Susan Sarandon and Al Pacino turned out Wednesday night at the premiere of their HBO film "You Don't Know Jack," about Jack Kevorkian.
Sarandon, back from a trip to Peru with close friend and business partner Jonathan Bricklin, was on crutches with her right foot in a bandage. She said she slipped while in Haiti.
Sarandon plays the head of the Hemlock Society in Michigan named Janet Good.
Pacino, who play Kevorkian, was there with his gorgeous young girlfriend Lucila Sola.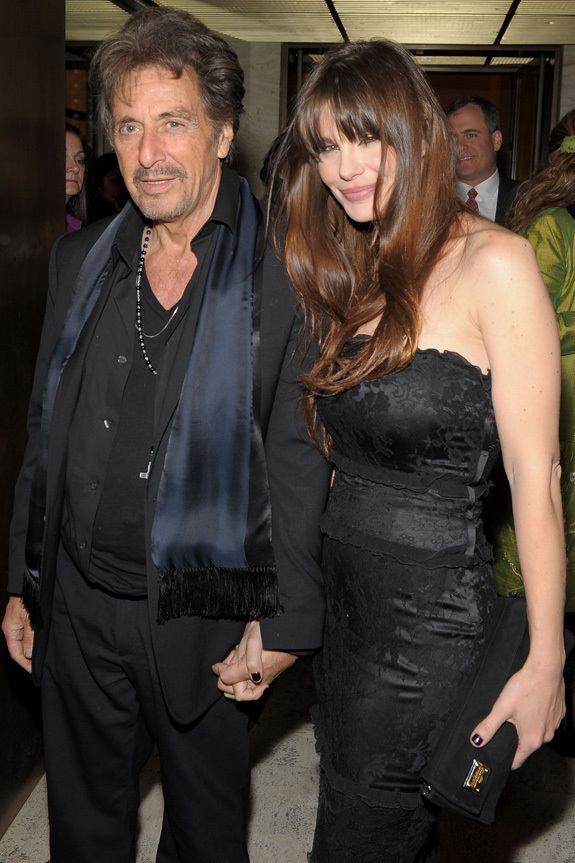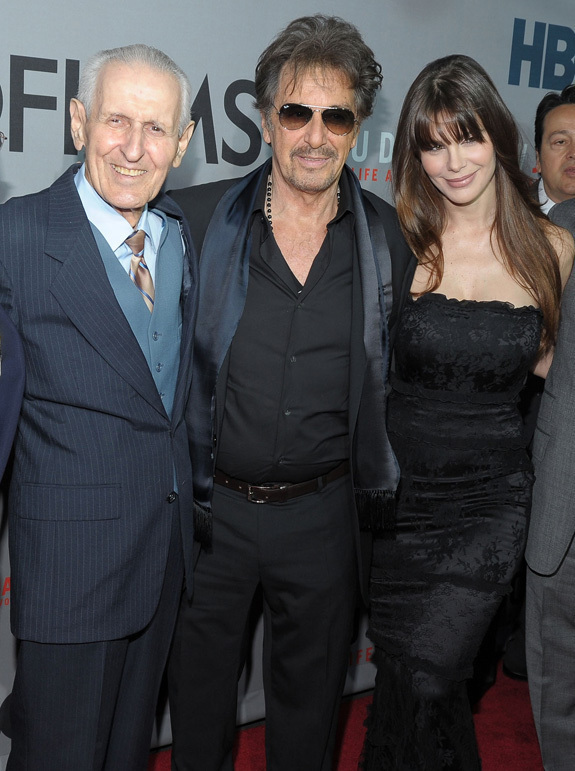 Popular in the Community