"Would Susan Sarandon wear this to a funeral? No. It was thus horribly inappropriate for an In Memoriam tribute," he quipped.
Sarandon promptly fired back (like the badass she is) with a pointedly appropriate #TBT featuring the actress in, you guessed it, a bra.
Women all over Twitter came to Sarandon's defense by tweeting photos of their cleavage to Morgan, creating what some people, Morgan included, are calling #cleavagegate.
On Thursday, in an attempt to clarify his statement, Morgan claimed he was not commenting on Sarandon's "magnificent" cleavage, but thought she should "keep it hidden" for such occasions.
But here's the thing, Piers. Susan Sarandon doesn't need your help picking out an outfit for a funeral, for an awards show, or for anything else. In fact, no woman needs your advice, or your Twitter commentary, on any outfit. If they feel beautiful and happy in something, it's not up to you to decide its appropriateness.
No matter who she is or where she's going, no woman needs anyone else -- whether a man or another woman -- to decide if she should or should not wear it.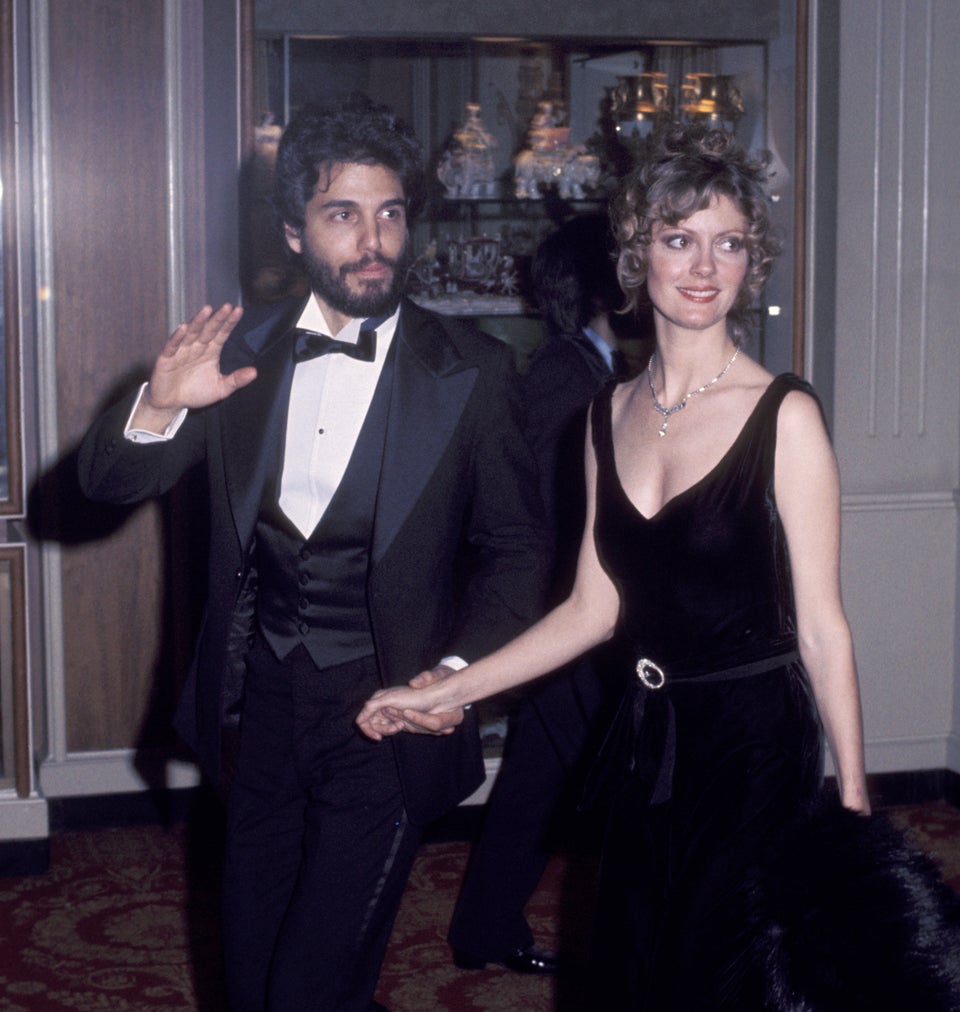 Susan Sarandon's Style Evolution