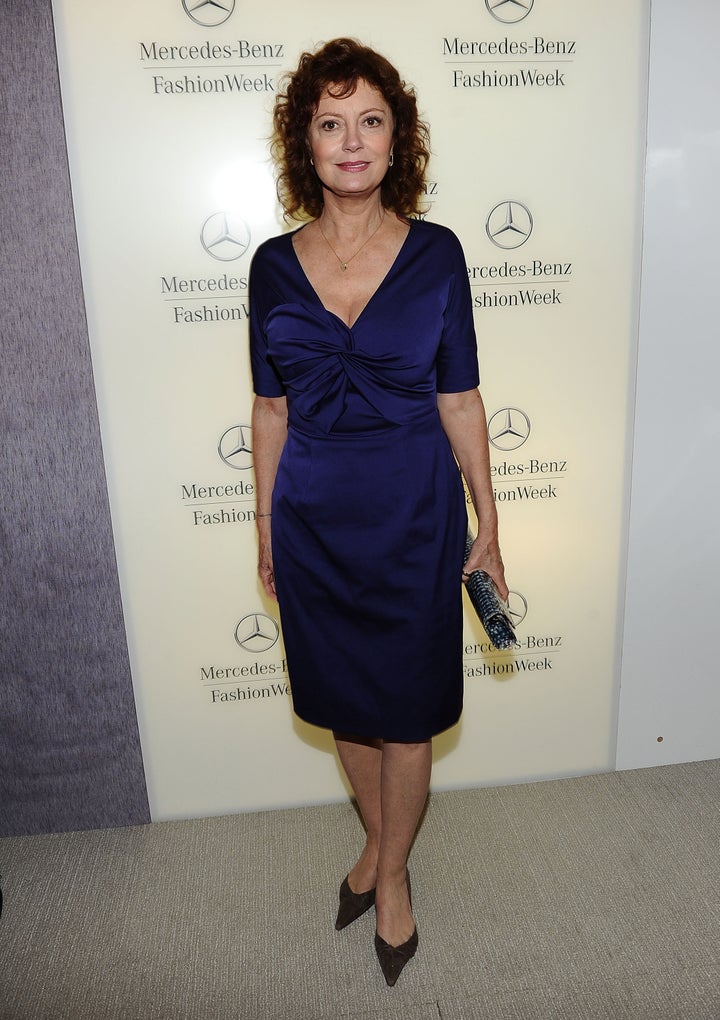 Tuesday morning the Oscar-winning actress and long-time activist visited the protestors camped out at Zuccotti Park, reports Gothamist.
The actress told cameras that she thinks the protest is a "very constructive way" to start change, and according to Twitter user Christie Rotondo, Sarandon said, "It never changes from the top, it only changes from the bottom, this is great."
Sarandon told reporters she believes people are "rightfully upset about the inequality."
LIVE FEED:
And Monday night, documentary filmmaker Michael Moore stopped by the protest site telling protestors, "I am so impressed by what I'm seeing here. You have done something very important and very historic. it had to happen somewhere, it might as well been here," reports Gothamist.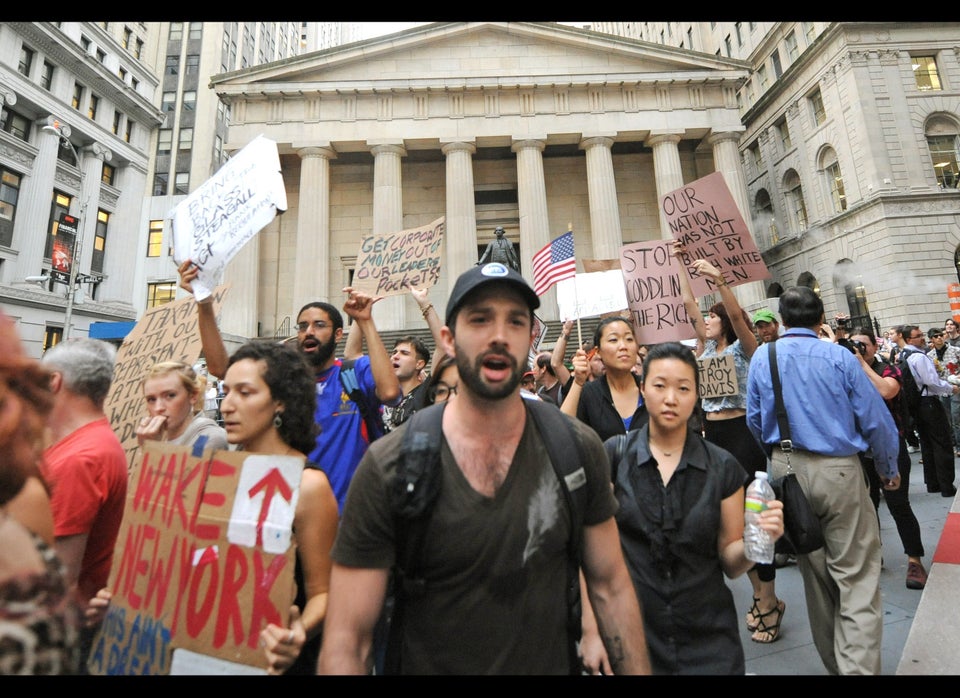 Related
Popular in the Community