 "Of course you feel like a failure. It's a big deal, but again, it's an opportunity to grow," the 65-year-old actress told Reuters. "At the end of my first marriage [Sarandon was married to actor Chris Sarandon from 1968 to 1979], it was about the loss of ideal, about who you thought this person was. I thought love conquered all and I had to reevaluate everything. And you need your girlfriends, you need to take long, long walks until you're exhausted and no longer freaking out and you hold on until a new dawn. Then you get another chance."
Sarandon -- whose new comedy, "Jeff Who Lives at Home," opens on Friday -- also sized up what single life has been for her.
"It's been a lot of different things. It's traumatic and exhilarating," she said. "The one thing that's been really clear to me is that you have to think of your own life and your relationship and everything as a living organism. It's constantly moving, changing, growing. I think long-term relationships need to be constantly reevaluated and talked about."
It's not the first time the actress has opened up about her split from Robbins. In October 2010, Sarandon weighed her decision to abstain from marriage in an interview with The Telegraph. "I thought that if you didn't get married you wouldn't take each other for granted as easily," she said. "I don't know if after twenty-something years that was still true."
Sarandon and Robbins may have been Hollywood's most famous never-married couple, but they certainly weren't the only duo to never say "I do." Click through the slideshow to see other long-term couples who never married... and ended up calling it quits after years together anyway.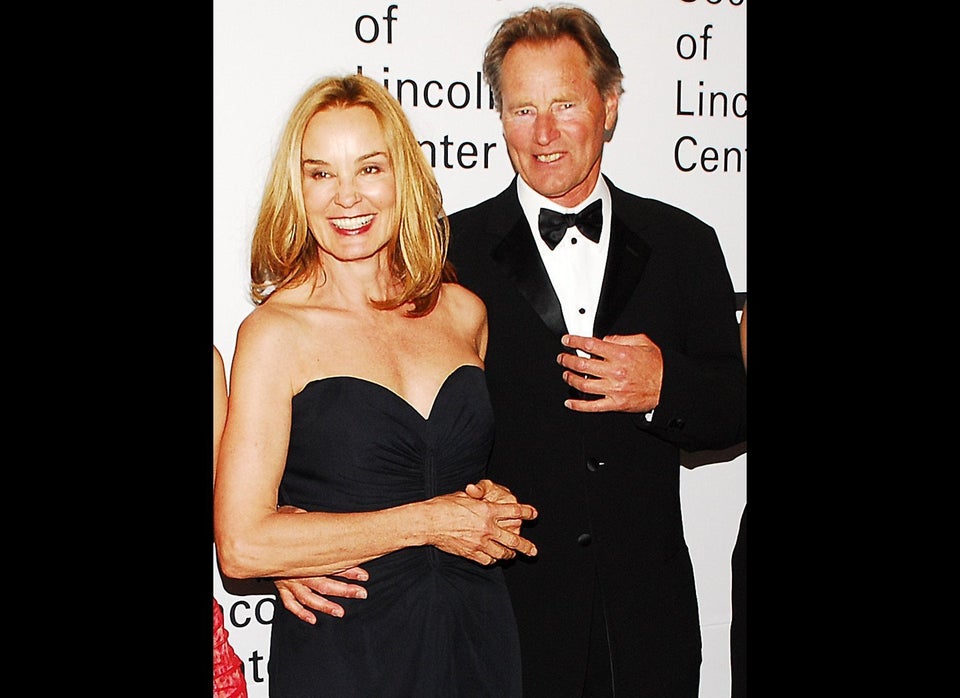 Famous Never-Married Couples Who Called It Quits(CLONED)