When Laura Stachler's daughter, Susan, was diagnosed with cancer, the Atlanta-based mom found some consolation for both of them in ginger snap cookies.
Understanding that ginger can soothe the upset stomach caused by chemotherapy, Laura developed a recipe for ginger snaps that quickly became a hit with her then 22-year-old daughter and the other cancer patients undergoing chemo at the hospital, the TODAY Show reports.
The popularity of the cookies gave the older Stachler, who owned a small dessert company, an idea: Why not start a business selling the ginger snaps and visit local hospitals for potential customers? Less than year later, in 2004, Susansnaps was born in a commercial kitchen built off the family's garage.
"You have a daughter with compromised health, bald, and no insurance, where's she going to go?" the older Stachler, 59, recalled thinking. "Across the driveway to work."
Susansnaps' story highlights an important lesson for business owners and aspiring entrepreneurs: opportunities often arise from hardship.
For example, Dawn Halfaker, a former military police captain who was wounded in Iraq, founded a company upon her return to the U.S. that helps veterans fight unemployment. And going blind enhanced Alex Elman's ability to discern fine wines, leading to her starting Marble Hill Cellars, a wine import business.
"The cancer has made Susan fearless in a way others don't feel," the older Stachler said of her daughter, who is now in good health, the TODAY Show reports. "The cancer was never why me, but with the company, it was why not?"
Related
Before You Go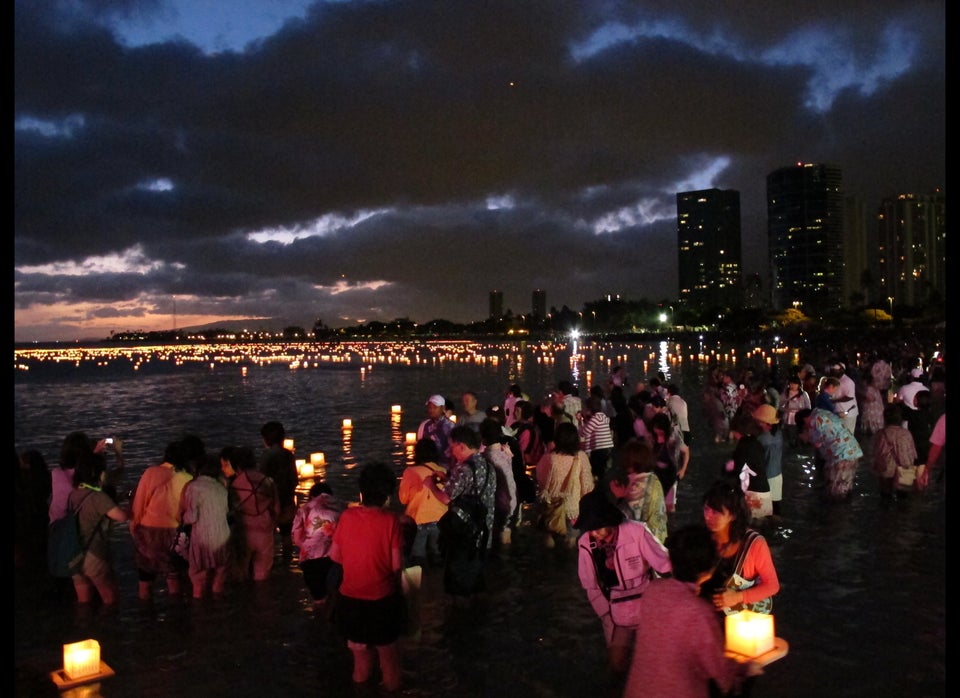 Best States For Female Entrepreneurs