A New Jersey mom is accused of convincing friends and even her own son that he had cancer in an effort to collect cash from duped well wishers.
Susan Stillwaggon, 35, was charged by Pennsauken police with theft by deception and endangering the welfare of a child on Thursday, according to the Philadelphia Inquirer.
She allegedly told her 9-year-old son as well as "officials at his school, her husband, and others that the youngster had stage-3 Hodgkin's lymphoma," authorities told the Inquirer. Police say they verified through medical records that the child does not actually have cancer.
Stillwaggon took in $3,500 through fundraisers for her child, according to police.
"I will just tell you that my daughter is sick, something snapped in her head, don't know what, that's why she is where she is so we can find out what's wrong," the woman said.
Related
Before You Go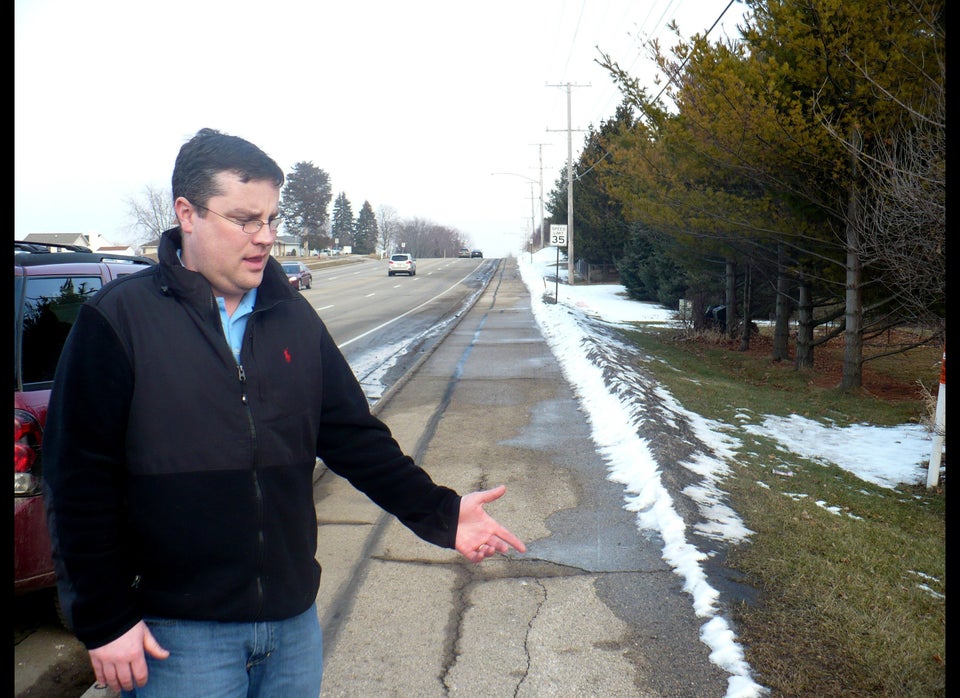 Questionable Parenting
Popular in the Community