In what might be the funniest, fake murder April Fools' fail ever, a Tennessee woman triggered a police response after she attempted to trick her sister into thinking she had killed her husband.
"I was doing an April Fools' Joke," Susan Tammy Hudson, 52, told WKPT 19. "I said, 'Helen, I shot my husband, I'm cleaning up the mess, let's go bury him in Blackwater.'"
The joke worked a little too well, however, and a relative ended up calling the Kingsport Police Department.
For her part, Hudson said perhaps people should be careful about attempting April Fools' jokes on gullible relatives, but she also didn't seem to be too upset by the brouhaha.
After all, the joke did prove the effectiveness of her local police department.
"The response," Hudson told WKPT19, "was excellent."
At least Hudson's prank didn't result in any injuries, unlike that of Oklahoma woman's failed attempt at humor earlier this week.
Tori Wheeler reportedly told her boyfriend, Derek Bauer, that she was pregnant as a joke. Tempers escalated and Wheeler ended up stabbing Bauer with a knife, police said. The man needed seven stitches.
Related
Before You Go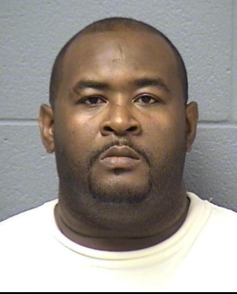 Marriages That End In Murder
Popular in the Community