Eight years ago, Susan Walters' husband hired a man to kill her. But things didn't go as planned. She fought back, turned the tables on her would-be assassin, and killed him.
"His last words on this earth were 'you're strong,'" Susan Walters told KPTV. "I didn't choose my attacker's death for him. I chose my life."
She told the station that she hopes her story serves as an inspiration for other targets of violence.
"If you feel like, 'Wow I don't feel like I can do that.' You can. You're stronger than you know," she said.
Walters' husband, Michael Kuhnhausen, hired hit man Edward Haffey to kill his wife in 2006, when the couple was in the process of getting a divorce. Haffey attacked Walters -- then Susan Kuhnhausen -- with a hammer when she arrived home one September day. Walters didn't hesitate to defend herself.
She addressed her then-husband, declaring: "If I ever believed you deserved to be dead, I would at least have had the balls to kill you myself."
He is now eligible for parole, and could walk free later this year. Walters told a the parole board that she's concerned about keeping him away if he is released, according to KPTV. But she also said she's prepared to fight again if she has to.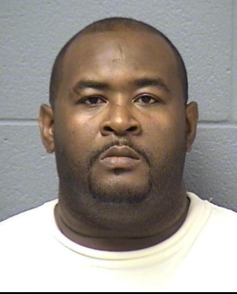 Marriages That End In Murder