A white woman who was filmed harassing two black sisters outside of an apartment complex in North Carolina last month has reportedly turned herself over to the police to face charges stemming from the incident.
Susan Westwood, widely dubbed "South Park Susan," was booked by the Sunset Beach Police Department on Saturday on an outstanding misdemeanor warrant for misuse of the 911 system and four criminal summons, local station WCNC reported.
She was transferred to the Brunswick County Sheriff's Department, NBC News reported, and later released. The sheriff's department did not immediately respond to HuffPost's requests for comment.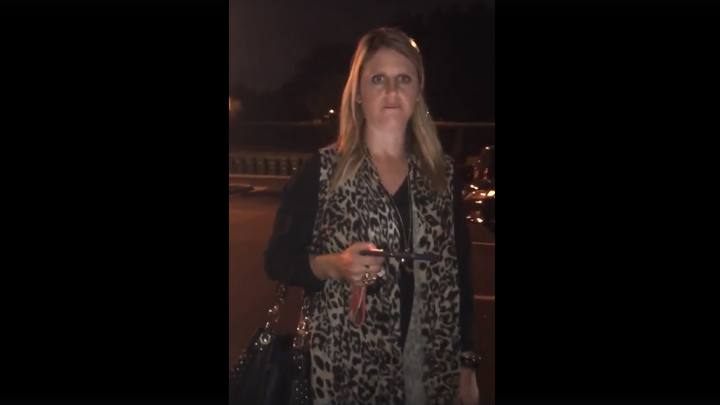 The 51-year-old's arrest follows her harassment of sisters Leisa Garris and Chele Garris in a parking lot in Charlotte's South Park neighborhood as they waited for assistance from AAA on Oct. 19.
"Is your boyfriend here, is your baby daddy here? Nobody cares. I'm white and I'm hot," the woman is heard telling the two sisters. "I'm still gonna make $125,000. Who are you?"
Westwood was also heard claiming to have a concealed carry permit and threatening to "bring out" her weapon.
One woman in the background of the recording remarked that Westwood smelled of alcohol.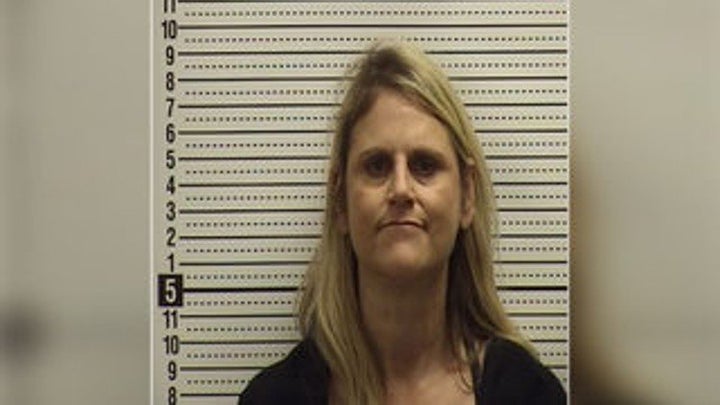 Police were called to the scene but Westwood had left before they arrived. Officers said Westwood called 911 to falsely report attempted break-ins near her home before leaving the scene, according to Charlotte station WBTV.
"There are folks that are trying to break in. They're trying to get in the apartments." Westwood told police, according to the station. "They are actually people that I've never seen here before ― but they are African American."
Attorney Michael Phillips, who has been hired to represent the Garris sisters, told WBTV that he has been in contact with the apartment complex and its management has agreed to evict Westwood.
Westwood has also been fired from her job at Charter Communications.
"The incident recorded in Charlotte is a blatant violation of Charter's code of conduct and clearly disregards the company's commitment to inclusion and respectful behavior," the company said. "As such, Ms. Westwood's employment with the company has been terminated, effective immediately."
Calling all HuffPost superfans!
Sign up for membership to become a founding member and help shape HuffPost's next chapter