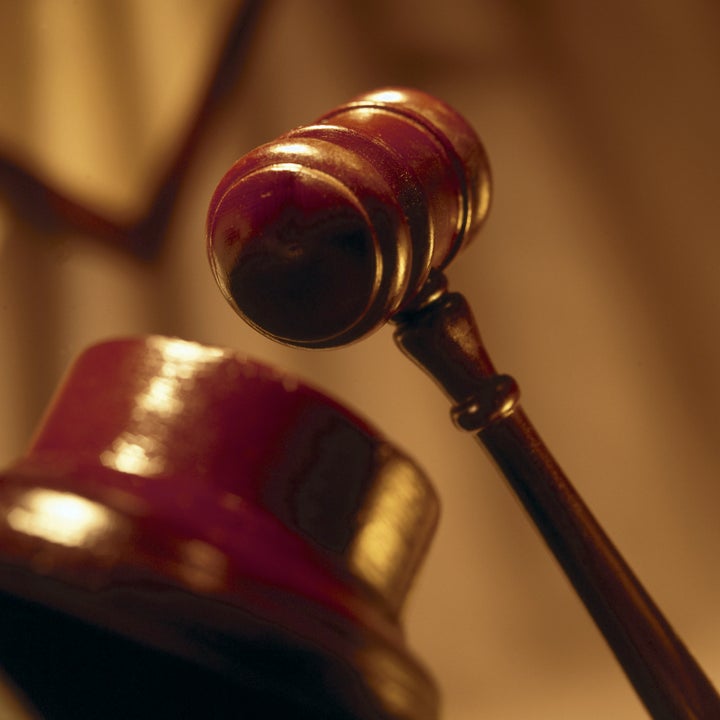 SANTA FE (Reuters) - The New Mexico Supreme Court on Wednesday ruled unanimously that the state's new Republican governor overstepped her authority by vetoing most of the money the legislature approved for a low-income housing program.
The budget passed by lawmakers included $150,000 for the program, and Governor Susana Martinez reduced that to $50,000. Six Democratic state legislators sued her for the "line item" veto after this year's legislative session ended in March.
"This decision preserves the precedence of the separation between the governor and the legislators and holds the course as it has for the last 70 years," said Shane Youtz, a lawyer for the plaintiffs. "The power to appropriate money is a legislative power and not an executive power."
Still pending is a second ruling on whether her veto of $128 million in taxes on businesses - while allowing cuts in unemployment benefits -- was legal.
The decision is one of several Supreme Court rulings against Martinez, a former prosecutor and the state's first female governor, since she took office in January.
Martinez spokesman Scott Darnell said the governor's line-item vetoes were proper and "protected taxpayers and businesses from higher taxes and excessive spending."
He said that lawmakers appropriated five times as much to the housing program this year compared to last year.
"The Court has now given guidance that the only way for the governor to prevent these types of excessive spending measures is to veto the entire amount," Darnell said. "The governor is hopeful that the Legislature will work with her to prevent such vetoes from becoming necessary in the future."
The court decision states that the full $150,000 be restored to the state budget, Youtz said.
This is the latest of state Supreme Court rulings against New Mexico's governor.
In April, Martinez was ordered to reinstate two members she had fired from the New Mexico Public Employee Labor
Relations board. In January, the Supreme Court ruled that the governor could not delay publishing greenhouse gas emissions rules that a state environmental board had approved.
(Editing by Corrie MacLaggan and Peter Bohan)
Popular in the Community