A gruesome selfie may have saved the life of a Kentucky woman who police say was brutally beaten by her husband.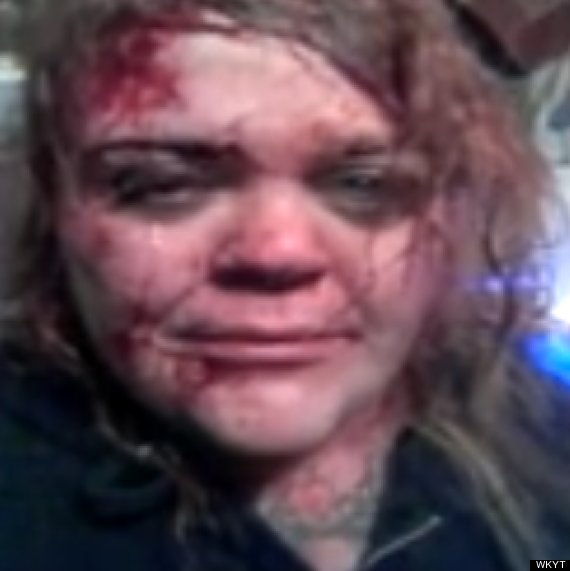 One of her Facebook friends saw the photo and called 911.
Deputy Sam Mullins responded to the home and found Stacy with "several lacerations to the head." Her hair was matted with blood.
The woman told authorities that her husband, Donnie Stacy, beat her with a handgun after hearing her on the phone with another man. He also allegedly ripped out the phone line so she couldn't call 911. Since she didn't have cell phone service, she used a WiFi connection to post the photo online as a last-ditch cry for help.
Donnie Stacy was not home when Mullins arrived, but deputies located and arrested him near the residence. He was charged with assault.
Thursday afternoon, Susann Stacy posted the following statement on her Facebook page:
A statement about the events of Monday.. I posted a picture via WiFi because it was my ONLY way to seek help. I didn't have a phone to call on... no cell service... just WiFi. I just wanted help.. to not die in a pool of my own blood in my kitchen floor. I am thankful for all the help... care... concern... and humanity shown to me. There are so many negative statements being made... along with positive ones... following the news stories. To each their own. Time to find that more better forever. Blessings.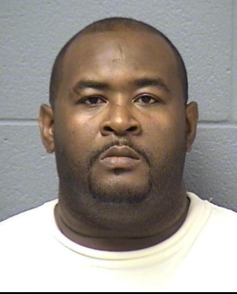 Marriages That End In Murder