Two boys helped save a 12-week-old baby's life by teaching a frantic mom how to perform CPR.
On Monday, Ethan Wilson, 10, and Rocky Hurt, 9, were tossing a football near the front yard of Susanna Rohm's home, when her baby, Isaiah, suddenly stopped breathing, WXIA reported. Panicked and unable to find her cell phone, Rohm ran outside and yelled for someone to call 911.
The boys rushed to her aid. Rohm says she was attempting CPR when Rocky offered clear, confident instructions.
"I told her to push on the baby's chest 5 to 10 times with only two fingers, tilt back the baby's head, plug the baby's nose and breathe into the baby's mouth," Rocky told WXIA.
Within seconds, the baby began screaming. "That's a good sign," Rocky explained to the news station. Paramedics arrived a few moments later.
According to TODAY, the boys learned CPR from posters in the cafeteria at their school, Sedalia Park Elementary.
"We just wanted to know just in case it happened," Ethan told the show, "but we never knew that we'd have to do that."
Atlanta TV station WAGA reported the baby was diagnosed with sleep apnea. He spent two nights in the hospital and will continue to be monitored.
Before You Go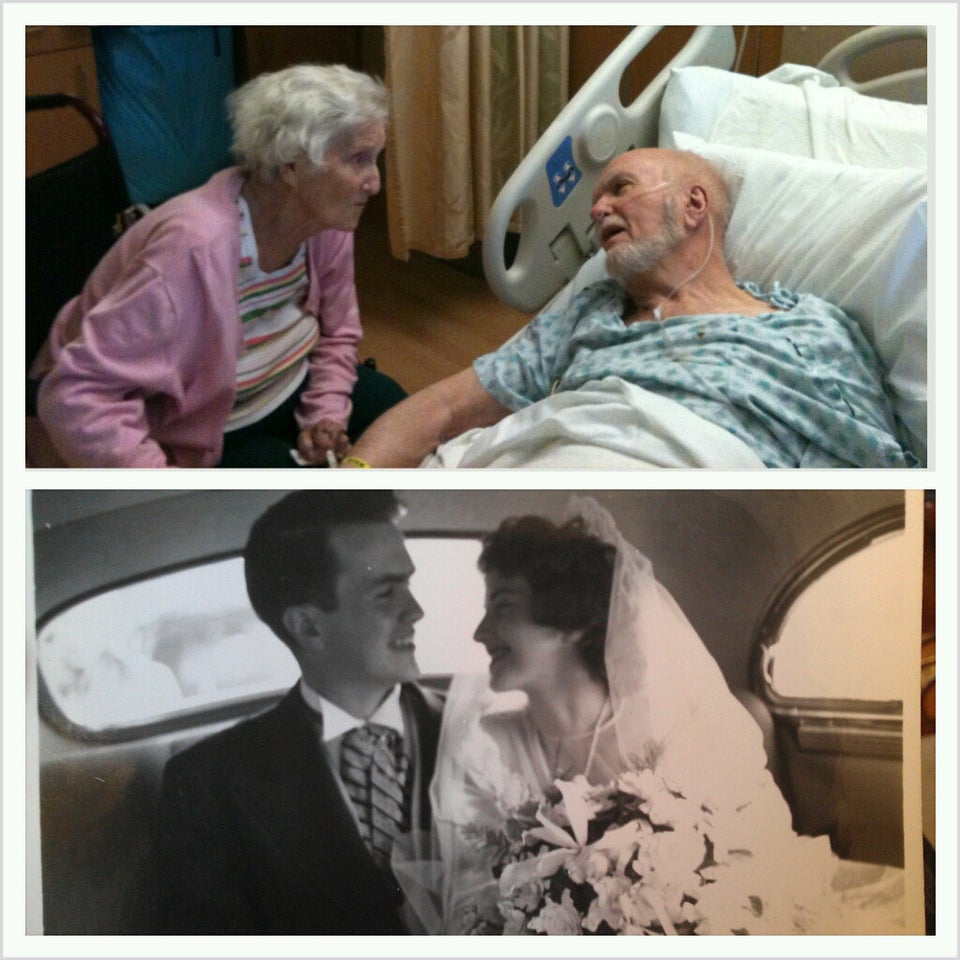 The Most Heartwarming Moments Of 2012