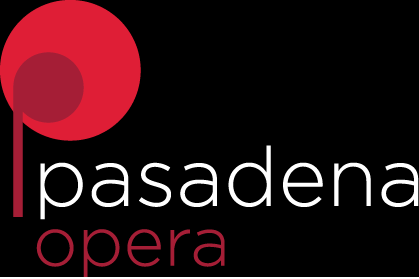 Like a spring wildflower in an operatic desert, the Pasadena Opera has sprung up to offer a refreshing, accessible and affordable alternative to the mega-opera companies. Its latest production, Susannah, which was presented recently in an all-too-short run, is another example of the company's innovative and user-friendly approach to an art form that is too often out of reach for most people.
Susannah is Medal of Arts winner Carlisle Floyd's best-known opera, but it is not regularly performed at the major opera houses. Adapted from the biblical tale of Susannah and the Elders, the story is set in Bible-belt Appalachia, where an innocent young woman is targeted as a sinner by the religious-minded community. Floyd's score is inspired by Appalachian folk tunes, Protestant hymns and classical melodies. It is often soaring and emotional, but also has a quiet intensity that matches the intimacy of the story.
The Pasadena Opera company is first-rate, with outstanding solo performances and a talent ensemble chorus. Chelsea Basler is strong and confident as Susannah, with a voice and range matched by a skilled acting talent. Nicholas Brownlee as the fire-and-brimstone preacher is outstanding, breathing vocal passion into the role. James Callon and Robert Norman provide depth and texture in the supporting roles, all under the brisk and lively stage direction of Sara Widzer.
The mid-sized performance space at A Noise Within theater is perfect for the intimacy of the opera, which is skillfully directed by conductor and company co-founder Dana Sadava. Having the small orchestra on stage integrates the musicianship with the vocal performances in a way that is impossible in larger houses. Set design by Cat Sowa and costumes by Jacqueline Saint Anne are a fine complement to a terrific show.
It is worth noting that both Ms. Sadava and her co-founder Dr. Indre Viskontas were trained as scientists at CalTech and UCLA respectively, which illustrates at least anecdotally the nexus between science and the arts. It is also a tribute to both women that they have persevered in the risky but ultimately invaluable venture of providing opera to a wider audience in an intimate and engaging setting.
Popular in the Community