A Republican candidate who believes that God dictates weather patterns and that tornadoes, autism and dementia are God's punishments for marriage equality and abortion access won the GOP nomination to challenge Rep. Jan Schakowsky (D-Ill.) in the Chicago-area 9th Congressional District.
Susanne Atanus, of Niles, Ill., garnered 54 percent of the vote in her Tuesday win over David Earl Williams III.
"I am not in favor of abortions, I am not in favor of gay rights," Atanus told the Daily Herald, a suburban Chicago newspaper, in January.
She blamed natural disasters and mental disorders on recent advances in LGBT equality and legal abortions.
"God is angry. We are provoking him with abortions and same-sex marriage and civil unions," she said. "Same-sex activity is going to increase AIDS. If it's in our military, it will weaken our military. We need to respect God."
Atanus also reached out to the Windy City Times, an LGBT publication, in an attempt to explain her views.
"Everybody knows that God controls weather," she told the news site in January. "God is super angry," she added. "Gay marriage is not appropriate, and it doesn't look right, and it breeds AIDS."
Jack Dorgan, chairman of the Illinois Republican Party, and Adam Robinson, chairman of the Chicago Republican Party, both condemned Atanus' comments and distanced the party from her candidacy.
Before You Go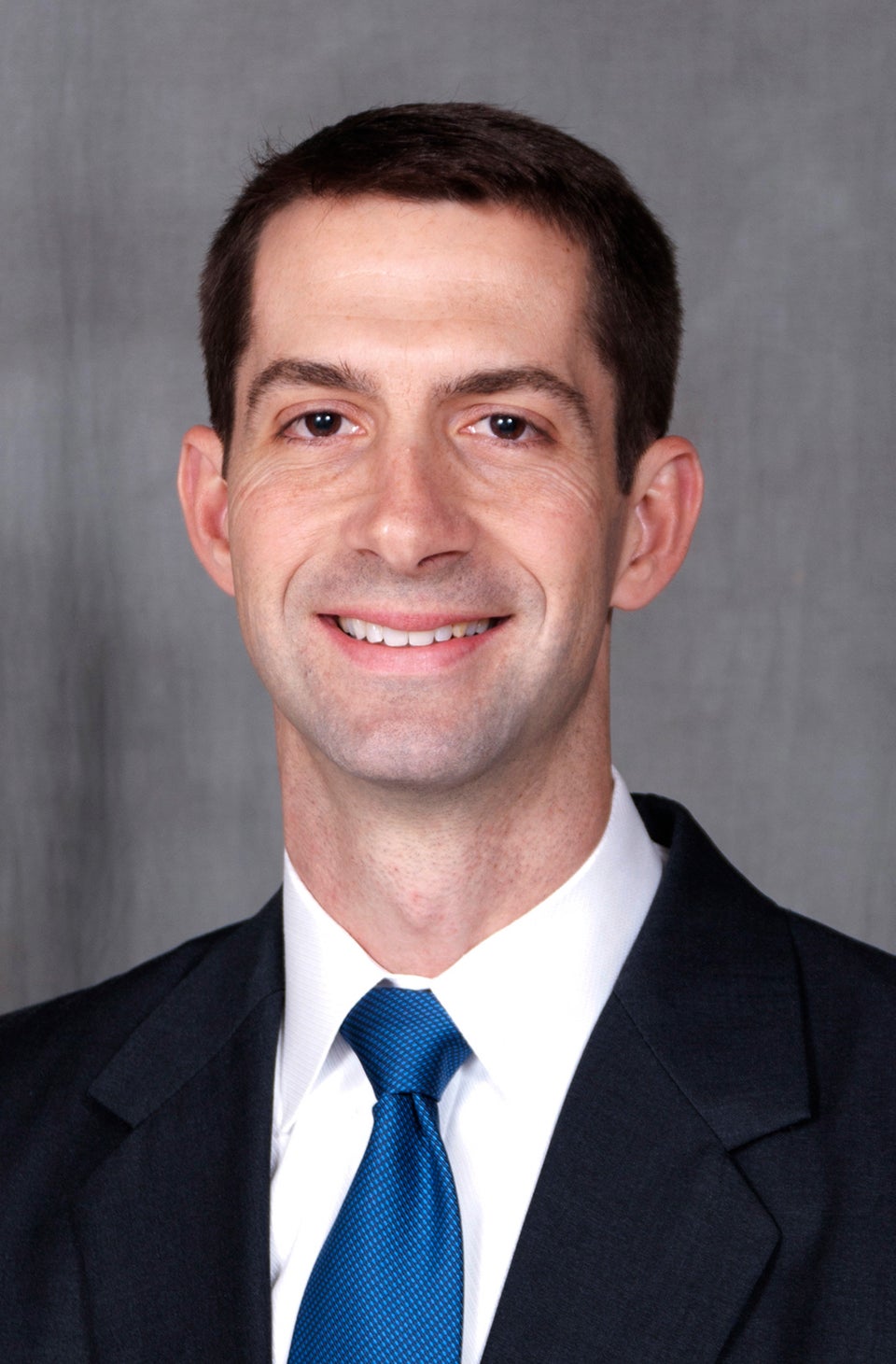 New House Members Of The 113th Congress
Popular in the Community