New York City is winning the race to make the most Instagrammable foods known to mankind. We're not sure if that's good for mankind, but it's definitely good for mankind's eyeballs.
Now you can feast your eyes on the latest specimen -- the Sushi Burger -- served up at the Redeye Grill in Manhattan by executive chef Jawn Chasteen: tuna, seaweed salad, seaweed leaves, avocado and spicy mayo squished between two rice buns.
All yours for $22 and served during lunch, dinner and weekend brunch.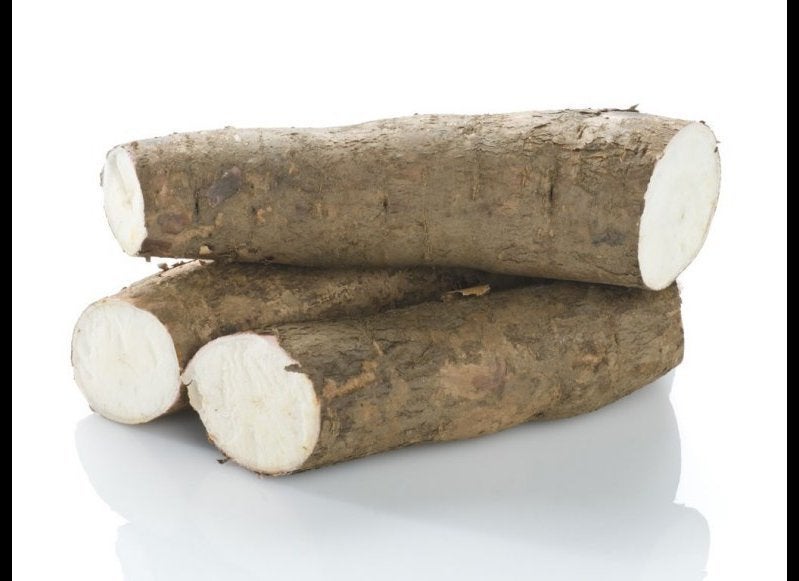 Weird Food: The Most Dangerous Foods You Can Eat