So, in honor of Garfield's birthday (June 19) and International Sushi Day (June 18), we present to you: Neko-Sushi, also known as Sushi Cats.
The brainchild of Japanese company Tange & Nakimushi Peanuts, these "extremely unusual life-forms" are featured on its website, NekoZushi.com. In a series of weirdly hilarious photographs and videos, the company has created an elaborate imaginary history on the origin of Sushi Cats, featuring tales (ahem) of far-off adventures.
The ridiculous adorable portraits are available for sale online. Some cost more than $400 per portrait. There are other items, too -- including postcards and calendars. And of course, there's an app for them.
Below, meet some of the Sushi Cats and their unique purrr-sonalities, which have been loosely translated from NekoZushi.com.
Nyaataro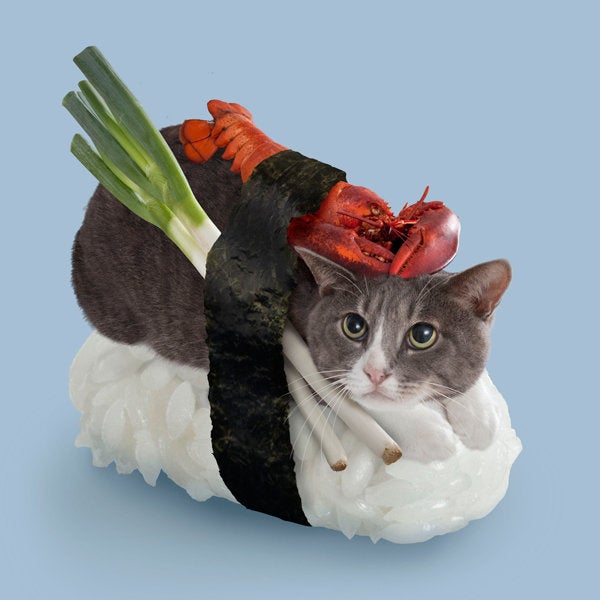 Tange & Nakimushi Peanuts
Wasabi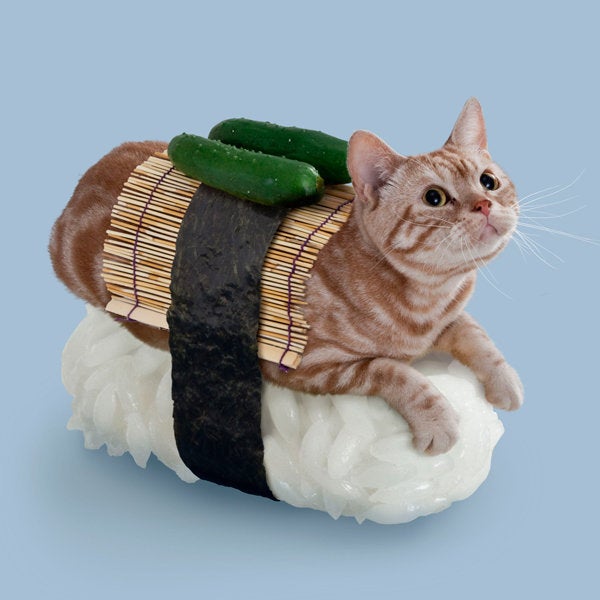 Tange & Nakimushi Peanuts
Toromi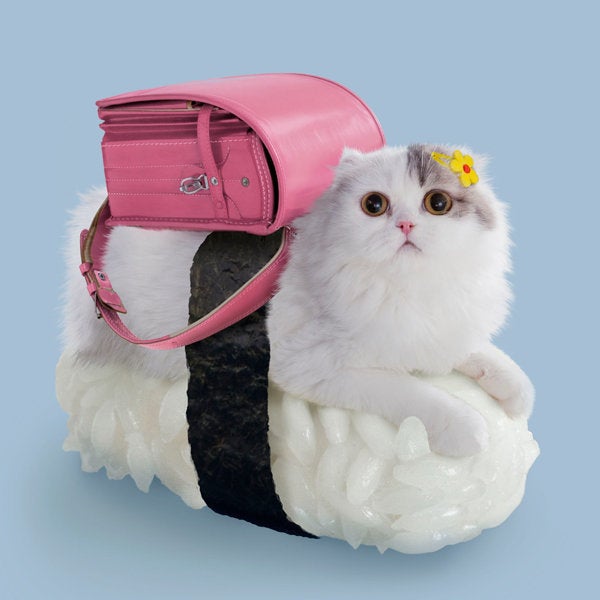 Tange & Nakimushi Peanuts
Maggie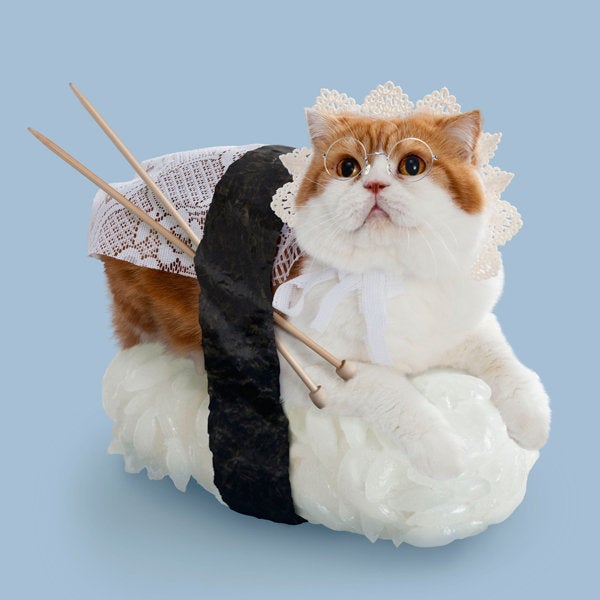 Tange & Nakimushi Peanuts
Maago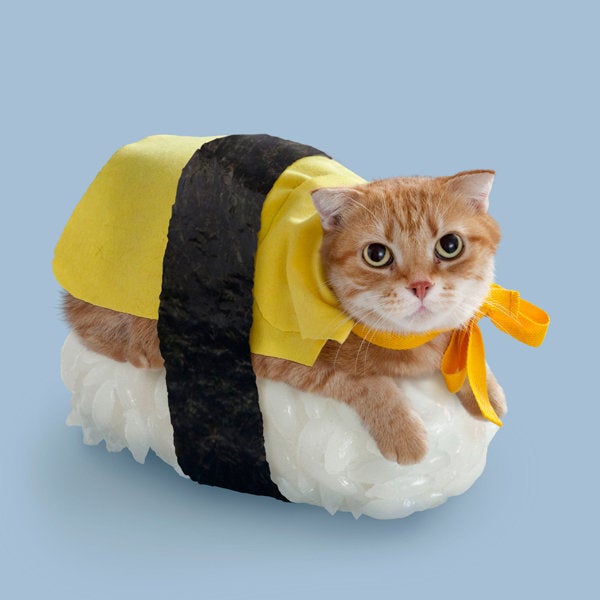 Tange & Nakimushi Peanuts
Miyao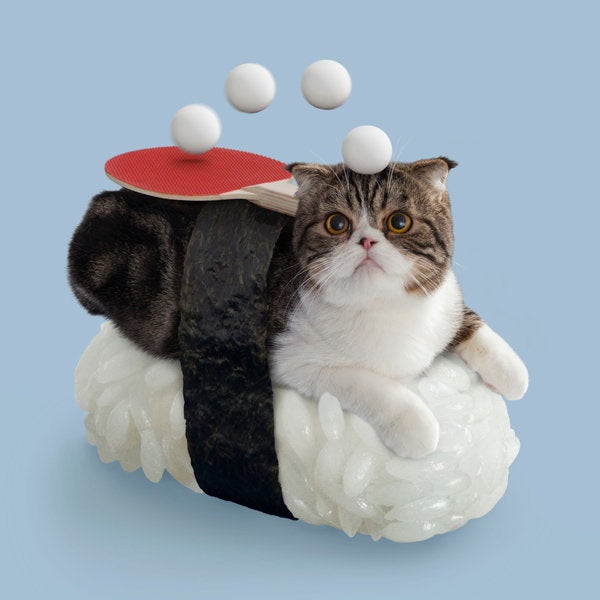 Tange & Nakimushi Peanuts
Lili-san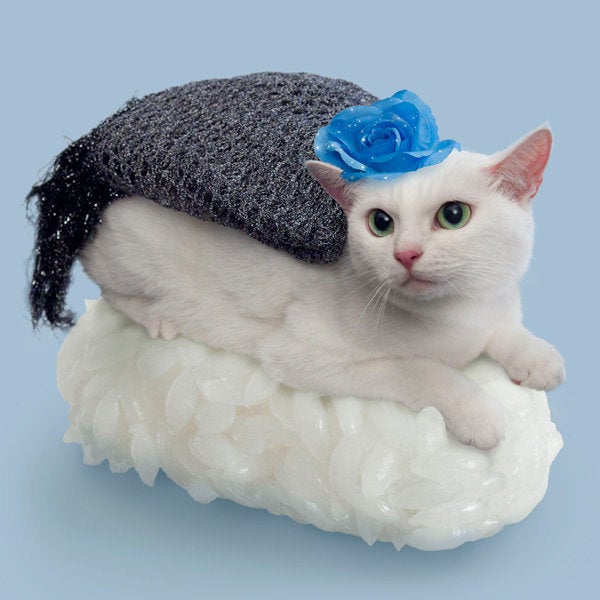 Tange & Nakimushi Peanuts
Fever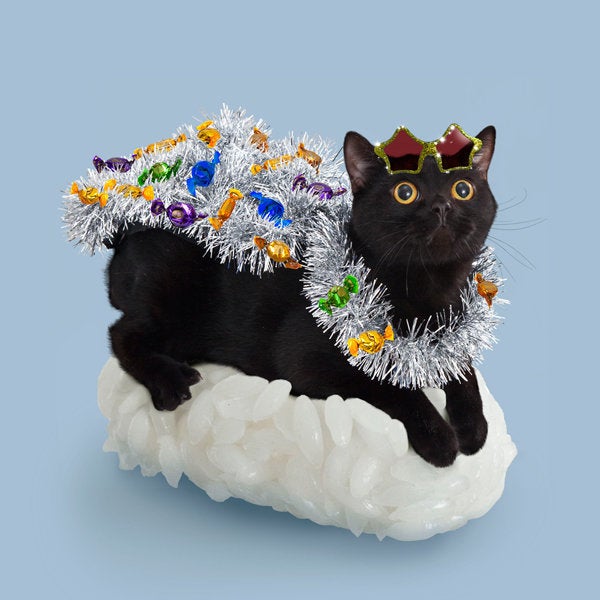 Tange & Nakimushi Peanuts
Kikorashi Jimmy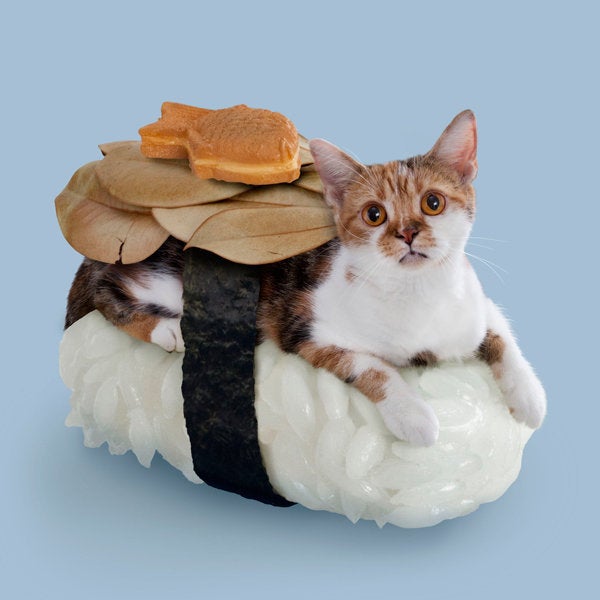 Tange & Nakimushi Peanuts
Chibi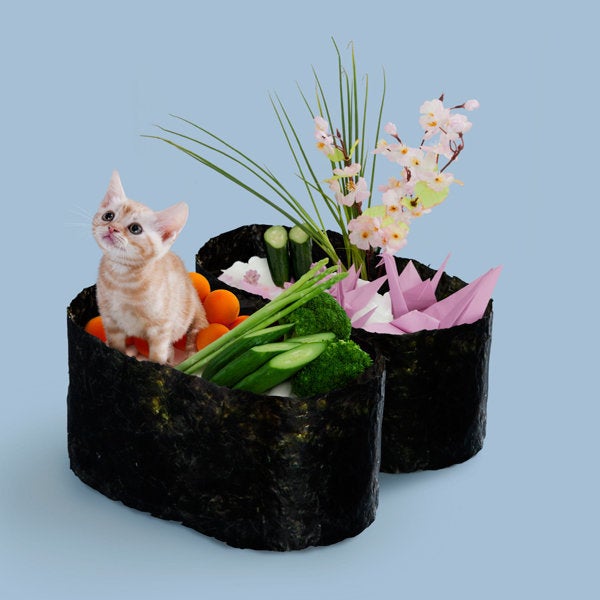 Tange & Nakimushi Peanuts
Ebinosuke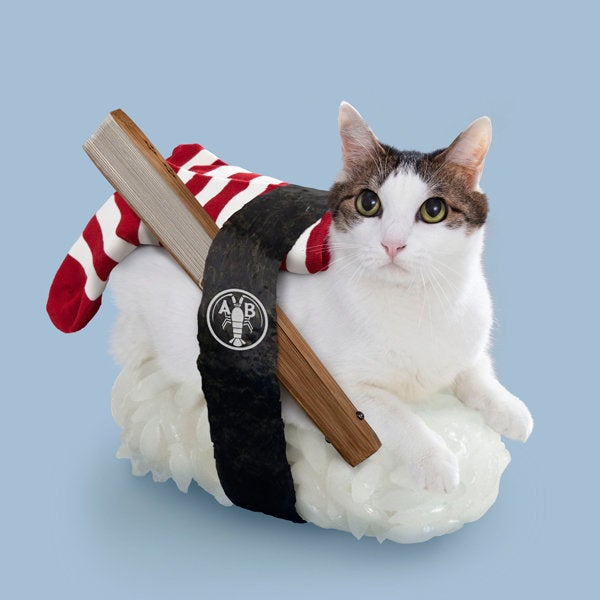 Tange & Nakimushi Peanuts
Related
Before You Go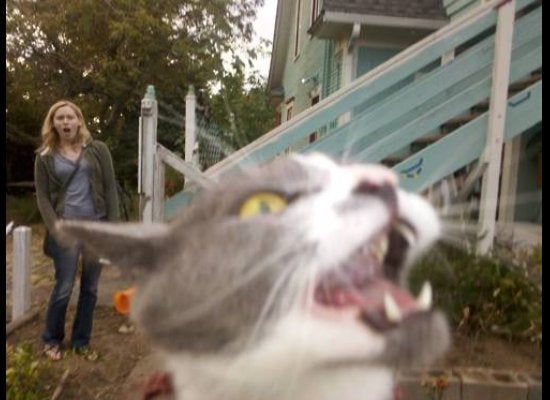 125 Animal Photobombs