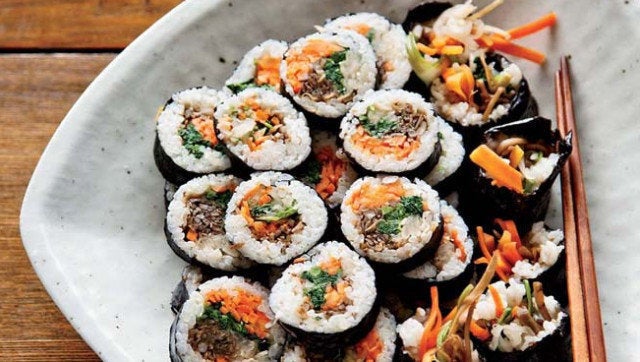 Not many of us bother to make sushi at home, but it's not as hard as it seems -- we promise. Of course you might not have the generations of filleting fish that most sushi chefs have under their belts, but when you make your own sushi recipe at home you have the benefit of being able to pick your own ingredients, making sure they're fresh, and putting them together exactly as you want.
With homemade sushi recipes, you can opt to go the traditional route with raw fish, or you can get creative with unusual ingredients like fried chicken (why not?). We like this sushi recipe that keeps it simple with edamame, carrots and walnuts.
Try out these other Asian-fusion recipes.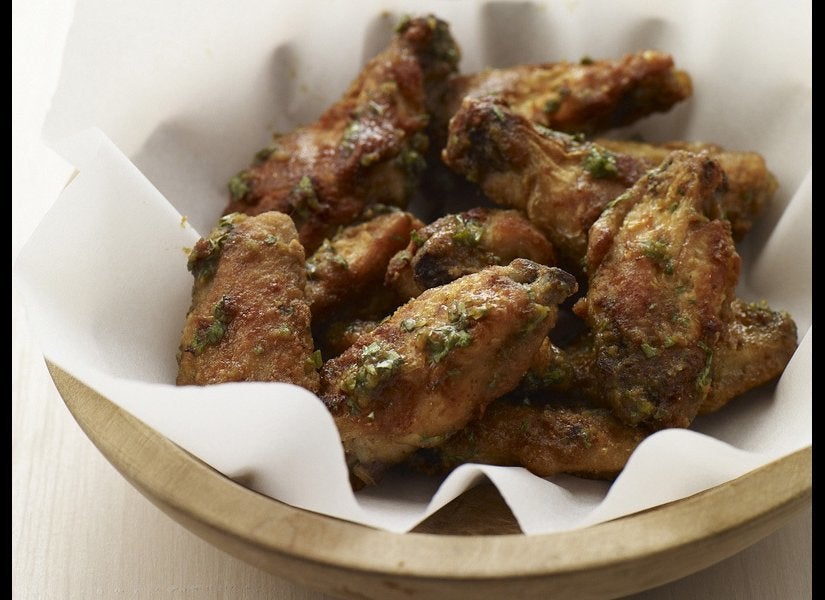 12 Asian-Fusion Hors DOeuvres