First, it can lead to sleep deprivation for parents. Instead of worrying about over-scheduling and always entertaining your kids, Essman recommends backing off a bit. "I think it's important to let your kids just be, you know, let your kids just lay around and read a book or watch TV or do whatever they wanna do, and you know... not be the helicopter parent -- which I think really makes you insane," she said.
Essman refers to her own childhood to explain why kids need that alone time, too. She recalls pretending she was Johnny Carson, "and then I became that," she said. Her husband built tree houses, then went on to become a contractor.
"I think we're way too controlling of our children and it causes us a tremendous amount of stress," Essman concluded.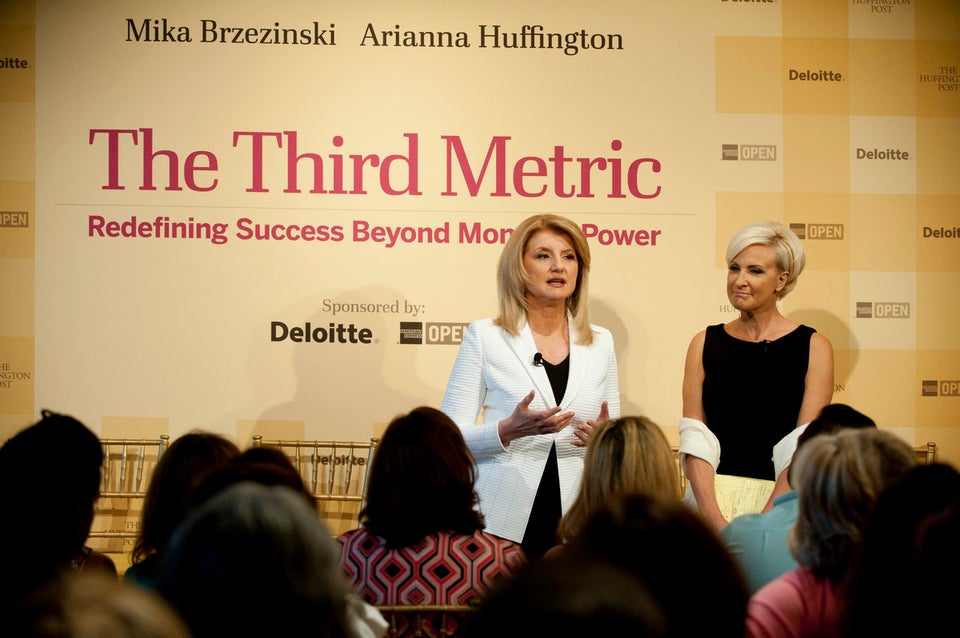 The Third Metric: Redefining Success Beyond Money & Power