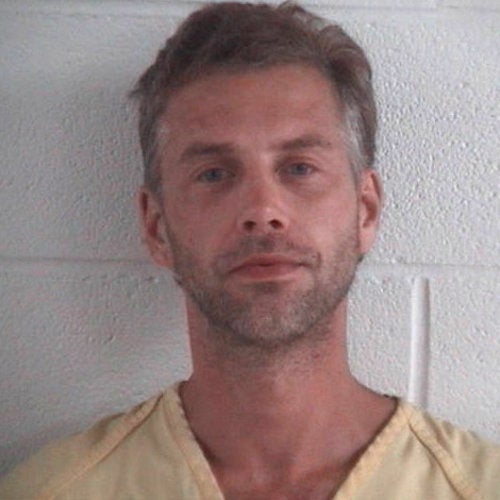 An Ohio woman trapped in a suspected serial killer's home managed to call 911 last week, saving herself and reportedly leading police to reopen two cold cases.
Shawn Grate, 40, pleaded not guilty on Monday to the murder of two women and the abduction of a third. However, investigators appear to just be getting started.
Authorities are looking into Grate's possible involvement in the deaths of Rebekah Leicy and an unidentified Marion County woman, according to Cleveland's WEWS‑TV.
Leicy, 31, disappeared on Feb. 6, 2015. Her body was found in a wooded area of Ashland County a month later. It was initially believed she died as a result of a drug overdose, and it remains unclear why police have reportedly reopened the investigation.
The Marion County woman was reported missing in 2007. Ashland Police Chief David Marcelli has declined to comment.
Grate appeared calm during the proceedings and answered, "Yes, sir," when Forsthoefel asked him if his attorney had advised him on the implications of his actions.
The alleged killings were exposed last week, when an unnamed woman who Grate allegedly abducted was able to contact authorities after Grate fell asleep. She said he had been holding her captive in a vacant house.
"I've been abducted," the woman told an Ashland dispatcher on Tuesday. "Please hurry."
The call led to the rescue of the woman and the arrest of Grate, a homeless ex-convict who reportedly has a lengthy criminal record that includes prior arrests for abduction, burglary, domestic violence and drug abuse.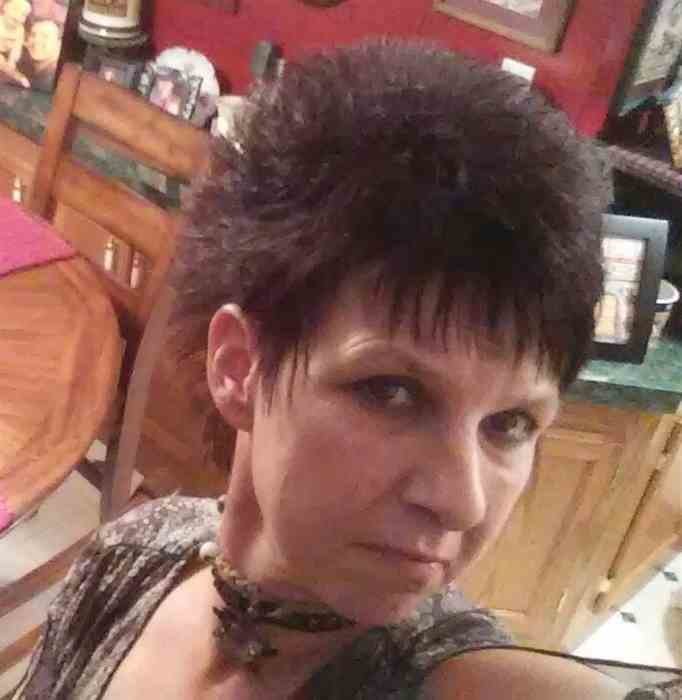 Following Grate's arrest, police found the remains of two women at the vacant property. The women have been identified as 43-year-old Stacey Stanley and 29-year-old Elizabeth Griffith.
Stanley was last seen alive on Sept. 8, when she disappeared from a gas station in nearby Huron County. Griffith, of Ashland, was reported missing earlier this month.
After his arrest, Grate allegedly led police to a burned-out house in Richland County, where investigators found the remains of a third woman. Grate allegedly confessed to killing that unidentified woman. Authorities say charges in that case are pending.
Authorities have yet to reveal how any of the women died.
Grate, who is being held at the Ashland County Jail in lieu of $1 million bond, is scheduled to appear in court again on Sept. 29.