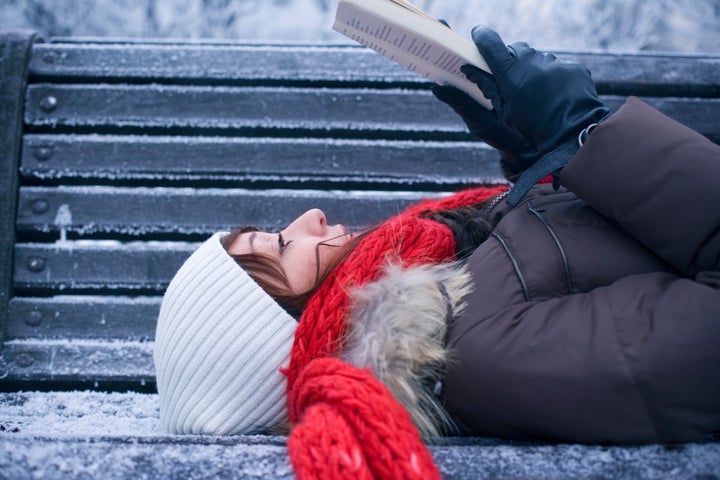 You're sharing a bedroom with your kid sister. Your uncle won't stop turning the volume up on his favorite holiday CD ("Christmas With the Chipmunks"). You RSVPed "yes" to apparently endless seasonal parties despite never having had any desire to attend.
The holidays are stressful.
While many of us have time off from the workplace grind around Christmas and the New Year, that doesn't mean we're able to while that time away with a stack of experimental or educational books. With all the distractions and crushing anxiety, all you're really going to want is the winter equivalent of a beach read.
Snuggle under some woolly blankets -- to guard against the chills that'll be running up and down your spine -- and get to work on one of these 2015 thrillers. You'll barely notice that your dad keeps trying to goad you into a debate about Donald Trump, or that your mom keeps hinting that she's feeling pretty ready for grandkids, once you've been sucked into these action-packed, suspenseful stories.
The best way to celebrate the holidays -- with just a dash of danger.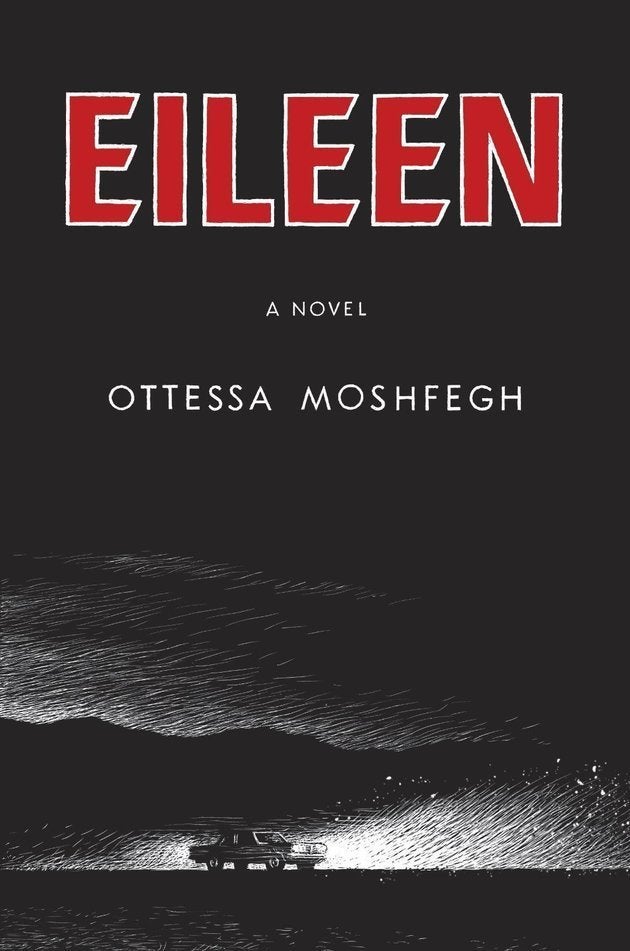 Eileen by Ottessa Moshfegh
This squirm-inducing novel specializes in fostering an atmosphere -- a particularly grotesque one that may leave readers feeling vaguely in need of a shower -- but also draws readers along with a constantly mounting awareness of horrors that lie in store. The self-loathing protagonist, a young woman named Eileen who lives with her abusive alcoholic father and works at a juvenile detention center, thinks she's found a lifeline in the form of her glamorous new coworker and friend, Rebecca. But Rebecca isn't all that she seems -- and Eileen may not be either. Read our review.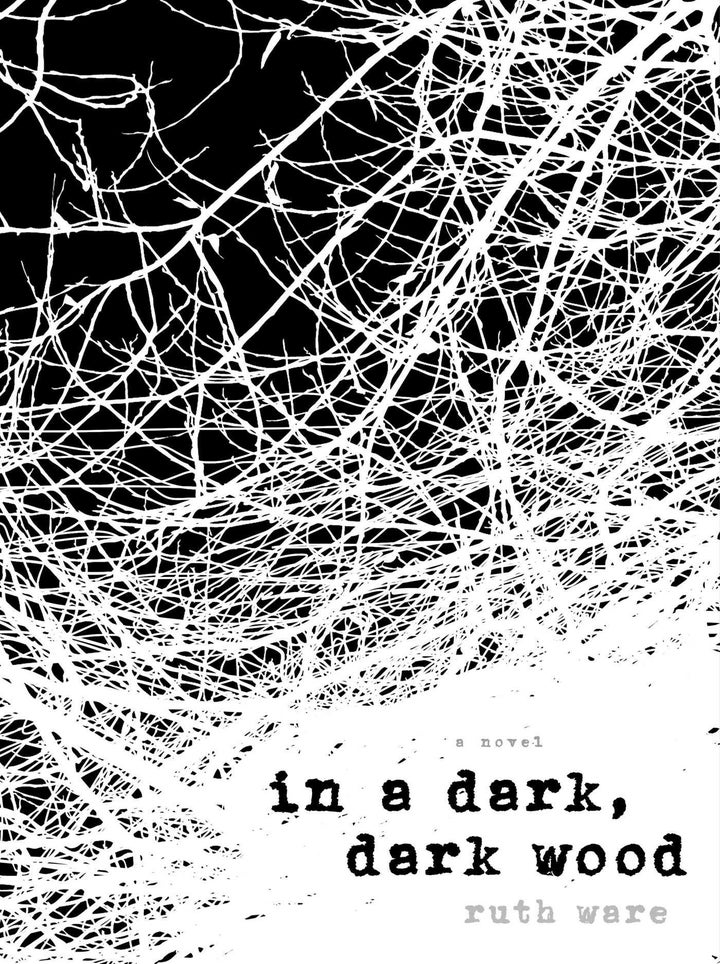 In a Dark, Dark Wood by Ruth Ware
Bachelorette parties can be stressful enough, but imagine an unexpected invitation to one from an estranged friend you haven't seen in years. One who happens to be marrying the only man you ever loved. When Nora arrives at the glass-walled cottage in the woods for Claire's bachelorette weekend, events take an unsettling turn, and soon she's desperately trying to figure out what the weekend is really about, and who's pulling the strings.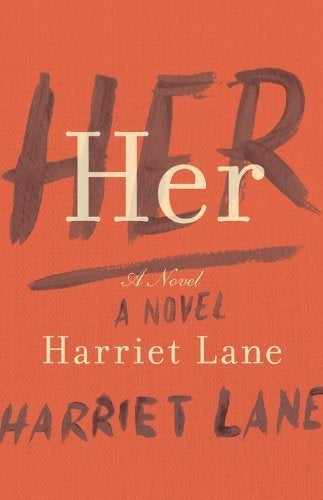 Her by Harriet Lane
At first, Her is a book about friendship. Two lonely neighbors, both mothers, strike up a tentative friendship. Someone, however, is nursing a secret that could destroy their worlds, and though the sense of unease builds and penetrates their comfortable middle-class existence, the women may not realize the full extent of the danger until it's too late.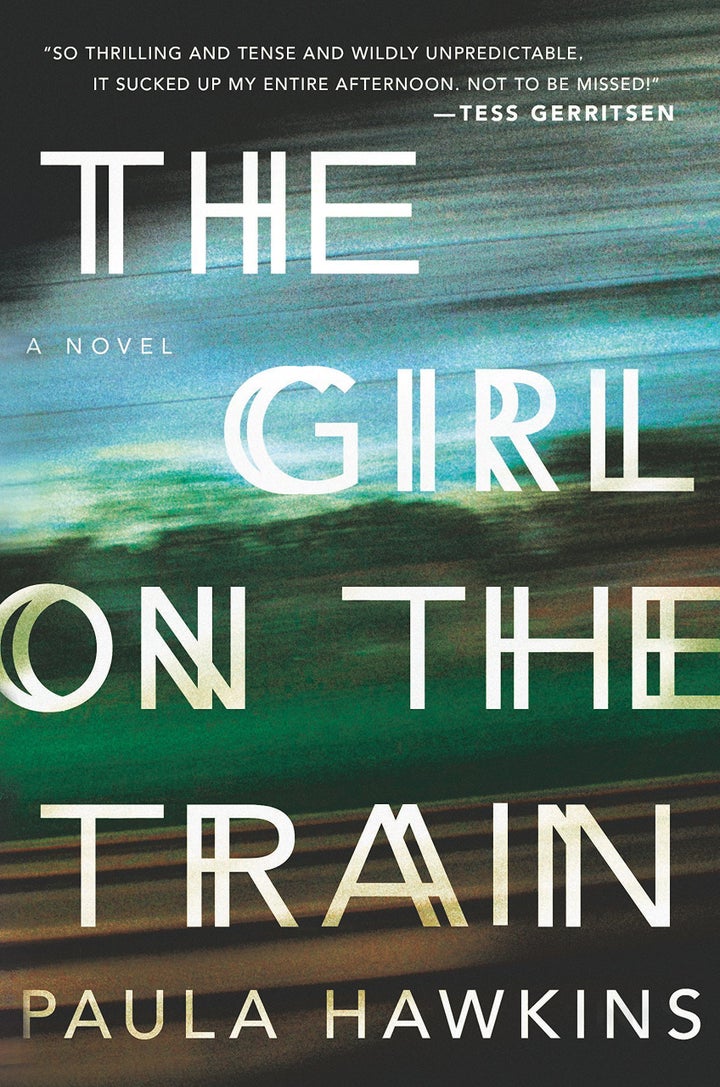 The Girl on the Train by Paula Hawkins
If you haven't yet read the book that was repeatedly called "the next Gone Girl" yet, don't waste any more time: It's being adapted into a movie slated for the fall of 2016. A heart-pounding mystery novel, The Girl on the Train follows sad sack, alcoholic, divorcée Rachel as she struggles to piece together the events surrounding a murder through the haze of her booze-fueled blackouts. Read our review.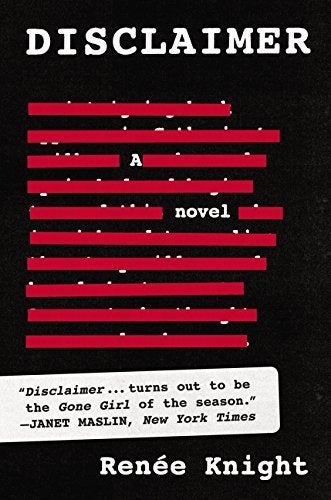 Disclaimer by Renee Knight
Books themselves turn treacherous in this thrilling story of suspense. Catherine, a successful documentarian, finds a self-published book in her home and begins reading it, only to discover that it's a fictionalized account of a tragic event from her own past. Not only does the book make it clear that someone else knows about the secret she's tried to forget about, it seems that the mysterious author is bent on revenge.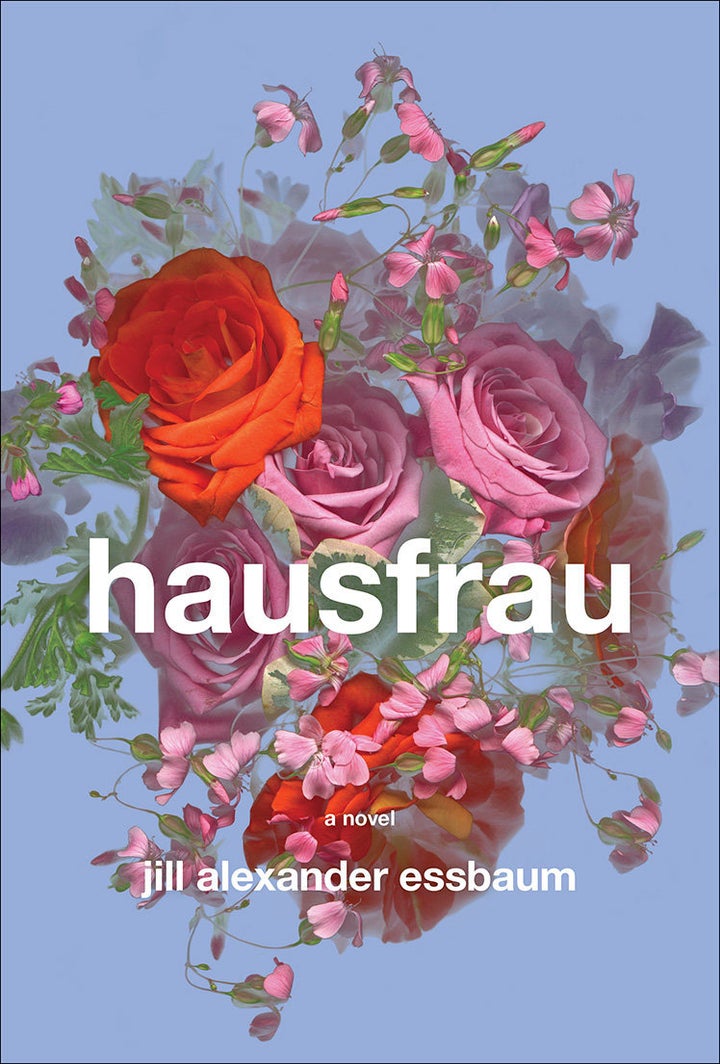 Hausfrau by Jill Alexander Essbaum
This lovely, poetic novel is the picture of a domestic thriller. Without any serial killers or gruesome plots, the family at its heart seems fated for tragedy. Anna, the wife and mother, has begun to drown her boredom and depression in a string of reckless affairs, and the consequences to her and to her family seem both unforeseeable and somehow inevitable. You won't be able to put this down until you've devoured every word. Read our review.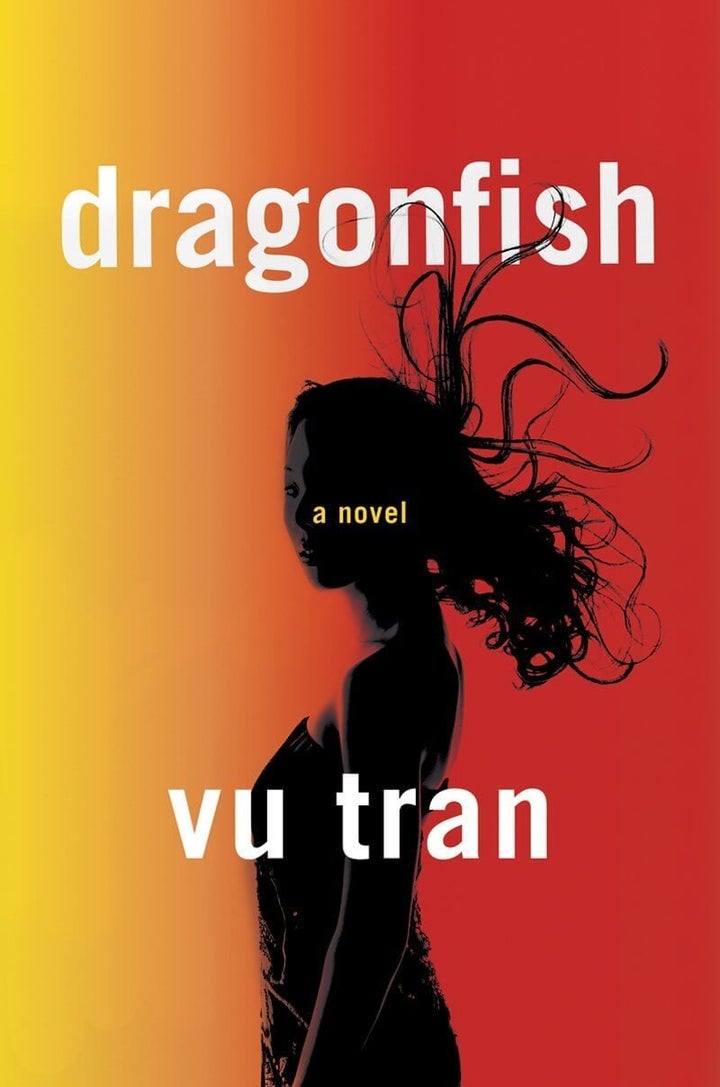 Dragonfish by Vu Tran
Falling on the more literary end of the suspense range, Dragonfish interweaves a hardboiled noir mystery with a heartbreaking tale of the agonies and losses of migration. Robert, an Oakland cop, was left by his Vietnamese wife, Suzy, two years ago. Then she disappears, leaving behind her new Vietnamese husband, Sonny, who's determined to find her. When Sonny conscripts Robert to track her down, the cop begins to dig, and soon he's discovering that the secrets that made up Suzy's past were far darker and more perilous than he imagined.
PHOTO GALLERY
9 Novels That Will Keep You In Suspense
Calling all HuffPost superfans!
Sign up for membership to become a founding member and help shape HuffPost's next chapter