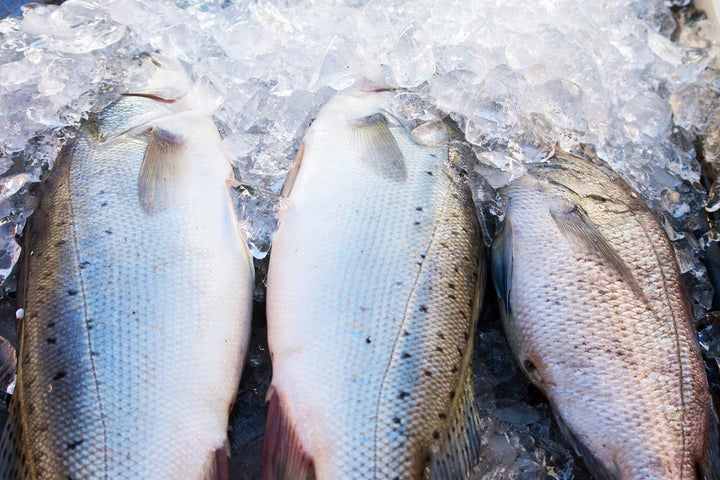 If you've ever been unsure about the safety and healthfulness of the fish on your plate, there's just one question you should ask: Is it a sustainable fish?
"If the fish is sustainable, then it is likely to be healthy to eat too," study researcher Leah Gerber, associate professor at Arizona State University, said in a statement.
Gerber and her colleagues published their findings in the journal Frontiers in Ecology and the Environment. They analyzed the results of past studies to see which seafood was being overfished, had higher levels of mercury, and were rich in omega-3 fatty acids.
"We found that unsustainable seafood items also present higher health risks (as indexed by mercury concentrations) and do not necessarily provide greater health benefits (as indexed by omega-3 fatty acid concentrations) as compared with sustainable seafood items," the researchers wrote in the study.
For more tips on which fish to pick and which to avoid, check out HuffPost partner Eating Well's tips from Seafood Watch here: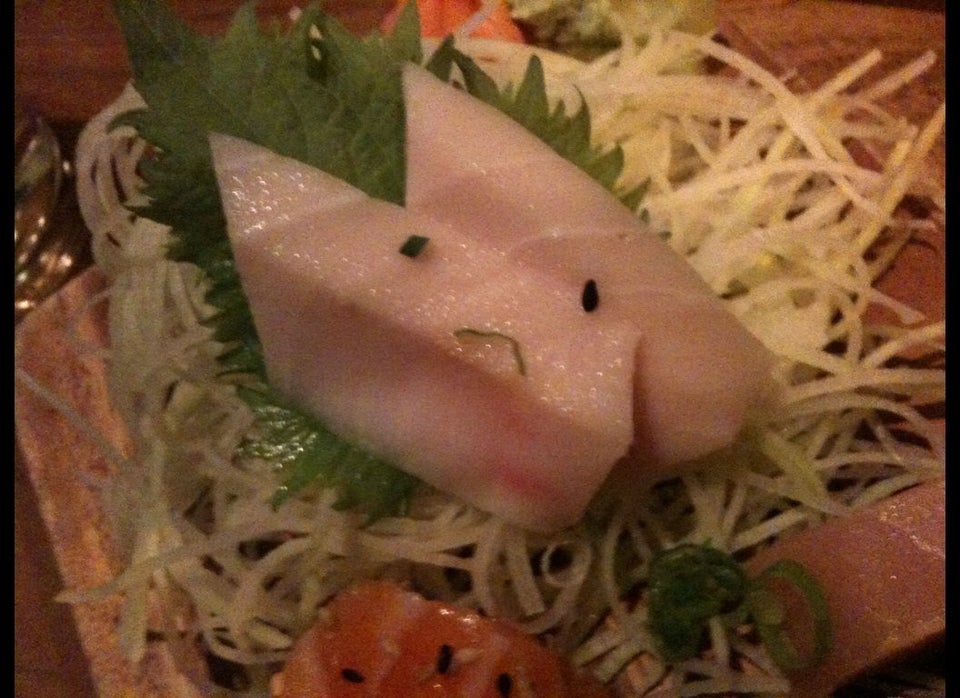 healthiest fish
Popular in the Community