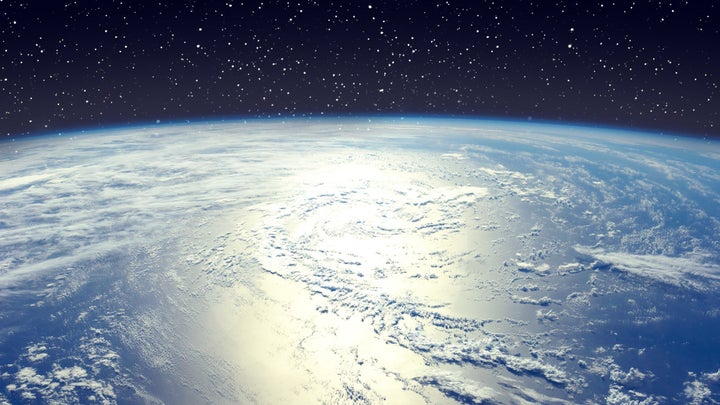 At its core, sustainability is about intervention, transformation, improvement and shifting the course of development so future generations have access to the natural resources they need to succeed. That is why I believe sustainability will be one of the world's most powerful change agents.
Over the next 35 years, the two megatrends of population growth and urbanization will redefine our global economy and society with major implications for environmental science and technology. With an expected 35% increase in our population by mid-century, and nearly 70% of all those people living in cities, we need to consider green aviation, green buildings and the future of food as we develop sustainable solutions to navigate these megatrends. That requires a lot of action in a short period of time.
Thankfully, there are people out there right now accelerating change and making a difference in our world. I count Dr. Alaa Murabit among the people on that list.
In addition to being named one of the youngest Woman Inspiring Change by Harvard Law School, she is also a UN High Commissioner on Health, Employment and Economic Growth. She is a medical doctor with roots in Canada and Libya, and has a Master's Degree with Distinction in International Strategy and Diplomacy from the London School of Economics. Her TED Talk entitled "What My Religion Really Says About Women," was selected as a TED Talk of the Day, earning nearly 2.3 million views. Dr. Murabit is a dynamic voice seeking change in our society – and, as a millennial, she's only getting started.
I had the pleasure of hosting Dr. Murabit on my most recent Race to 9 Billion podcast, where we discussed the future of sustainability in the context of gender and religion. Appointed by the UN Security General as one of just 17 official advocates for the UN Sustainable Development Goals, Dr. Murabit provided her unique insight into how global peace, gender, religion and sustainability interconnect to have a powerful influence on urbanization as well as our ability to scale resources to meet global needs now and in the future.
You can find The Race to 9 Billion and the latest episode featuring Dr. Murabit on iTunes, Google Play, and www.raceto9billion.com. I'll be tweeting about it too, so follow me on Twitter @JohnMandyck to join the conversation.
Popular in the Community