When you've forgotten your favorite "Feminist With A To-Do List" tote bag at the grocery store, or need a quick way to pack your kid's sandwich on-the-go, it's easy to reach for a plastic baggie. We've all been there.
And yet, we all know by now that plastic is pretty bad for the environment. If we keep at the pace we're going, there will be more plastic in the oceans than fish by 2050. Though that sounds pretty grim, the sustainable steps you take at home can have an important impact (and instill sustainable habits in your little ones who are watching).
Though some of these sustainable alternatives are a bit more expensive than a box of plastic baggies, they're long-term investments that'll save your wallet (and the world) in the long run.
See below for 12 sustainable alternatives to plastic bags:
Life Without Plastic Juco Sandwich Bag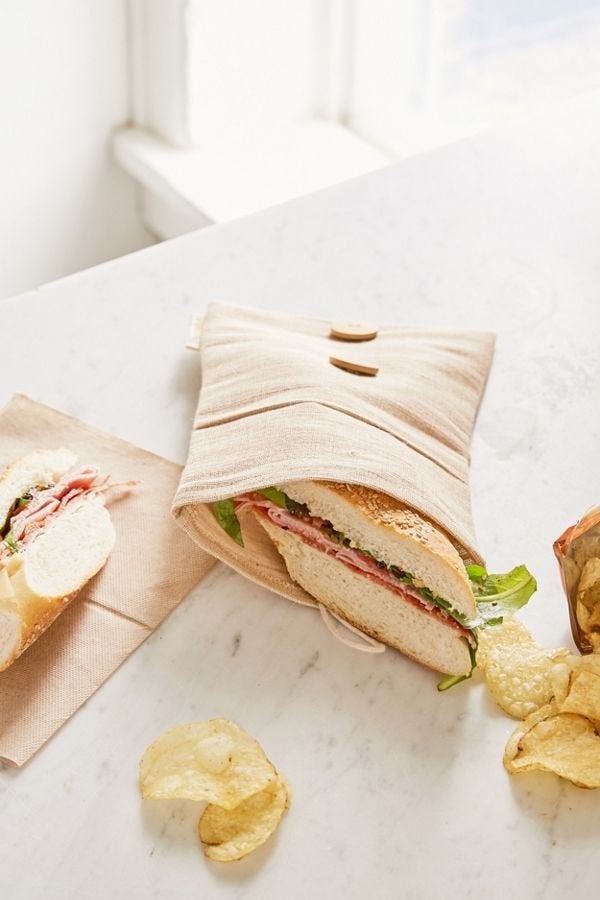 Stasher Reusable Silicone Food Bag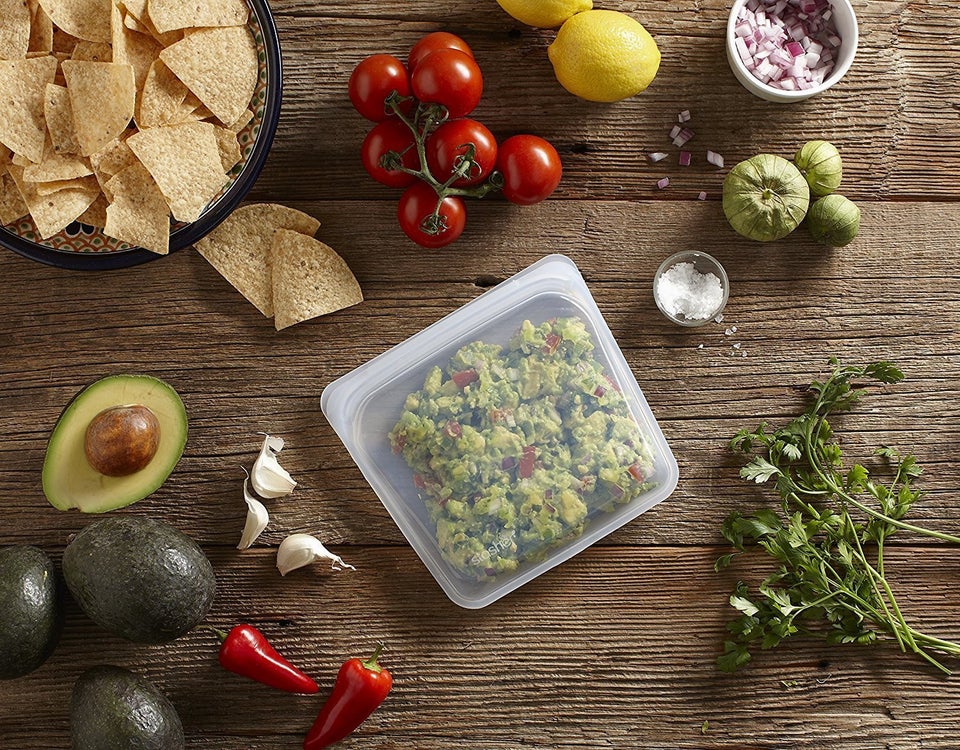 Bee's Wrap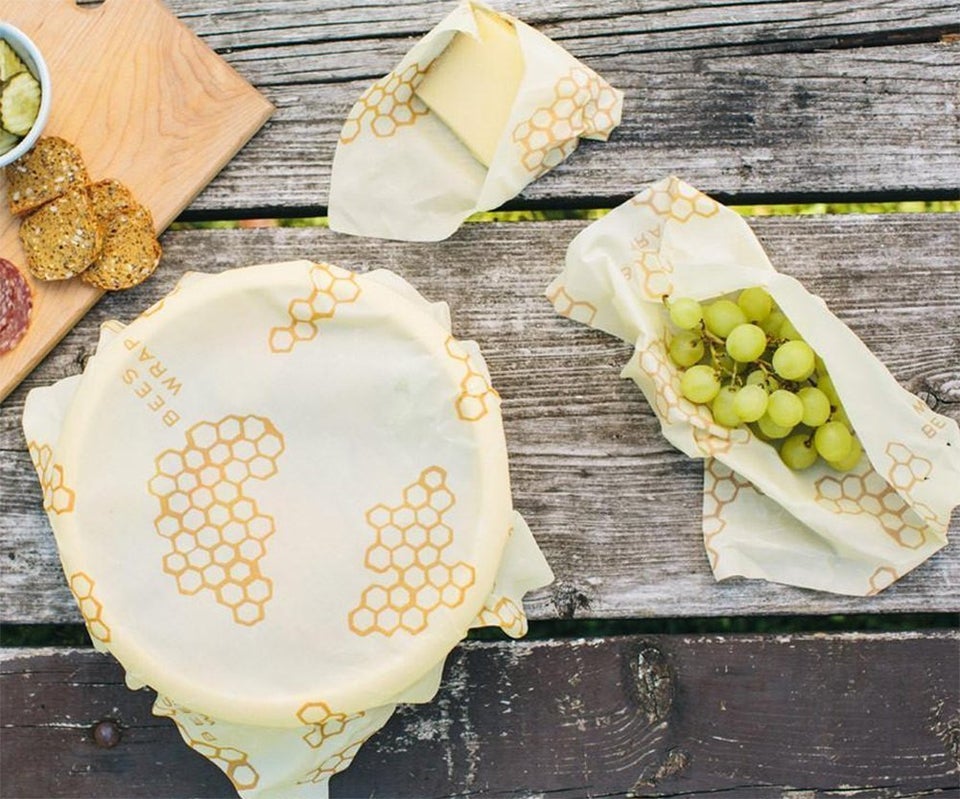 (re)zip Lay-Flat Lunch Leakproof Reusable Storage Bag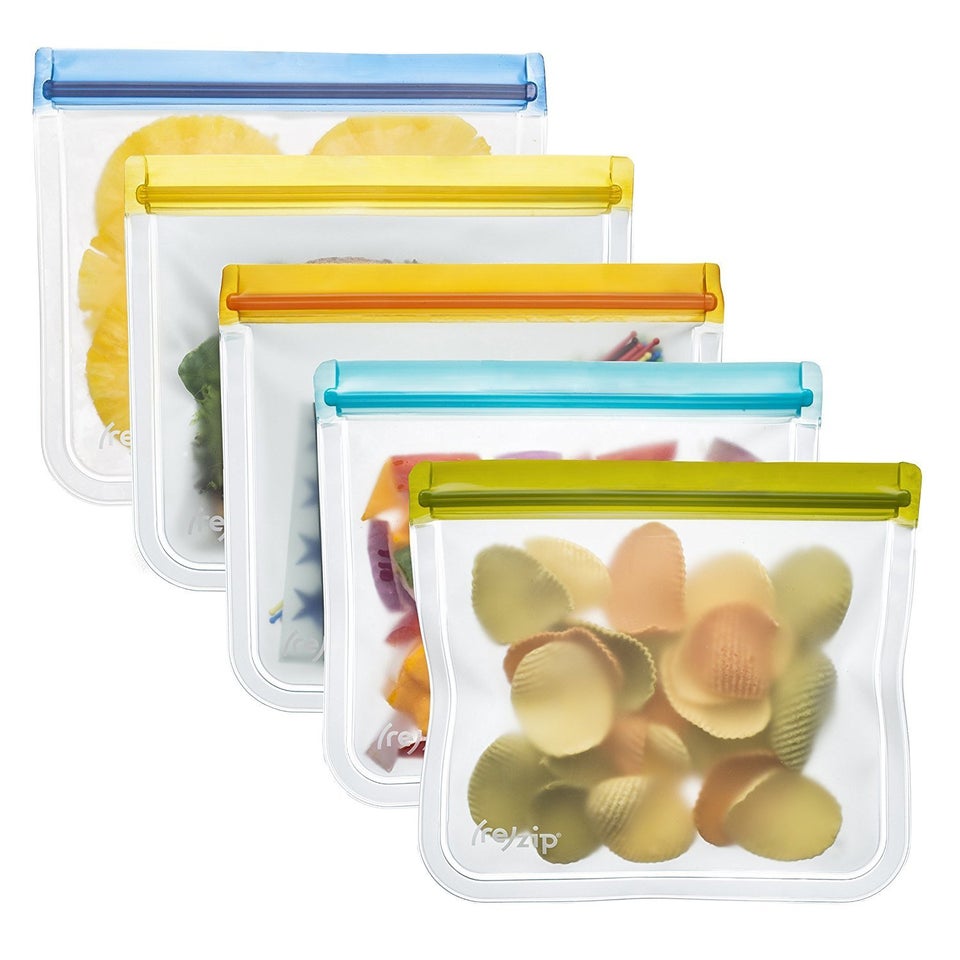 Lekue 1-Liter Fresh Bag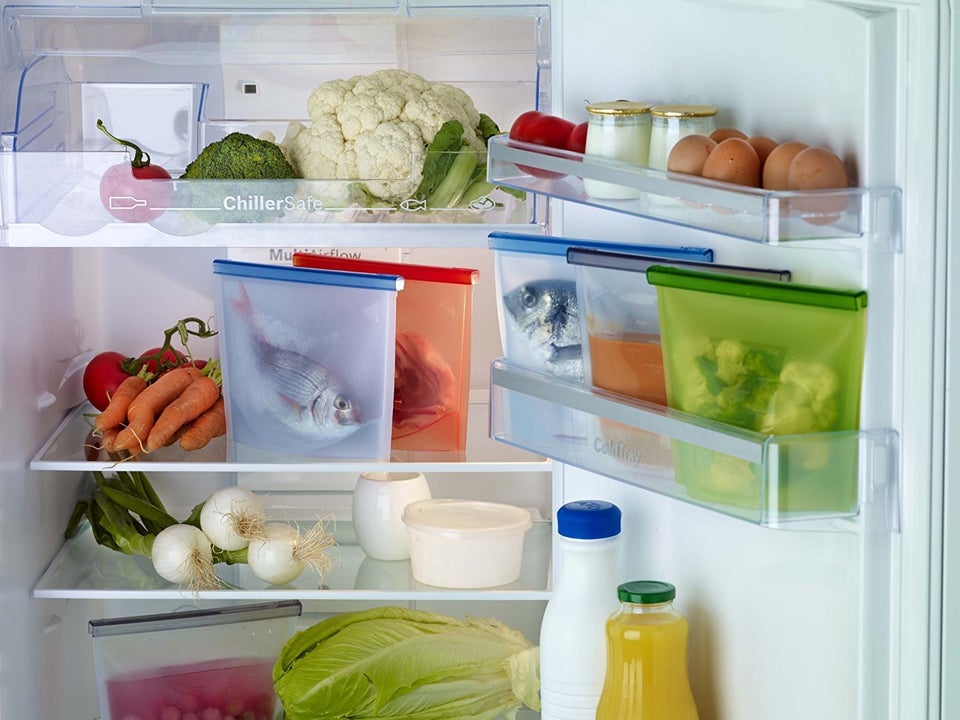 Reusable Produce Bags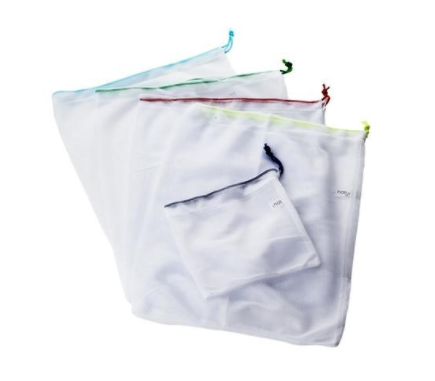 Zero-Waste Bento Bag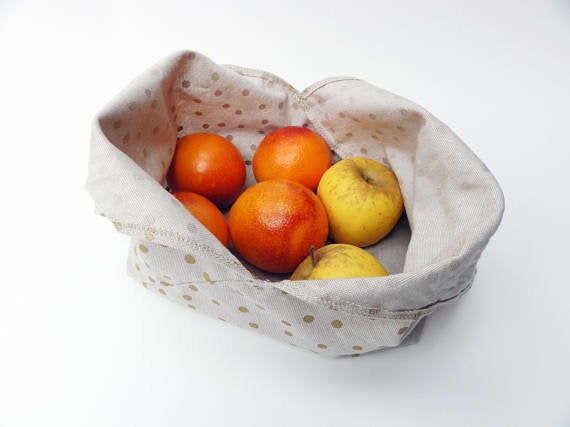 Organic Cotton Grocery Bag with Bottle Sleeves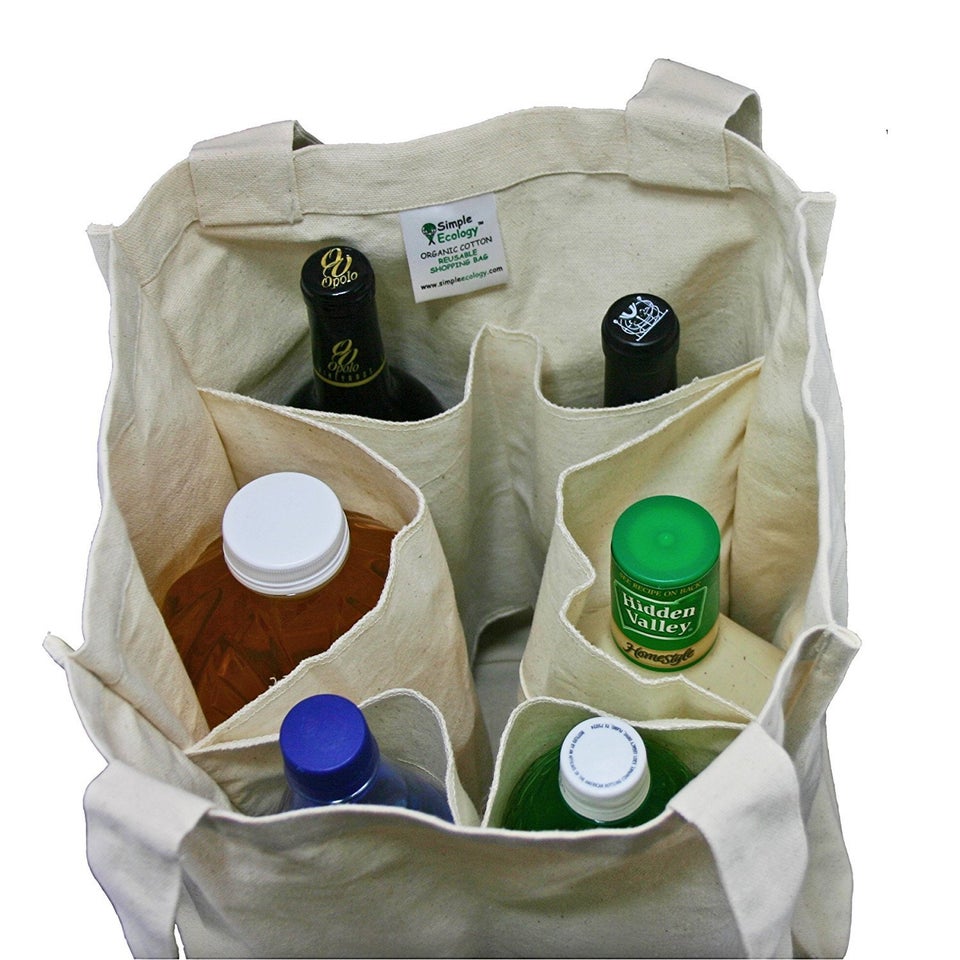 Linen Bread Bags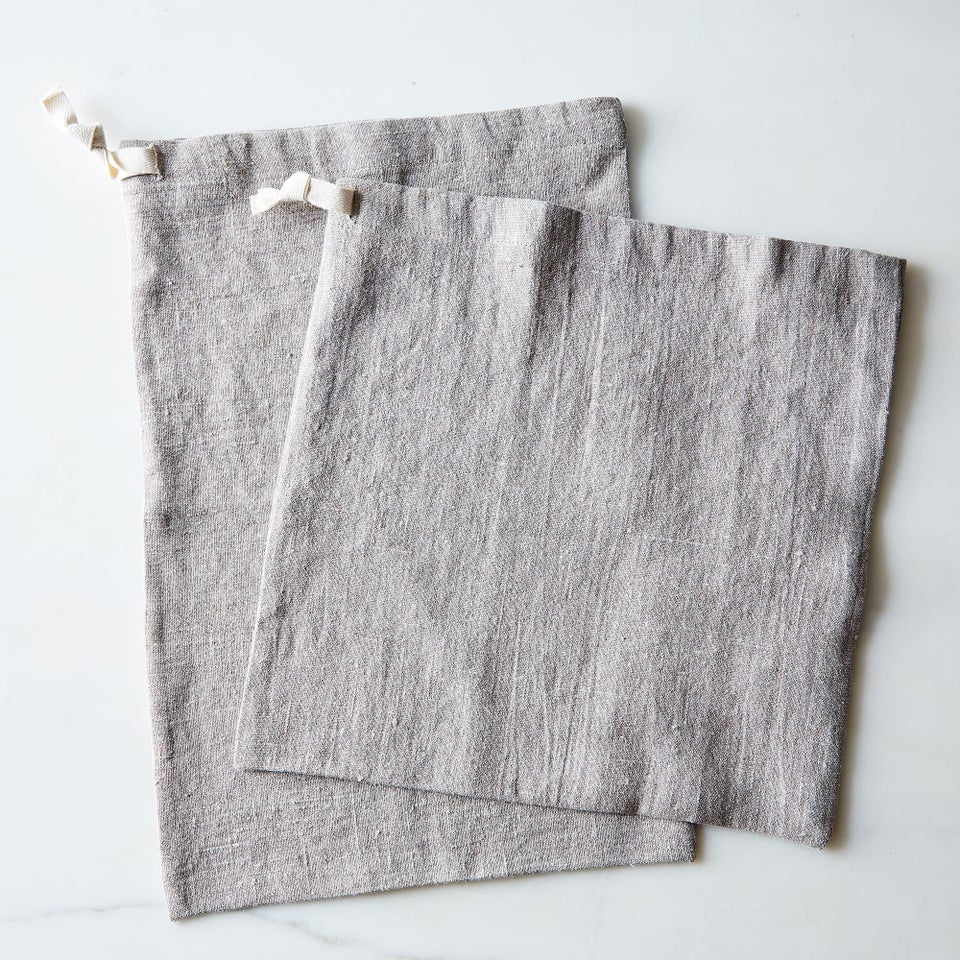 Canvas Market Bags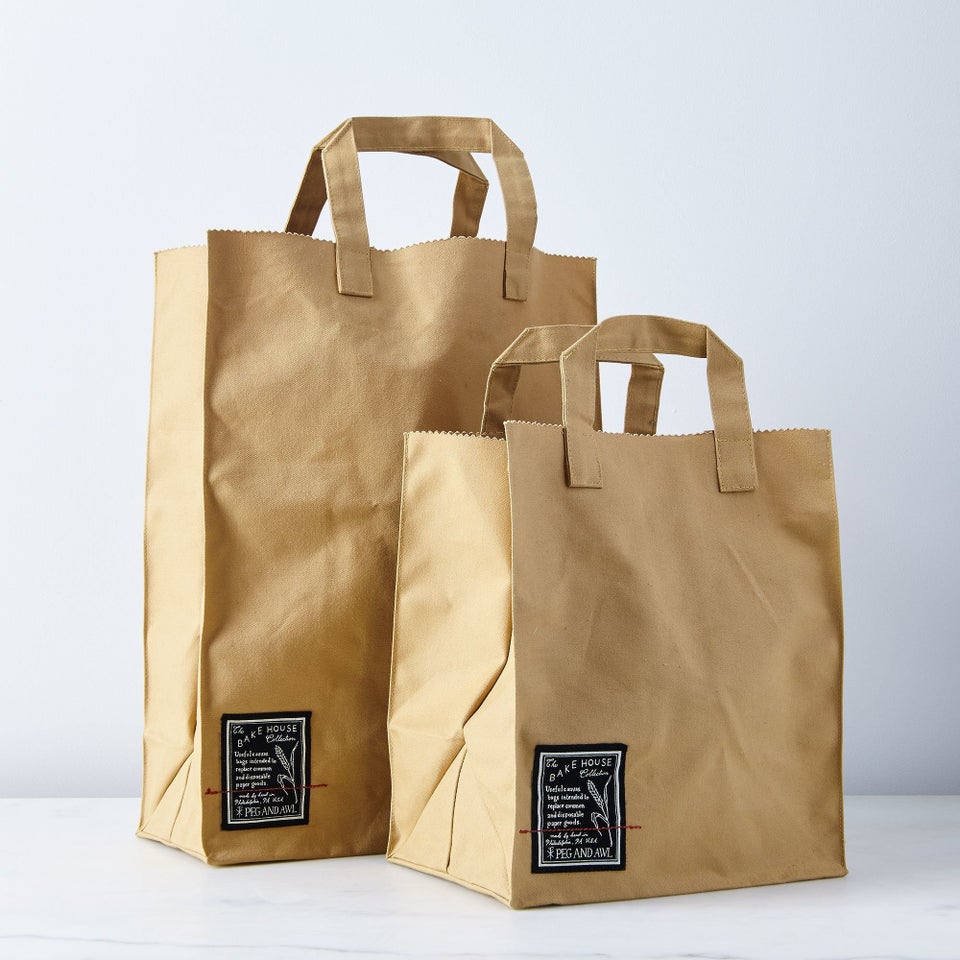 Muslin Produce Bags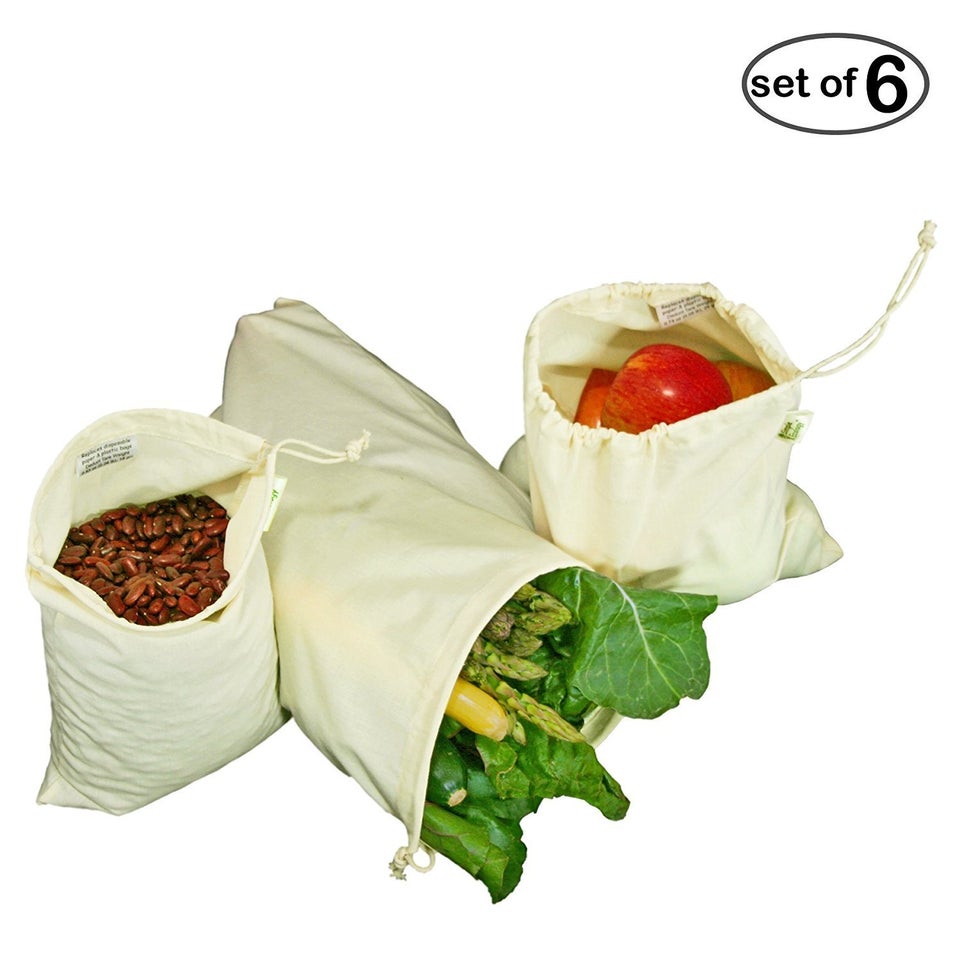 Grab Bag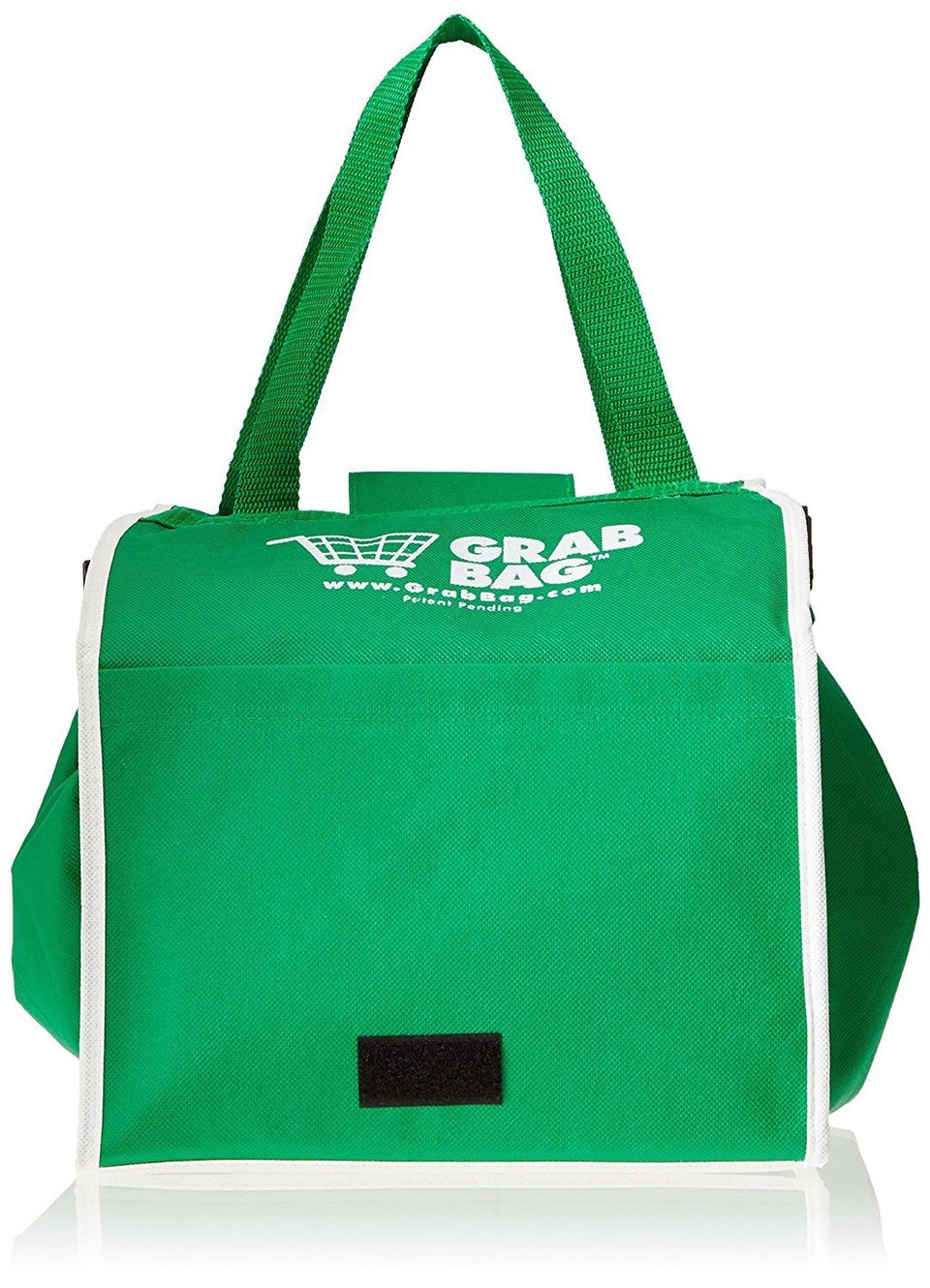 HuffPost may receive a share from purchases made via links on this page.