As architects continue to envision the utopian cities of the future, one thing is certain: innovation means sustainability.
In the midst of a global ecological crisis, architects and designers are relentlessly pursuing design strategies that manage to mitigate the toxic byproducts of our consumption habits, while maximizing our use of sustainable energy sources. Meeting these challenges means more deeply integrating green technologies like wind and solar power, natural climate controls and space-age materials in to the building processes.
The results can be pretty mind-blowing.
In the spirit of eco-optimism, HuffPost has teamed with Dasani to curate a selection of some of the most disruptive designs in the green building space, with an eye for both sustainability and aesthetic innovation. Click through below for photos and renderings of the most innovative projects around the world.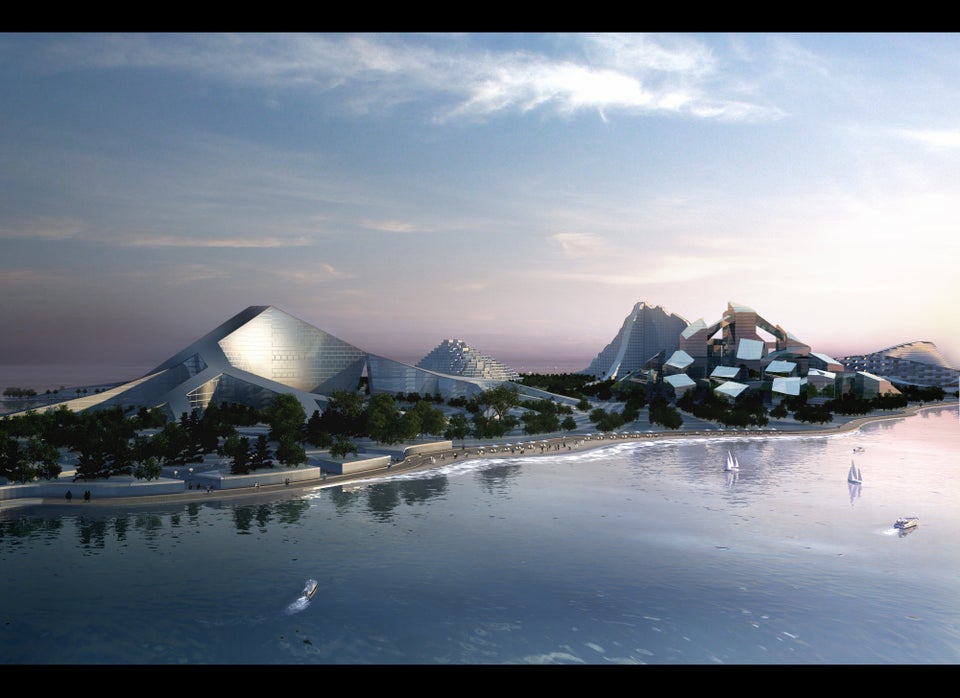 Archi-future: 11 Green Buildings That Will Blow Your Mind
Related