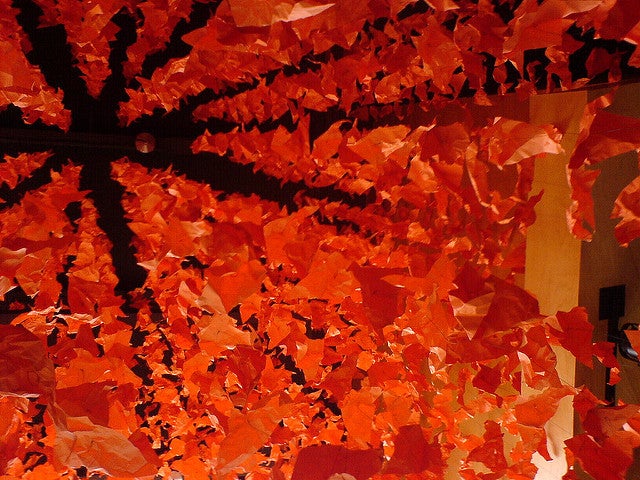 It's not provocative to state the importance of innovation in creating business value from your sustainability efforts. But, this value won't come from mere technological innovation, like switching over to energy efficient lighting. The type of innovation necessary is business model innovation. Our work with MIT Sloan Management Review and the Boston Consulting Group shows that nearly 50% of companies have changed their business models as a result of sustainability opportunities. And interestingly, the more ambitious the innovation, the bigger the bang.
We found that 59% of companies that profited from sustainability did so by changing three or more elements of their business model. And a surprising combination of business model elements delivered the most potent results. It wasn't the game-changing products, but a combination of innovation in the value chain and a focus on target customer segments that provided the strongest link.
Successful innovators focus on opportunity creation — looking at market share, potential efficiencies, competitive advantages, and innovation - rather than risk and regulatory compliance. When customers began asking industrial packaging company Greif for more sustainable containers, for example, managers assumed product "light-weighting" (making their drums out of less material) was the way to reduce their environmental footprint and save money on material costs. But instead of product-level innovation, Greif discovered they could improve their sustainability performance and meet customer needs through business model innovation. In addition to selling barrels, Greif would also offer customers "packaging services" that collected, refurbished, and tracked containers for them. By doing so Greif built a new line of business and became the leading industrial packaging reconditioner.
Pursuing business model innovation is a big step and can go against the grain of a managerial mindset that focuses on optimizing the productivity of existing systems. But as Kevin Kelly, the founder of Wired Magazine, so eloquently puts it, "There is more to be gained by producing more opportunities than by optimizing existing ones."
This post is the sixth in a series of eight, representing key findings from a collaborative research report between MIT Sloan Management Review and the Boston Consulting Group.
Related
Popular in the Community