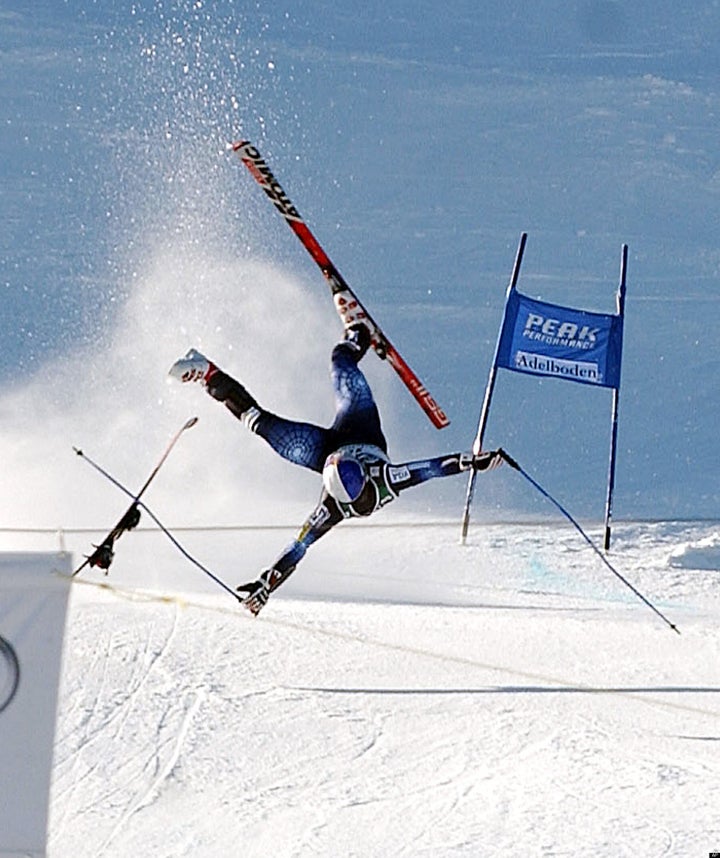 The 2010 Vancouver Olympics is being called the most sustainable Games ever. The organizing committee has incorporated LEED standards into venue design and construction, developed a substantial carbon off-set program, and invested in the world's biggest hydrogen powered bus fleet. But that's not all. At these Olympics, you can go green and have fun at the same time by visiting Club Energy, a sustainable dance floor that produces energy as people dance.

Located in a tented venue not far from all the Olympic venues, the attraction is part of the Power Smart Village hosted by British Columbia Hydro. BC Hydro collaborated with Sustainable Dance Club, an organization based in Rotterdam, Holland to bring the innovative technology to downtown Vancouver. The organization attempts to inspire young people to live a more sustainable lifestyle by uniting energy saving products and fun.

The dance floor is comprised of individual tiles about 65 cm by 65 cm in size that sit on springs hooked up to generators. The harder people dance, the more the springs go up and down, and the more energy is generated. LED lights flicker on and off in each tile, and a monitor screen shows the dancers the relationship between their movement and the energy they're generating.
Less than a week into the Games, it has generated over 8,000,000 watts -- enough to power 80 houses for a day.

The idea behind the floor is that it could off-set the electrical usage of a dance club during normal operation. But because the technology is so expensive, there are no clubs with the energy-saving contraption just yet.

So for now, it's only available to Olympic goers, and it's been quite the attraction. "We've had everyone from really young toddlers jumping around to really big groups of people visiting from all over the world," said Gabe van Bergen, or DJ Gabe, a Vancouver-based DJ who's been spinning tunes at the venue all week.
Every day at 3 pm there's a "So You Think You Can Dance" competition, and professional dance instructors are around to help visitors brush up on their salsa skills. Throughout the games, Club Energy will be monitoring which country can generate the most energy at any one time through the BC Power Smart Dance Challenge.

Club Energy doesn't contribute much to reducing the Games' carbon footprint, but it's a unique idea that combines eco-consciousness with good times. It may not be long before we can all produce energy by simply busting a move.