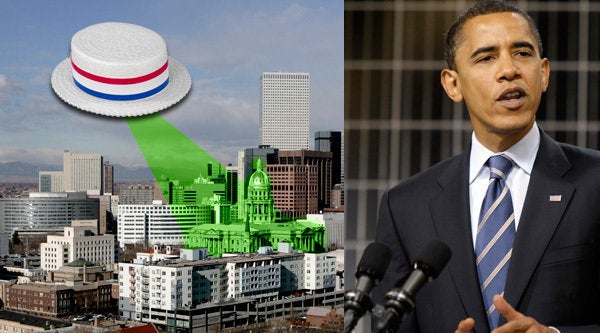 DENVER -- As the Mile High City gears up to host a Democratic bash for 50,000, organizers are discovering the perils of trying to stage a political spectacle that's also politically correct.
Consider the fanny packs.
The host committee for the Democratic National Convention wanted 15,000 fanny packs for volunteers. But they had to be made of organic cotton. By unionized labor. In the USA.
Official merchandiser Bob DeMasse scoured the country. His weary conclusion: "That just doesn't exist."
Related
Popular in the Community