Before the next trip to your local supermarket's seafood counter, you may want to consider where the store's fish came from.
Receiving a score between zero and 10, retailers are evaluated on "the sale of 'red list' seafood, engagement with conservation initiatives, transparency of supply, and the establishment of cohesive internal policies," among other factors, according to a press release.
Safeway and Whole Foods finished at the top of the list, as the first two retailers to receive "Good" rankings since Greenpeace's first report in 2008.
Last month, Whole Foods announced that it would discontinue the sale of red-listed seafood that is "caught from depleted waters or through ecologically damaging methods," reported the Associated Press.
Fish in other countries may also be facing an uncertain future. A study by the International Union for Conservation of Nature earlier this year found that "more than 40 fish species in the Mediterranean could vanish in the next few years."
Click here to see the seafood retailers' scorecard and read Greenpeace's full report here. Below, check out Greenpeace's 2012 seafood retailer scorecard:
Related
Before You Go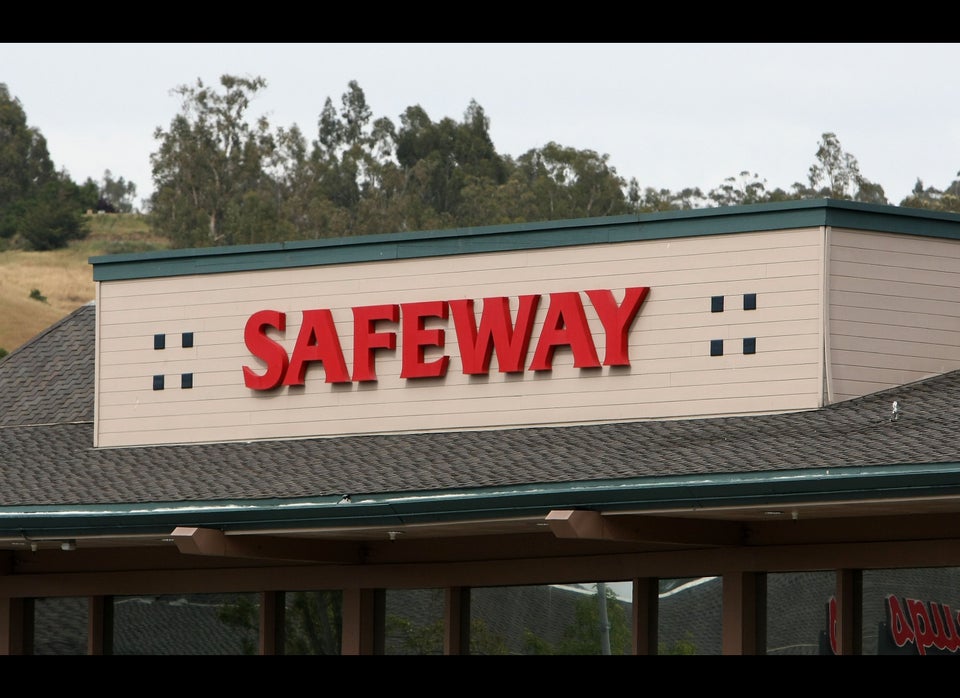 Supermarket Seafood Scorecard
Popular in the Community