Should you eat that fish? Environmentally speaking, it can be confusing.
Just because that fish is in our taco doesn't mean it was caught in a sustainable way, and even today we are overfishing at alarming rates: Of the 600 fisheries monitored by the UN's Food and Agriculture Organization, 96 percent are either overexploited or depleted.
Seafood Watch, an organization based at the Monterey Bay Aquarium, keeps an updated database of sustainable seafood choices and designs printable guides to find the best seafood in your state.
Here is a list of how common seafood stacks up, based on population levels and fishing methods, according to Seafood Watch. From bluefin tuna to wild-caught Alaskan salmon, see how your favorite fish ranks on their list right now:
Arctic Char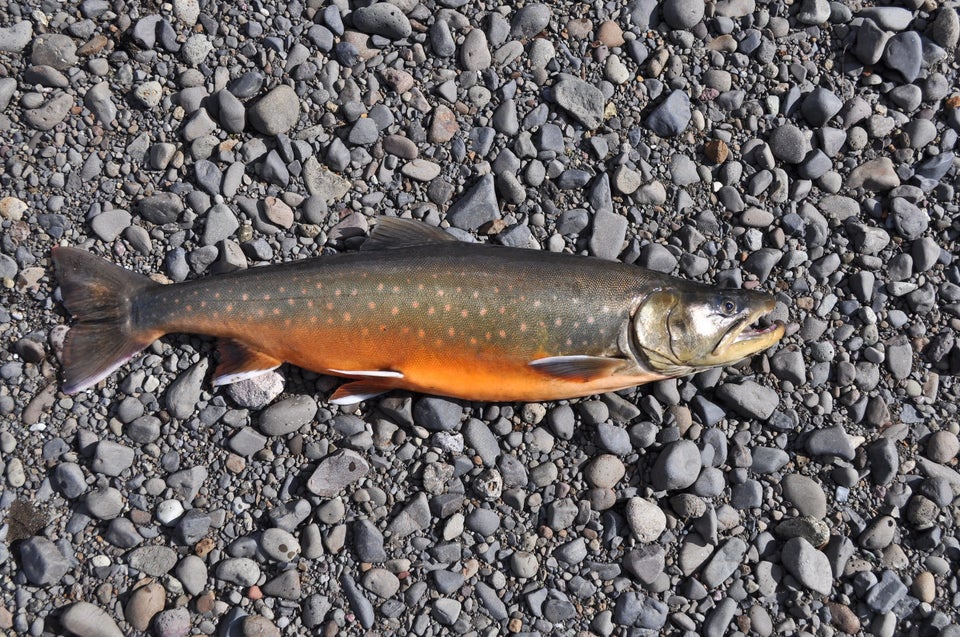 Bass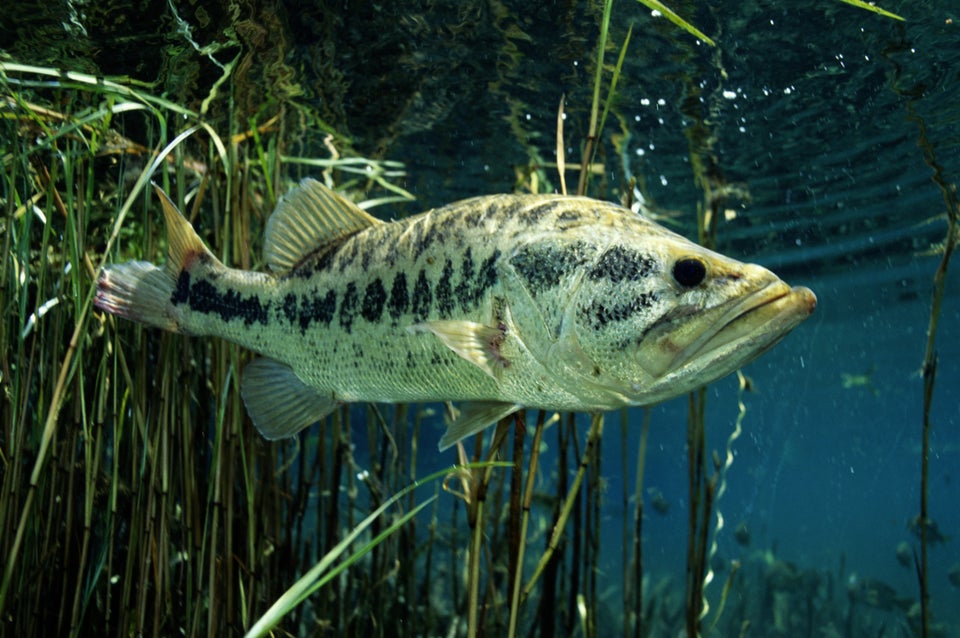 Robert Holland via Getty Images
Catfish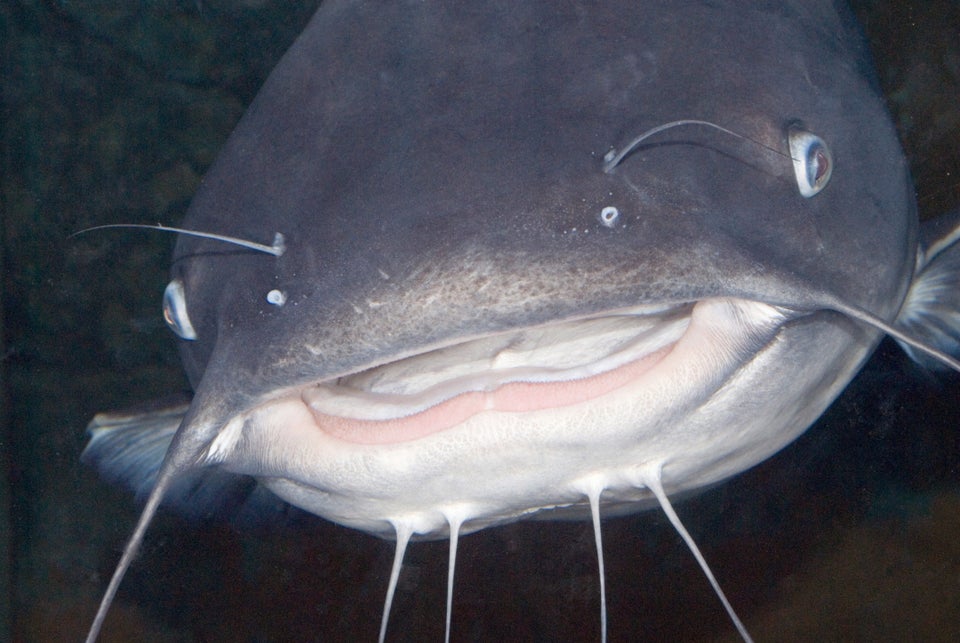 Gilbert S Grant via Getty Images
Cod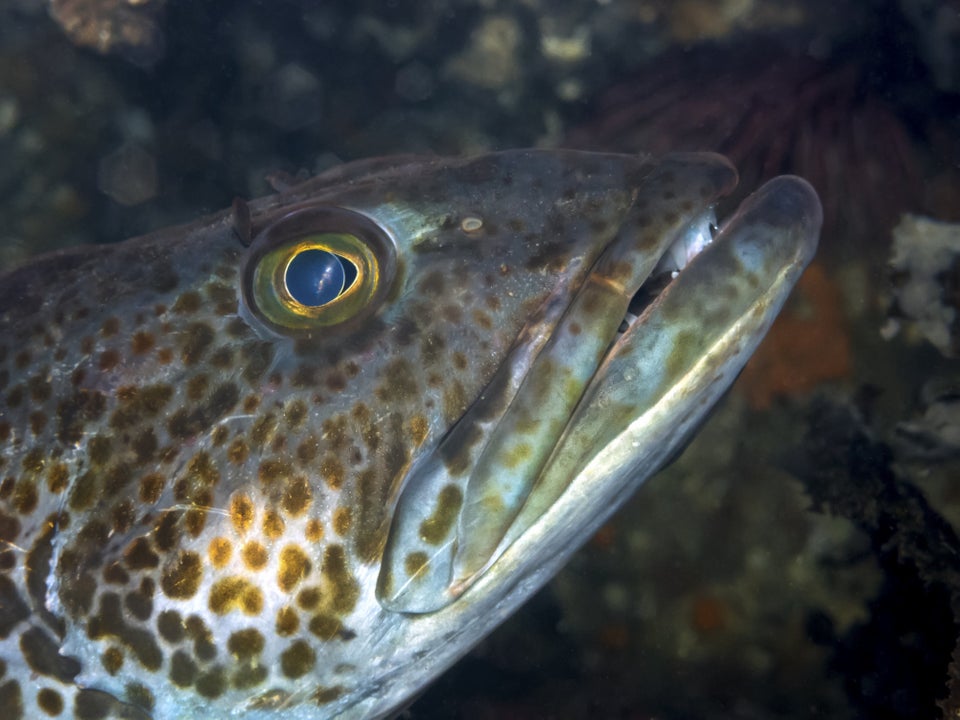 naturediver via Getty Images
Flounder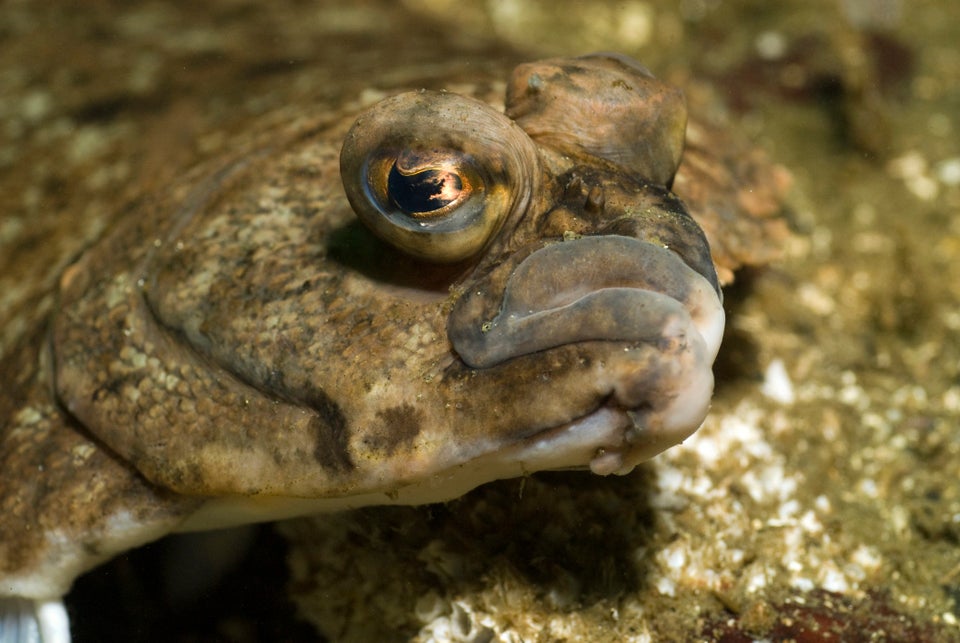 Lisa Graham via Getty Images
Grouper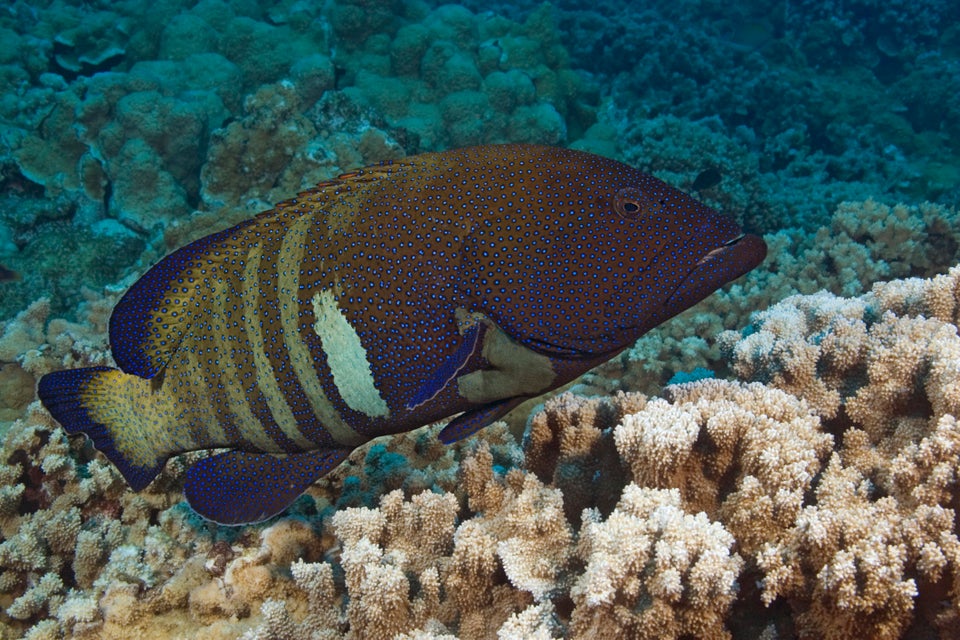 David Fleetham/Visuals Unlimited, Inc. via Getty Images
Haddock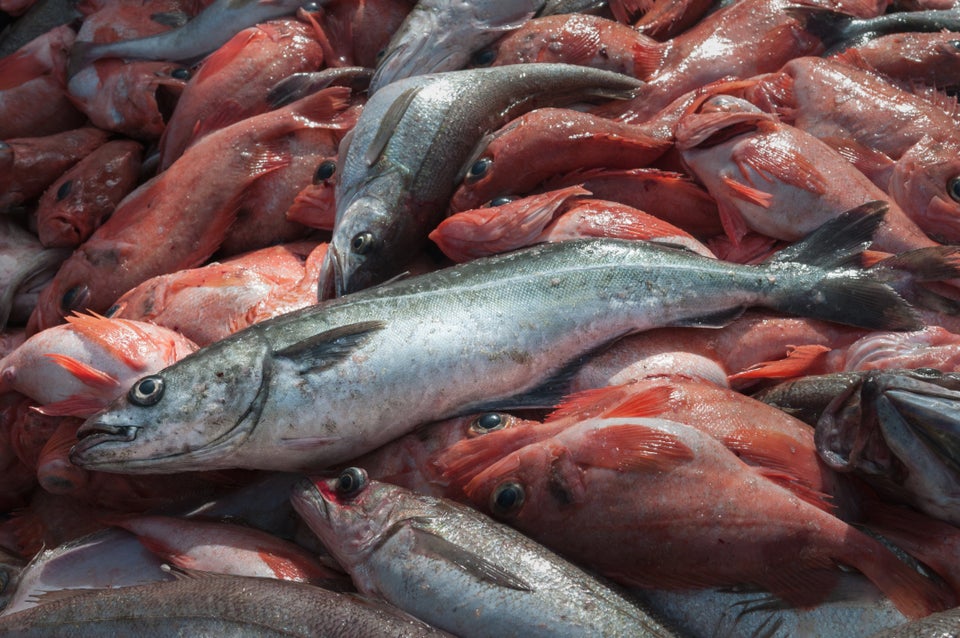 Jeff Rotman via Getty Images
Halibut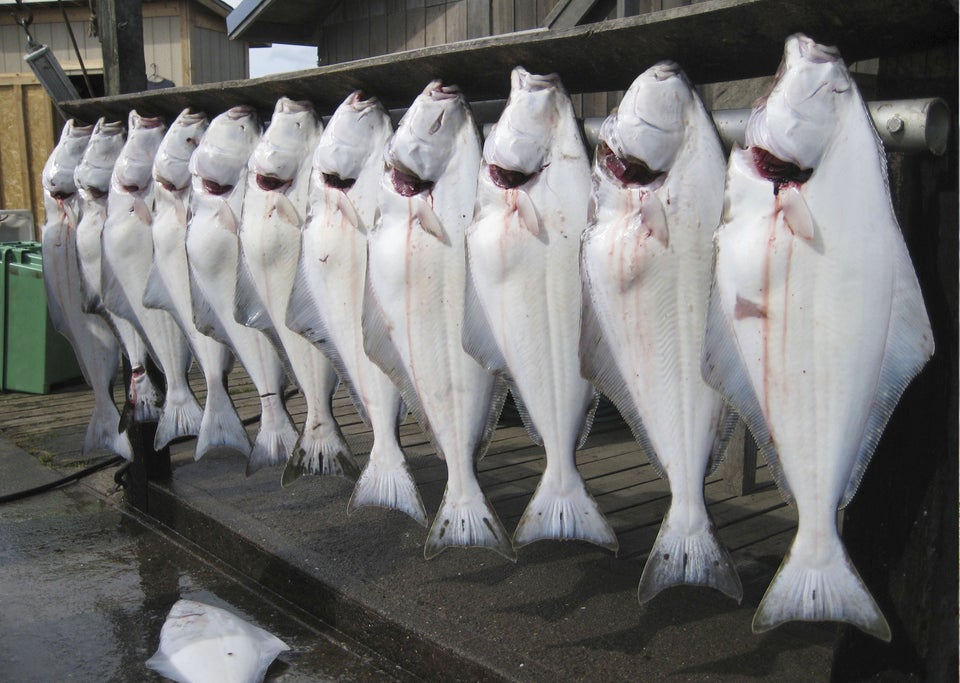 Dorgie Productions via Getty Images
Mackerel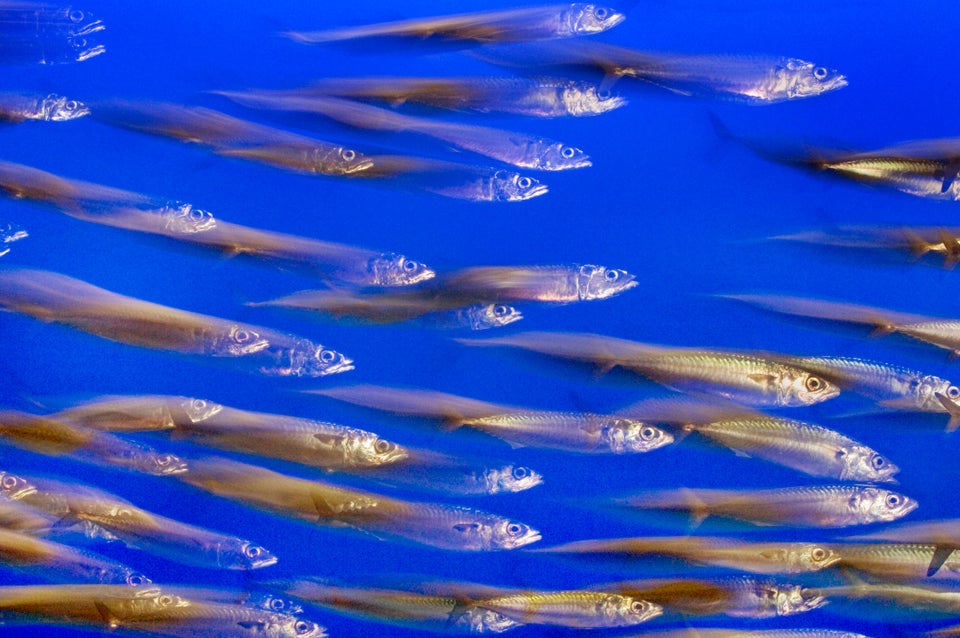 Mint Images - Frans Lanting via Getty Images
Pike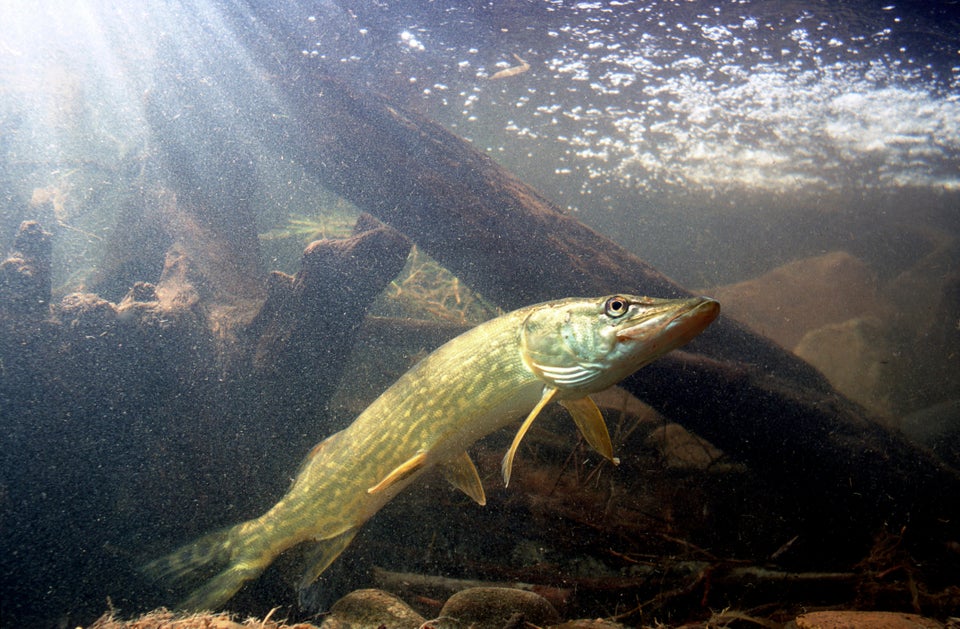 Pollock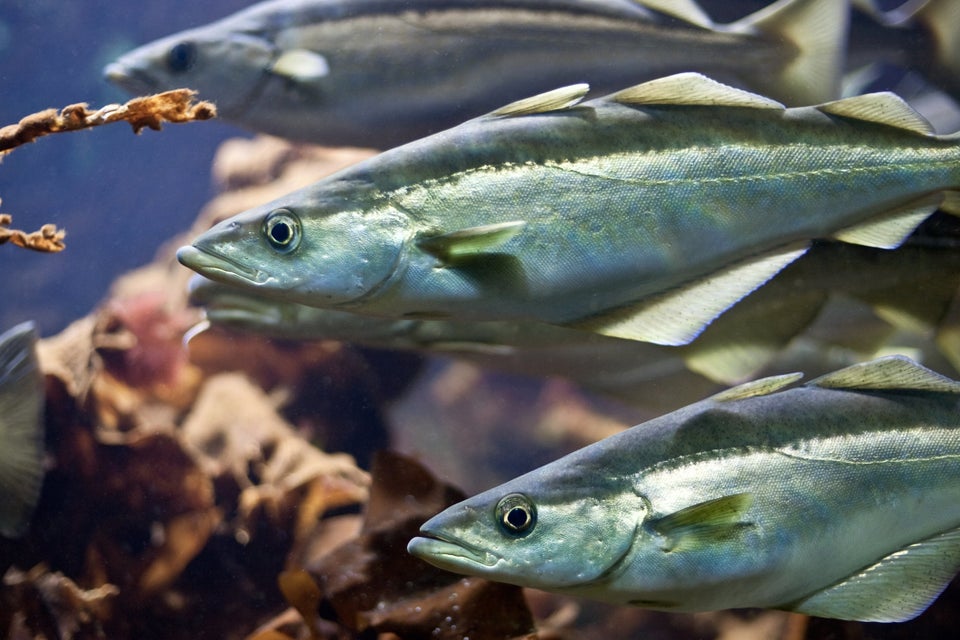 Sindre Ellingsen via Getty Images
Salmon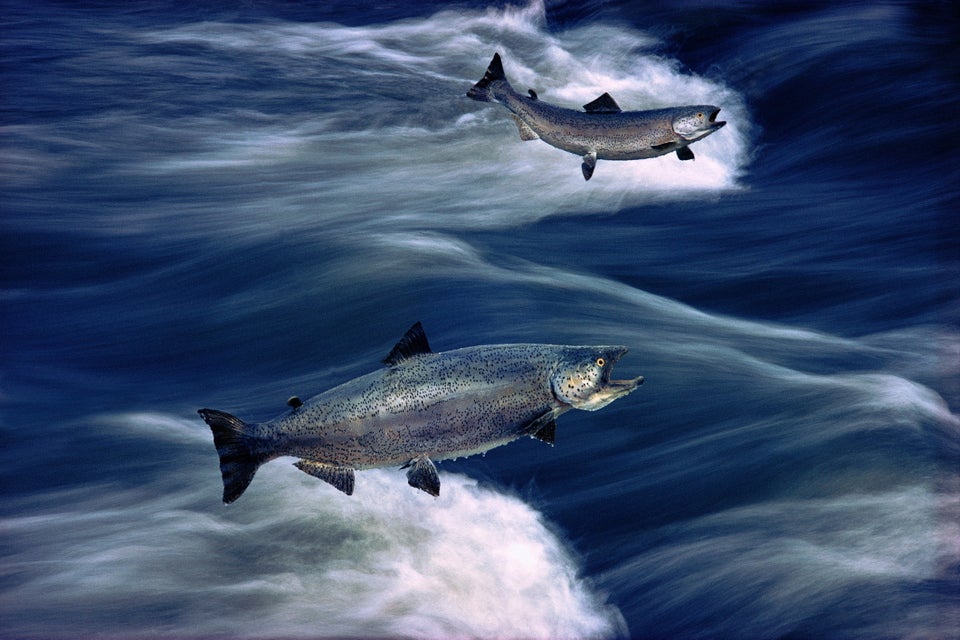 Pete Turner via Getty Images
Sardines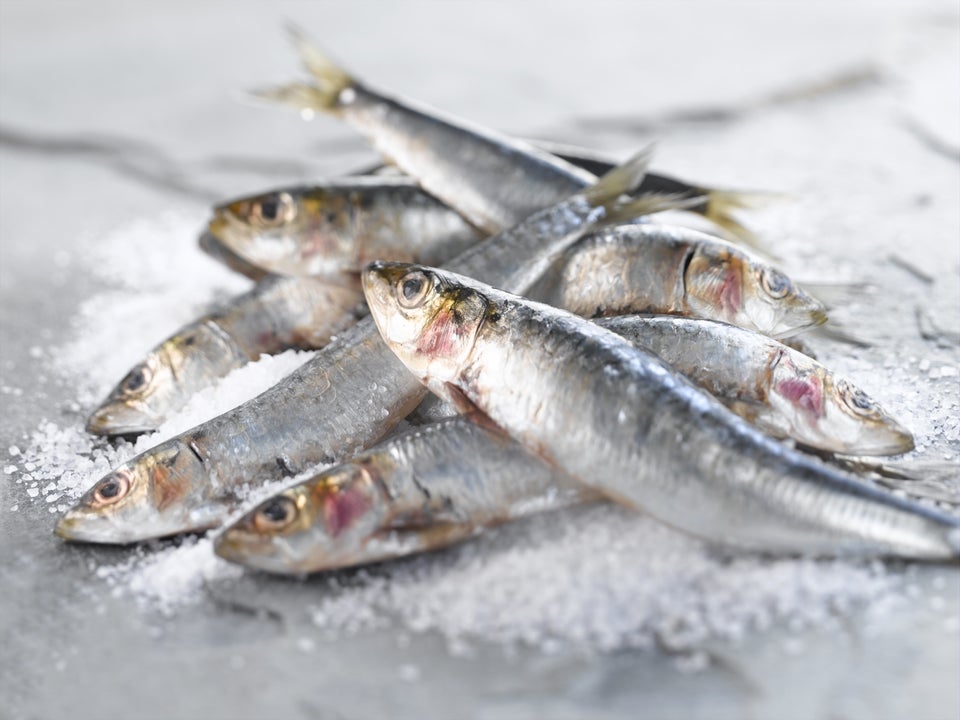 Brian Macdonald via Getty Images
Seabass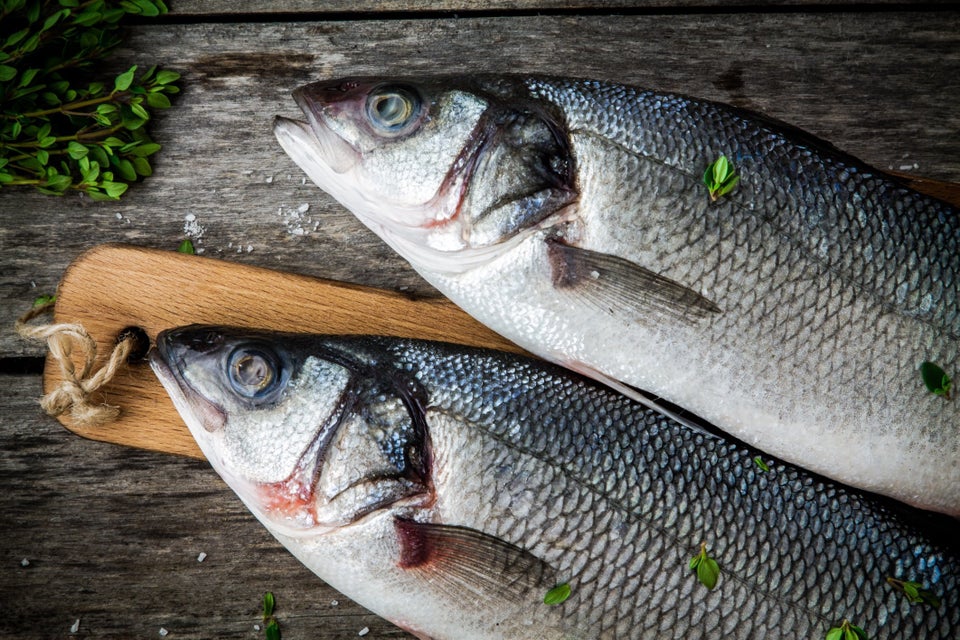 wmaster890 via Getty Images
Shark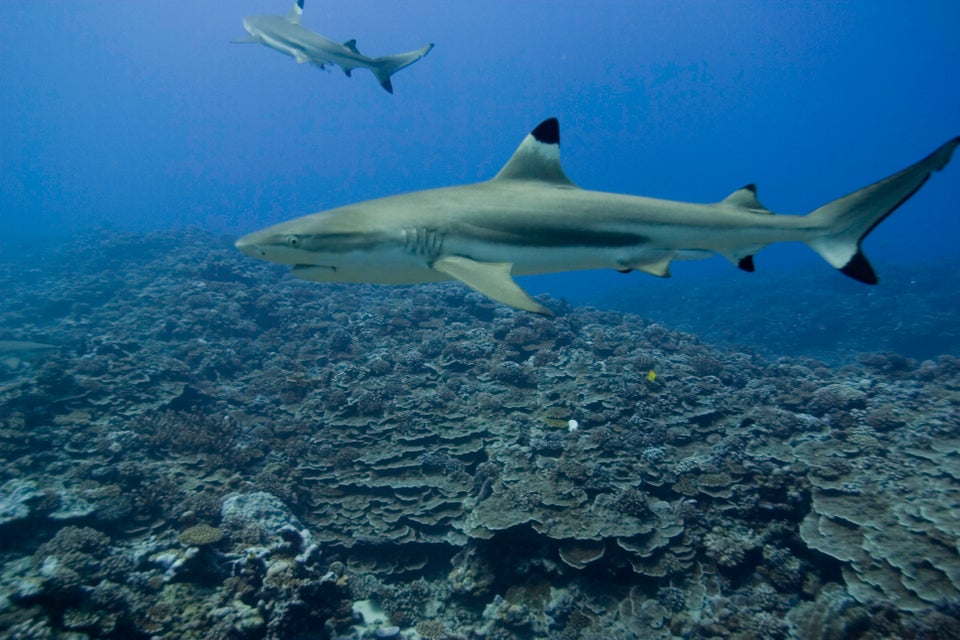 Photodisc via Getty Images
Skate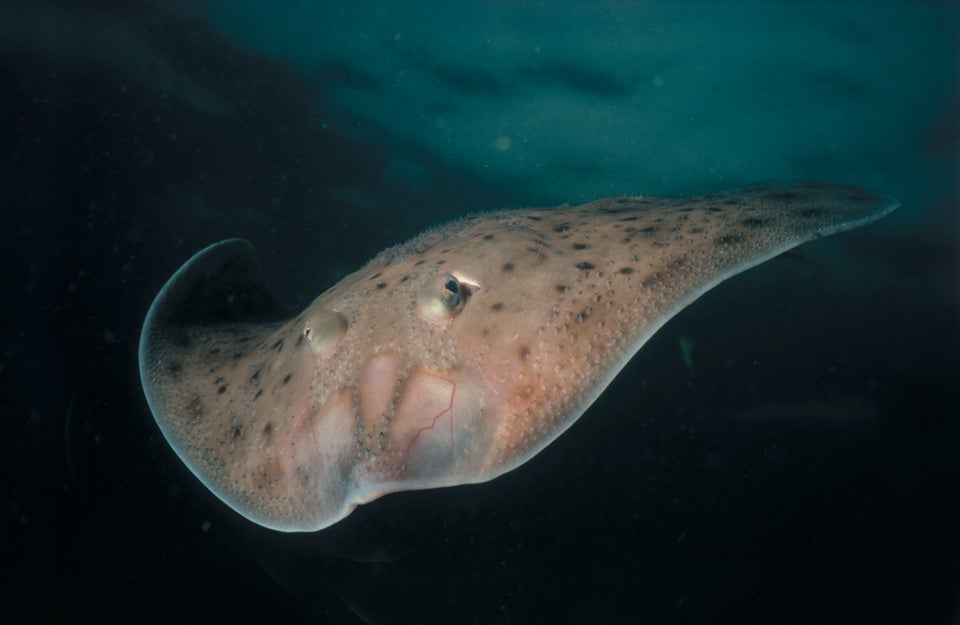 Jeff Rotman via Getty Images
Snapper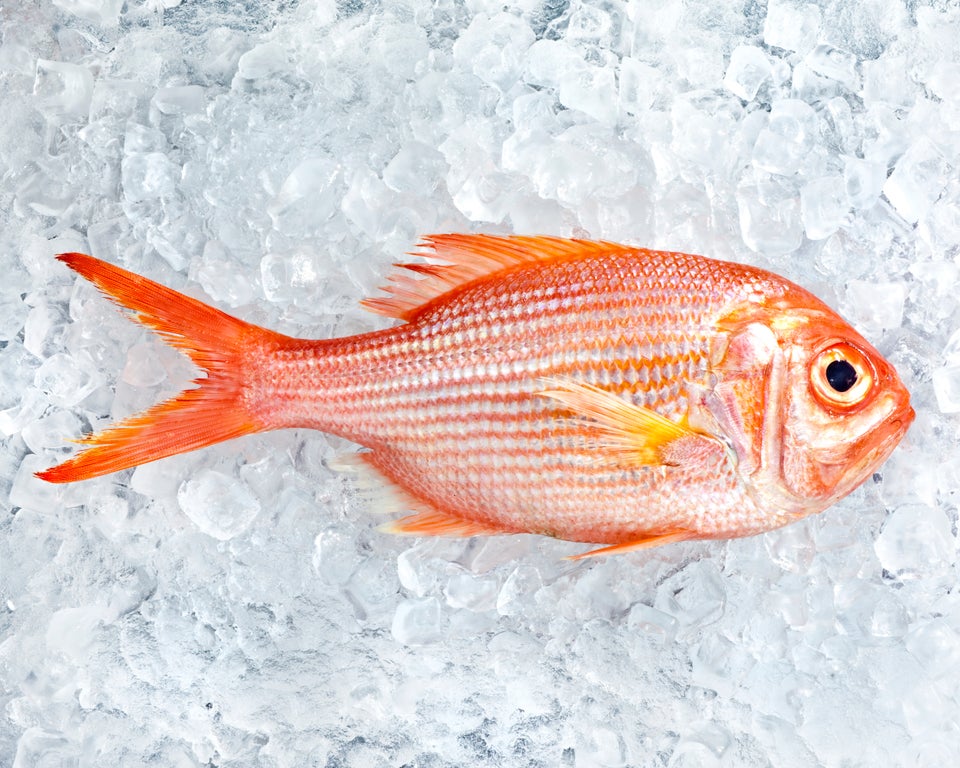 John Kuczala via Getty Images
Swordfish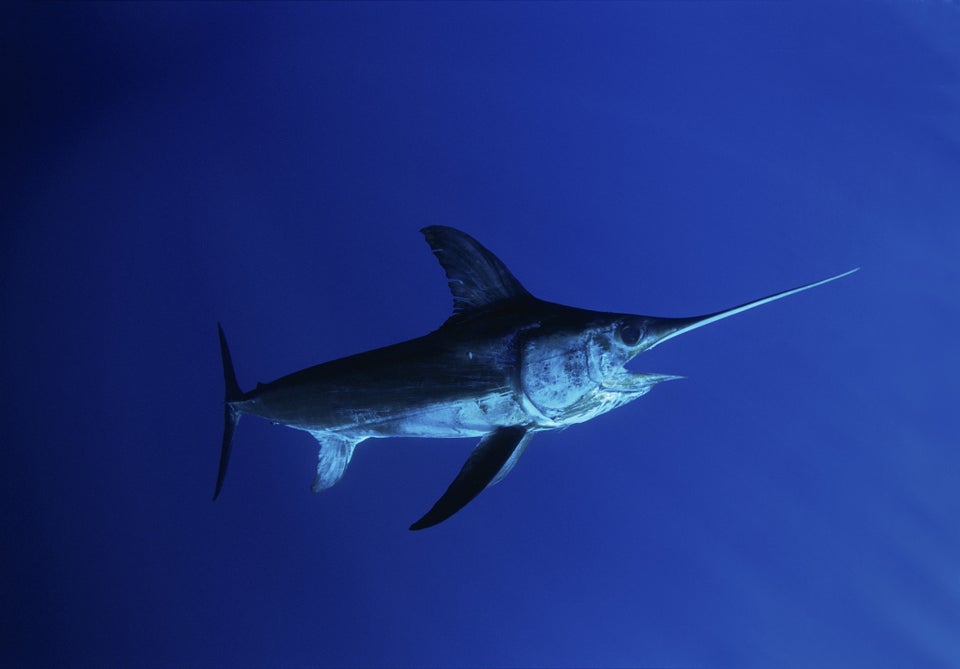 Jeff Rotman via Getty Images
Tilapia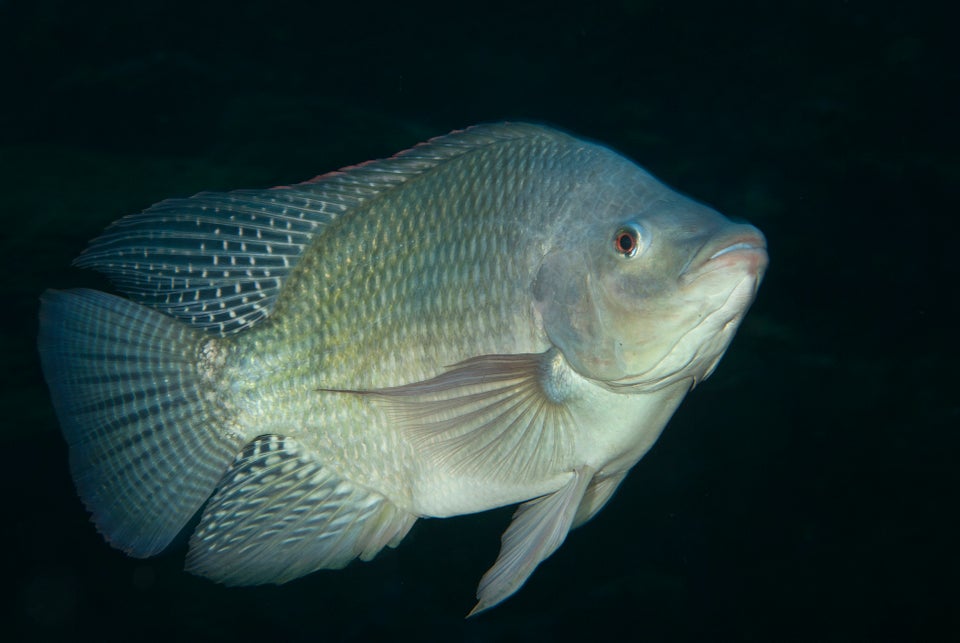 Luis Javier Sandoval via Getty Images
Trout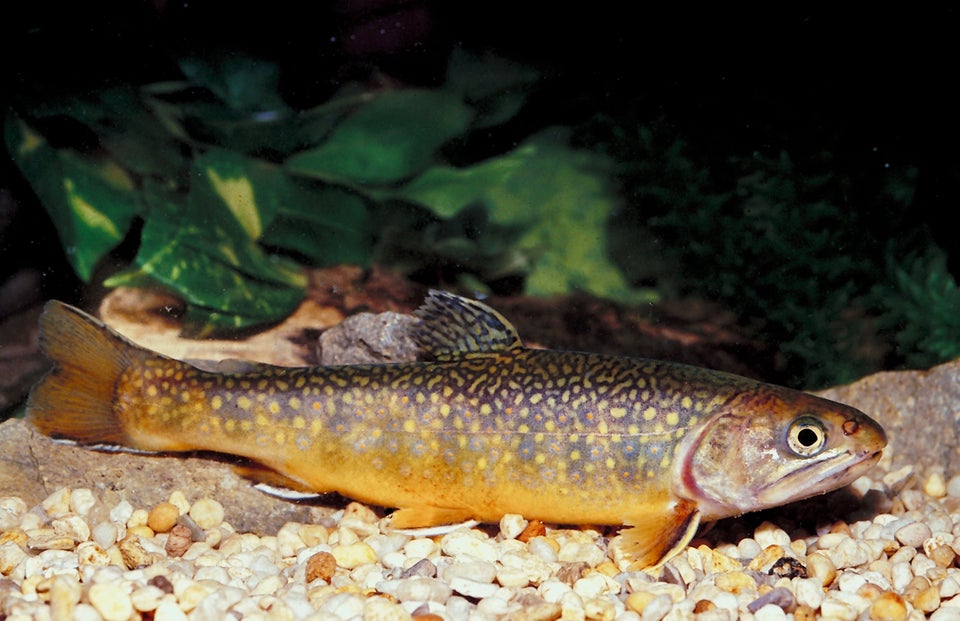 Jupiterimages via Getty Images
Tuna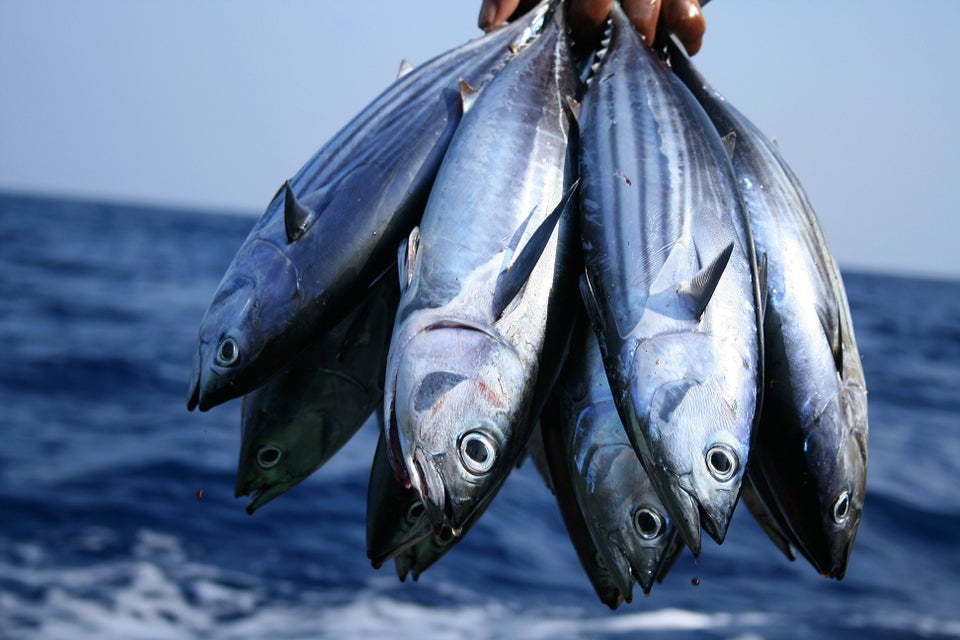 Mauroof Khaleel via Getty Images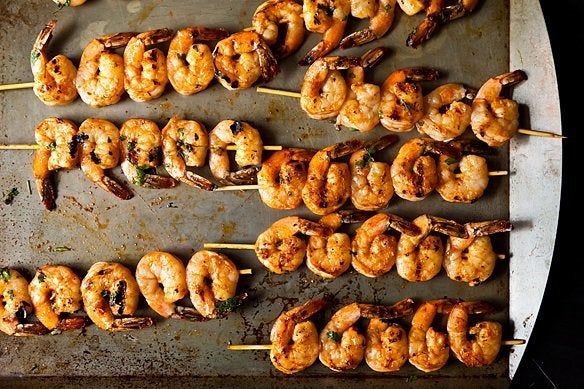 Seafood Recipes For Beginners