SUTHERLAND SPRINGS, Texas ― Around half the people killed in Sunday's mass shooting were minors, including at least one child under age two.
Of the 26 people who lost their lives at the First Baptist Church in Sutherland Springs, 12 to 14 of them were children, Wilson County Sheriff Joe Tackitt said Monday morning.
The tragedy in the small community near San Antonio marks the worst mass shooting in the history of Texas, with deceased victims as young as 18 months and as old as 77 years.
At least 26 people ― around half the church's membership, according to one estimate ― were killed when a lone gunman opened fire on worshippers a little before noon on Sunday, officials said. Several families are grappling with multiple deaths and injuries ― the Holcombe family, for instance, lost eight people from three generations.
The Brooke Army Medical Center in San Antonio received eight patients. The Connally Memorial Medical Center in Floresville, Texas, said it admitted eight patients with gunshot wounds on Sunday, but four of them had to be transferred to University Hospital in San Antonio for a higher level of care.
In total, University Hospital received nine patients: four children, one of whom died, and five adults, two of whom have also since died, surgeon Brian Eastridge said on Monday afternoon. The deceased child was 8 years old and suffered multiple gunshot wounds. The remaining patients are in serious to critical condition.
Here's what we know so far about those killed: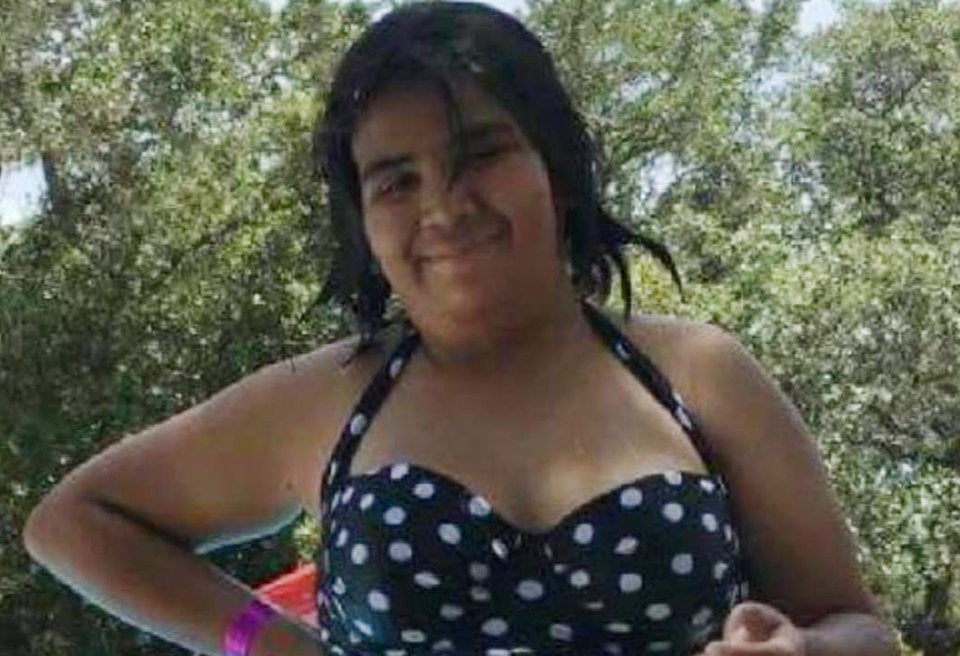 Annabelle Renee Pomeroy, the 14-year-old daughter of the church's pastor, Frank Pomeroy, was among the first victims to be identified.

"We lost more than Belle yesterday, and the one thing that gives me a sliver of encouragement is the fact that Belle was surrounded by her church family that she loved fiercely, and vice versa," her mother, Sherri Pomeroy, said at a news conference Monday.

"As senseless as this tragedy was, our sweet Belle would not have been able to deal with losing so much family," she continued.

Frank and Sherri Pomeroy were out of town at the time of the shooting. The heartbroken father described his daughter to ABC News as "one very beautiful, special child."

"Heaven truly gained a real beautiful angel this morning along with many more," Annabelle's uncle Scott Pomeroy posted on Facebook.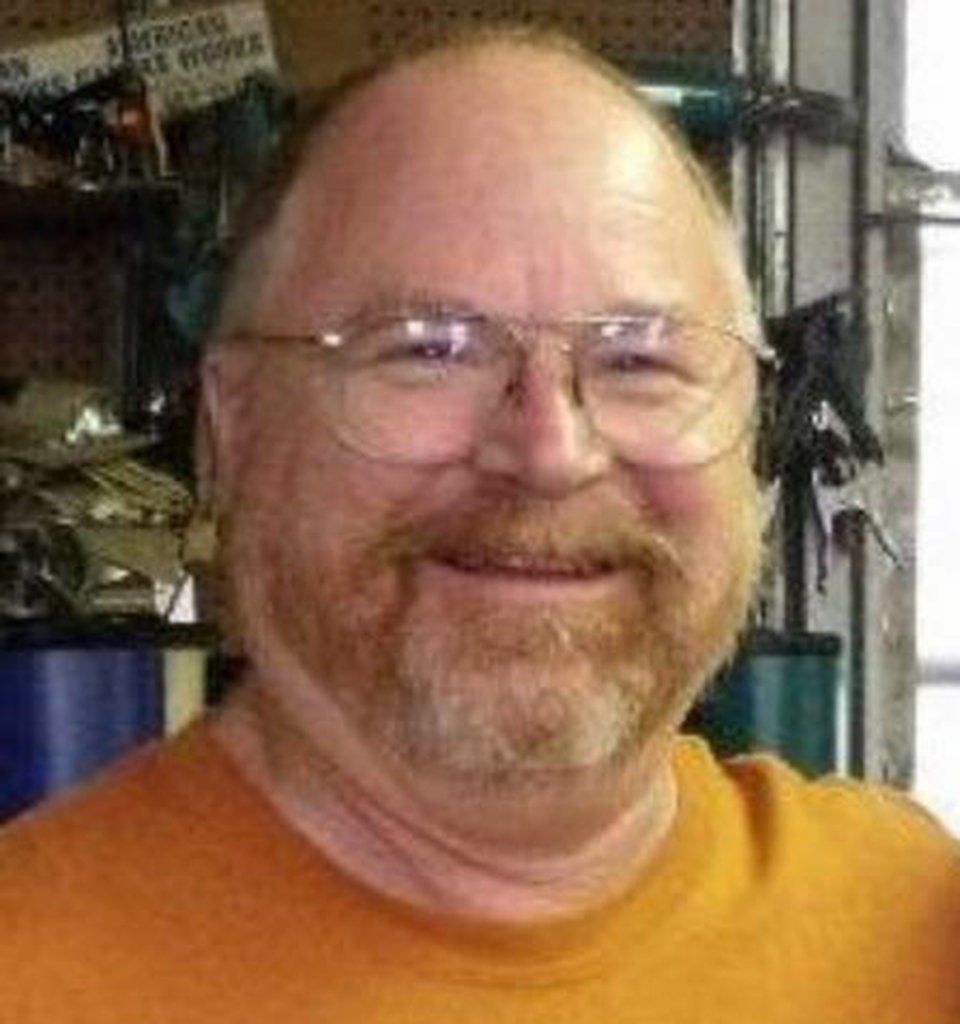 Bryan Holcombe, 60, was an associate pastor for the church, his parents, Joe and Claryce Holcombe, told The Washington Post. He was known for his work with the prison ministry, playing a ukulele and singing for inmates.

"We knew when he was born that he was going to be a preacher," his father told the Post. "His first word was 'God.'"

"I'm dumbfounded," his son Scott Holcombe told The New York Times. "This is unimaginable. My father was a good man, and he loved to preach. He had a good heart."

Bryan filled his Facebook page with photos of his many grandchildren.

"Grandkids!!!! I am the richest man in the world," he wrote of one family photo.

Justin Jalomo of Edna, Texas, first befriended Bryan when they worked at a summer camp together seven years ago and viewed him as a role model. He rarely saw Bryan without a huge smile on his face.

"He was one of those people you could call at any time and you knew he'd answer and help out at any time," Jalomo wrote to HuffPost. "[H]e taught me and many other young men valuable lessons in our lives that we will carry forever."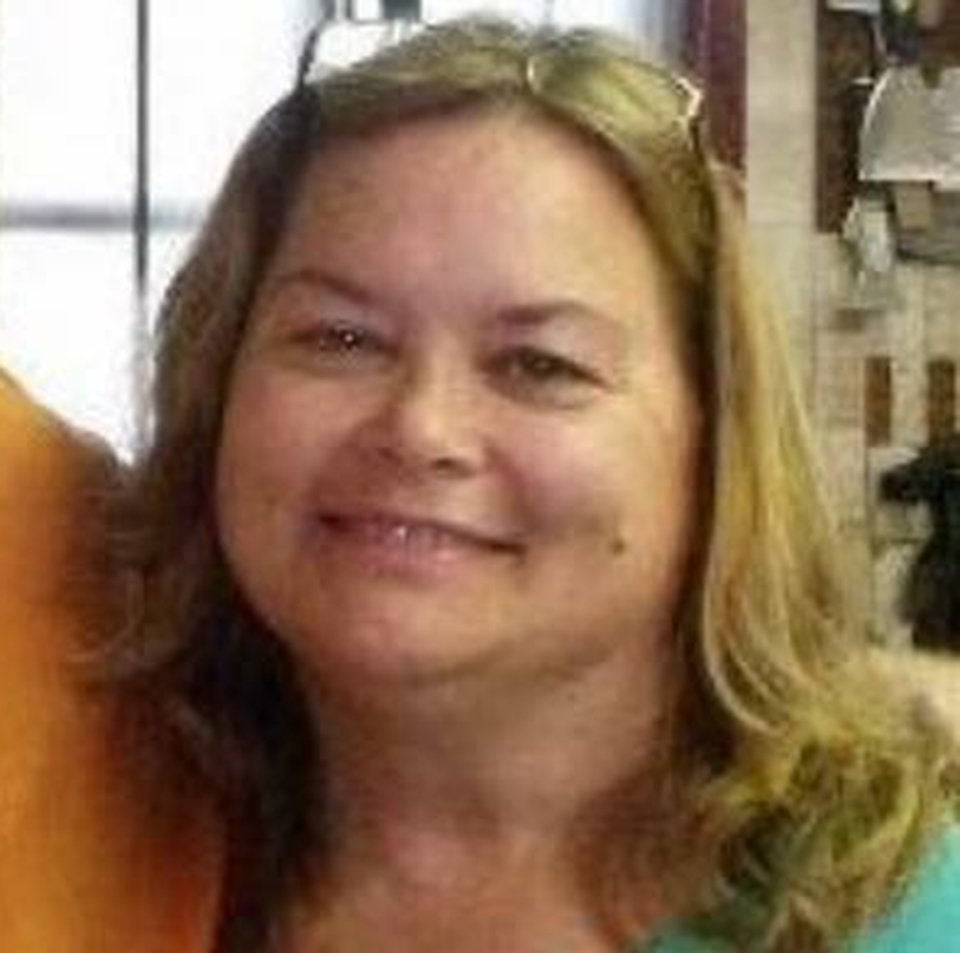 Karla Holcombe, whose husband was Bryan Holcombe, is also among the dead.

"They weren't afraid of death," their daughter Sarah Slavin said. "They had a strong faith, so there's comfort in that. I feel like my parents, especially my mom, wasn't scared."

The couple's neighbor, Linda Jensen, said they were known in the community for running a canvas business.

"They were a large family who not only supported each other but the community of Floresville as well," she said of the town near Sutherland Springs. "They were loved by many, and their deaths ... have left each of us with heavy hearts. My grandchildren and their friends have all been affected by this senseless loss."

Marc Daniel and Noah Holcombe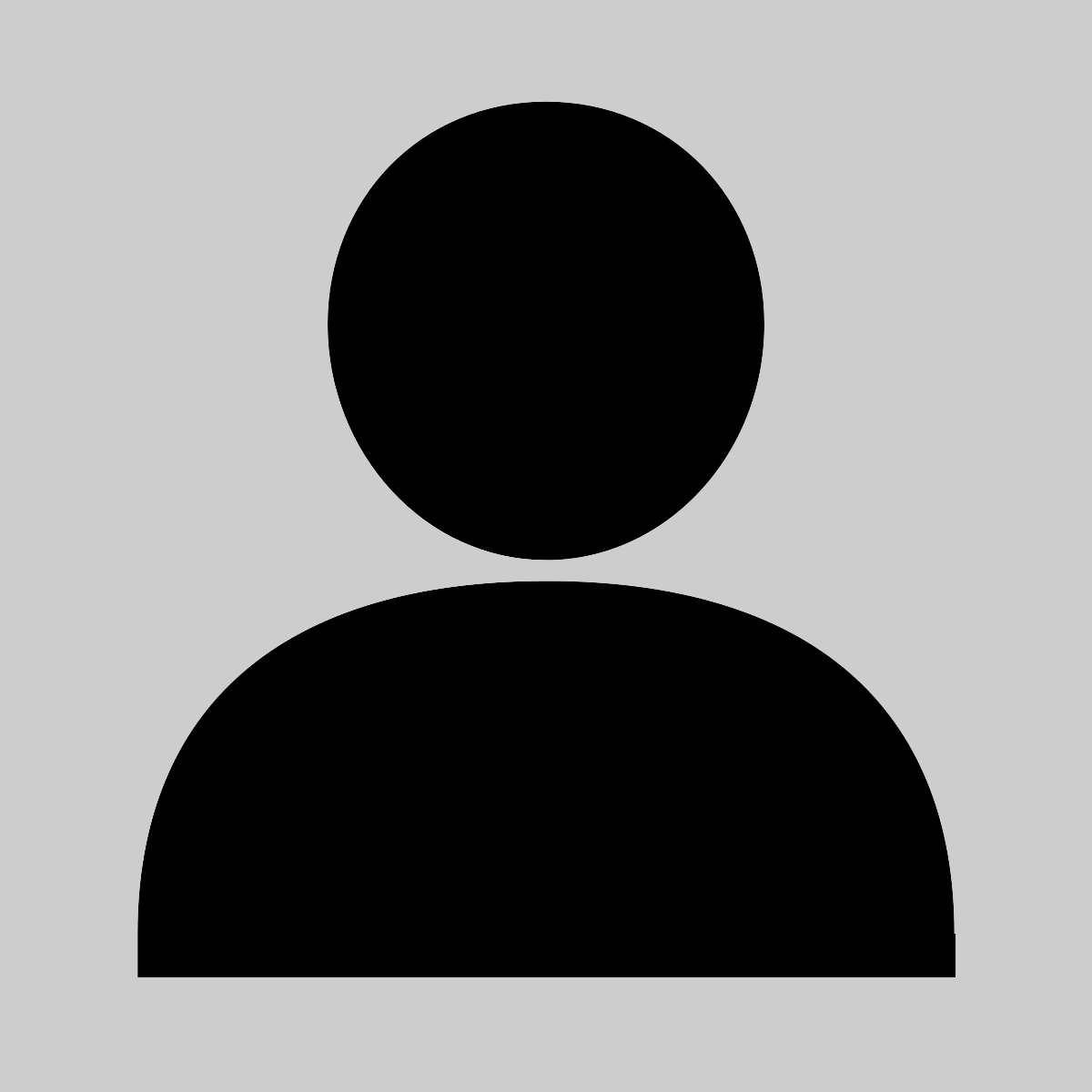 Marc Daniel Holcombe, 36, Bryan and Karla's son, died along with his 18-month-old daughter, Noah, his grandparents confirmed to the Post.

Holcome, who went by Danny, according to The New York Times, worked as a mechanic at F&W Electrical in Floresville, Texas. Once pregnant with Noah, his wife "quit her job and devoted her life to having that baby and being a mom," his former colleague Jennifer Kincaid told the paper.
Crystal, Emily, Megan and Greg Holcombe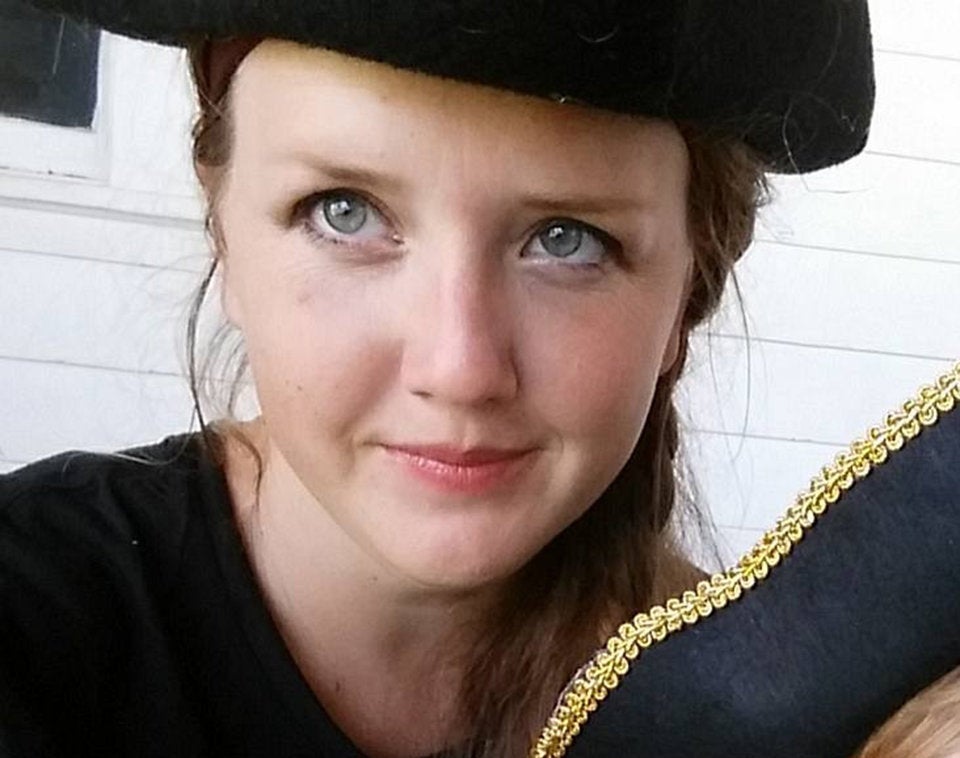 Crystal Holcombe, who was pregnant, was killed along with three of her children: Emily, 11, Megan, 8, and Greg, 13.

Her husband, John, and their two other children survived. John is Bryan and Karla Holcombe's son.

"She doesn't even drink, smoke or nothing," Holcombe's cousin Nick Uhlig told the Houston Chronicle. "She just takes care of kids, she raises goats and makes homemade cheese. That kind of thing. They don't go out dancing or anything like that. They're real old-fashioned, down-to-earth."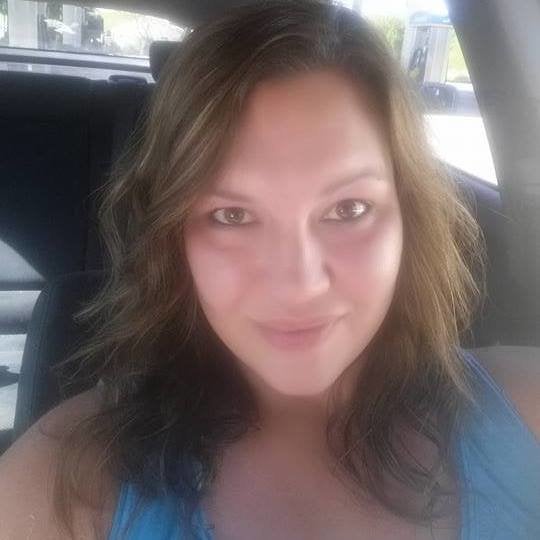 Joann Ward succumbed to her injuries, her brother-in-law Michael Ward told The Dallas Morning News. She was attending the church service with her three daughters and stepson, according to WJLA.
Michael Ward told HuffPost that many of his family members were at church when the tragedy took place.
Ward's uncle, John Alexander, wrote on Facebook that she was "such a wonderful mother whose whole life was her children and family.
"I didn't get shot because I was hiding, and momma covered Emily, Ryland & Brooke," her daughter Rihanna, 9, who survived,
recounted
to family friend Vonda Greek Smith.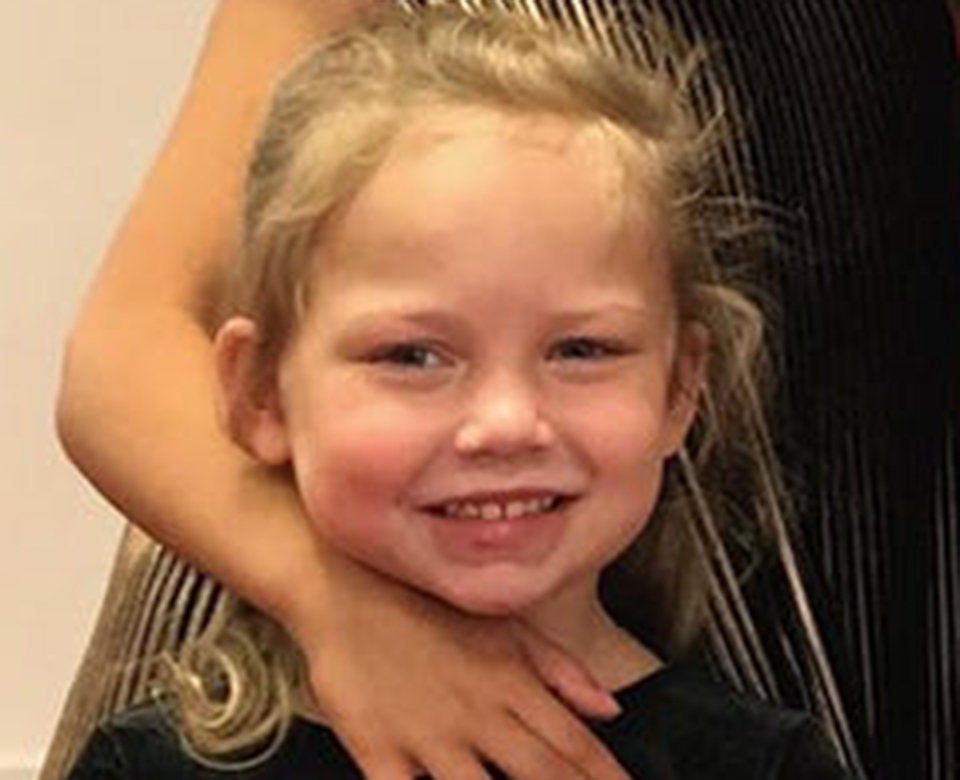 Five-year-old Brooke Ward, one of Joann Ward's daughters, also died, Michael Ward confirmed to The Dallas Morning News. Her brother Ryland was shot four times and is recovering in a San Antonio hospital.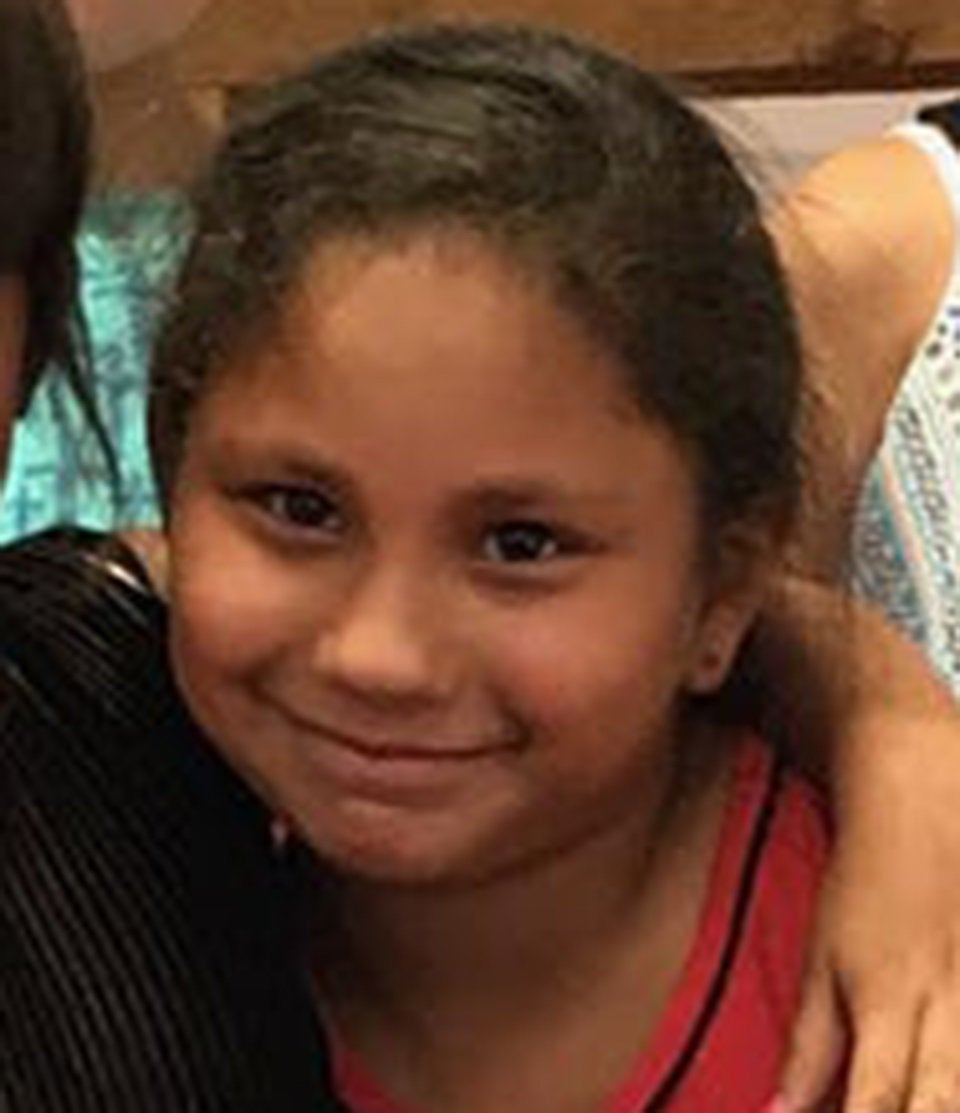 Another one of Ward's daughters, 7-year-old Emily Garza, was also fatally shot, her uncle Michael Ward said. She died at the hospital "after a major artery was severed," family friend Vonda Greek Smith wrote on Facebook.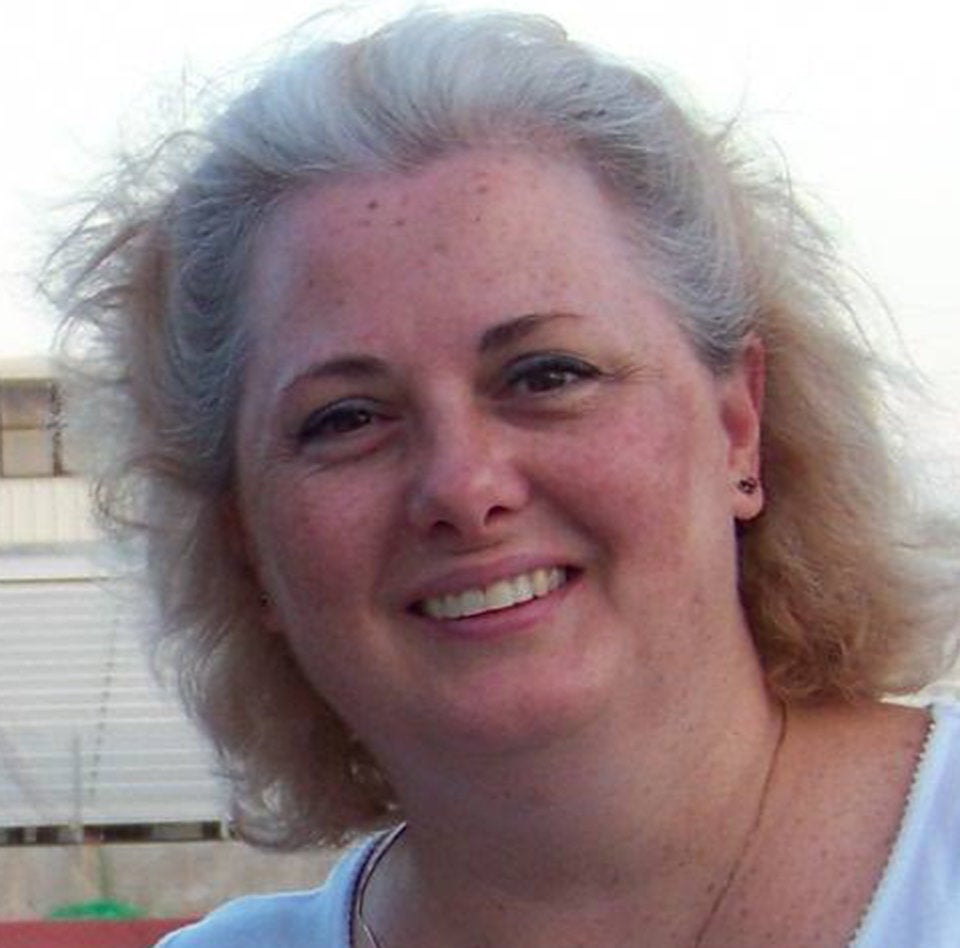 Shani Corrigan was killed along with her husband, Robert.
They were high school sweethearts, family members said at a
vigil
organized to honor their memory in Harrison, Michigan -- the Clare County town where the couple first met and still had many ties.
"[T]hey were a loving couple and they leave behind a great family that they loved very much," Dan Wills Jr., their former pastor at Chandler Acres Baptist Church in Bellevue, Nebraska, wrote to HuffPost.
"They came to our church in 2012 and immediately made a huge impact on our church families and the community that will last for eternity. We will miss them dearly."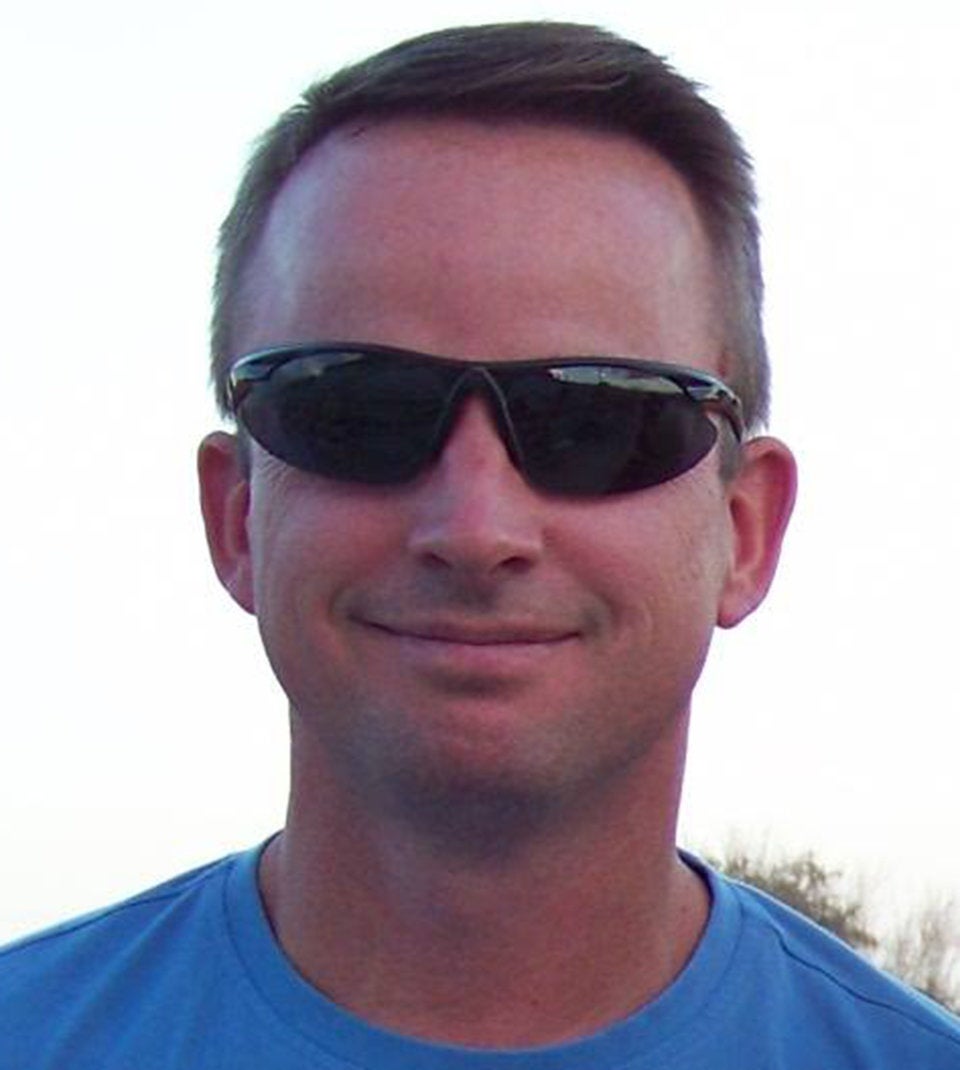 Robert Corrigan, an Air Force retiree, was also killed. His and Shani's two sons are currently on active duty, according to
media reports
.
Corrigan "loved playing guitar for the church music ministry more than anything else," his friend David Roll wrote in
a Facebook post
Monday.
"He was beautiful and he was full of happiness," his mother, Jean Ann Corrigan, said.
The Department of Veterans Affairs in his native Clare County remarked on his decades of service and the resilient family he and Shani have left behind.
"I am truly amazed at the strength of this amazing family, whose faith has not been shaken by this tragedy," Renee Haley,
the office's director of veterans services, said. "He was dedicated to his country as he served 30 years in the Air Force. He and Shani were high school sweethearts, which makes this tragedy even sadder."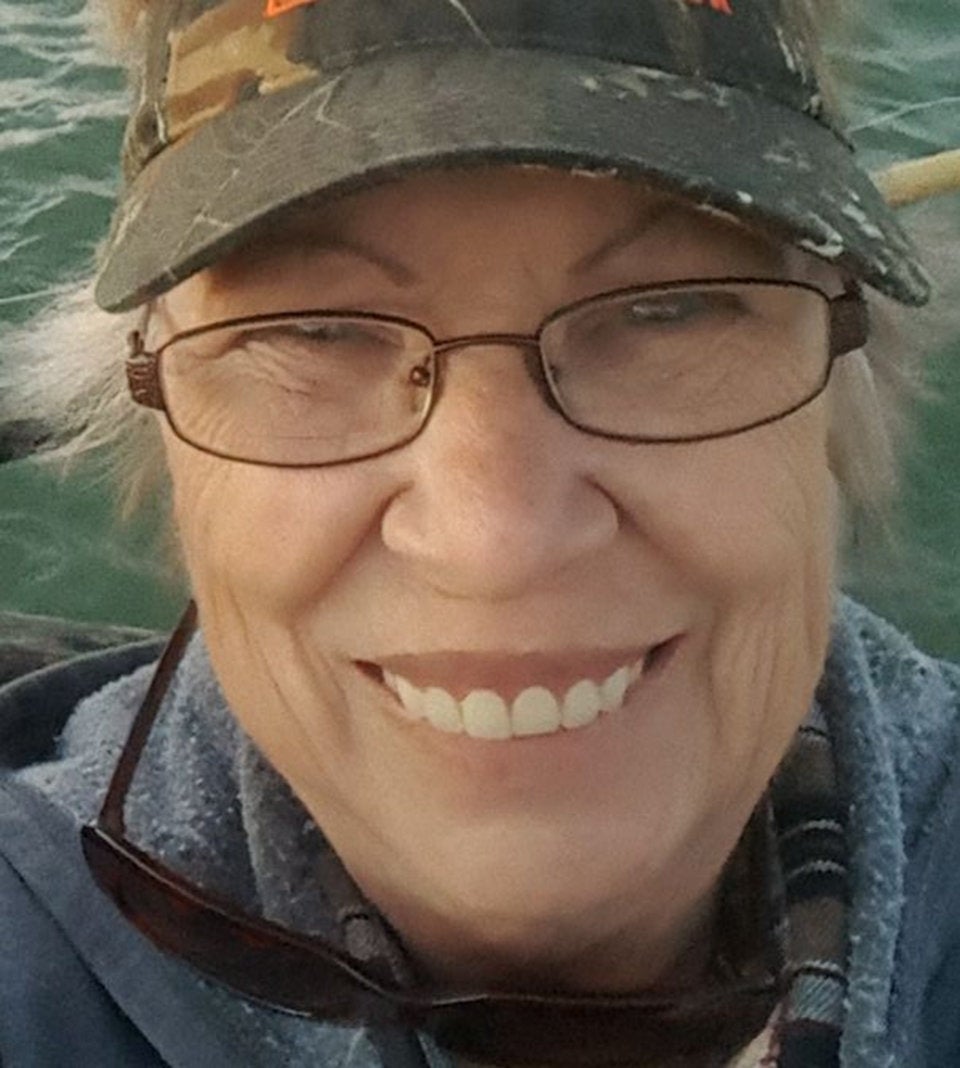 Lula White, 71, grandmother of Devin Kelley's wife, was among those killed in Sunday's massacre,
friends told CNN
.
"I have no doubt where she is right now," her niece Amy Johnson Backus wrote in
a Facebook post
on Sunday. "She is in Heaven laying her crowns and jewels at the feet of Jesus and celebrating."
Family members described her as a kindhearted woman who was dedicated to her church.
"My sister was a wonderful, caring person — a God-loving person," her sister Mary Mishler Clyburn told the
New York Daily News
. "She loved the people in her church. They were all her best friends."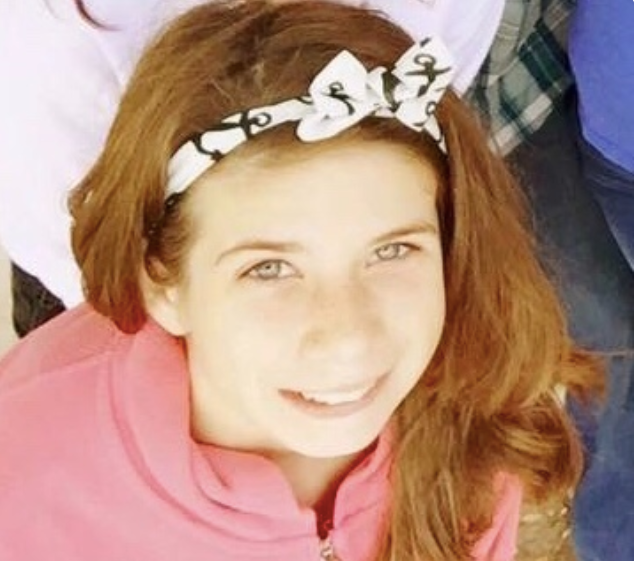 Haley Krueger dreamed of being a neonatal nurse, her mother, Charlene Marie Uhl, said.
"She was a vibrant 16-year-old that loved life,"
Uhl told CNN
.
A
GoFundMe page
has been set up by a family friend to help Uhl with expenses.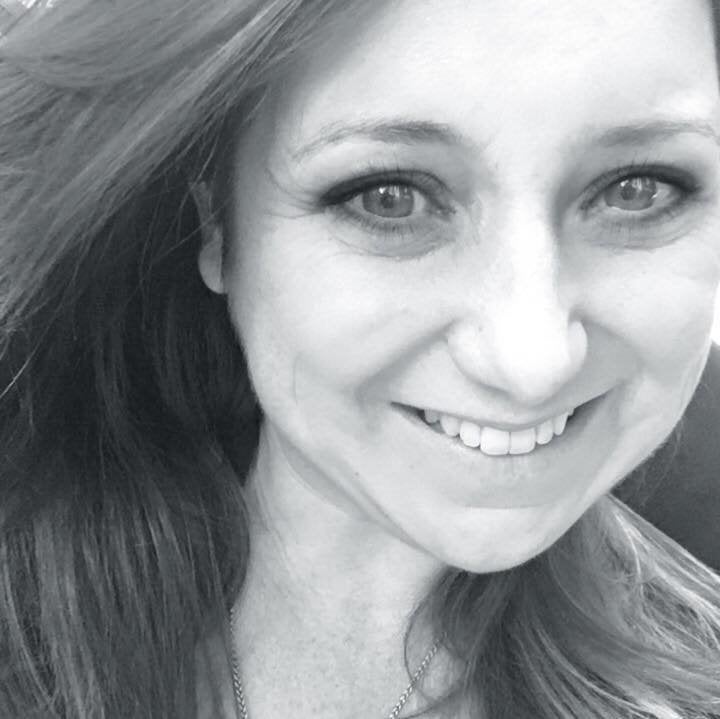 Tara Elyse McNulty was at church with her two children, both of whom survived.
"Tara was a great employee. She was
conscientious, engaging, and always willing to do the little things
. She was a sweet, kind and loving woman, mother and daughter and will be greatly missed by many," a GoFundMe page created by Amy Woodall reads.
The funds raised, Woodall said, would go toward McNulty's funeral and children's medical expenses.
Richard and Therese Rodriguez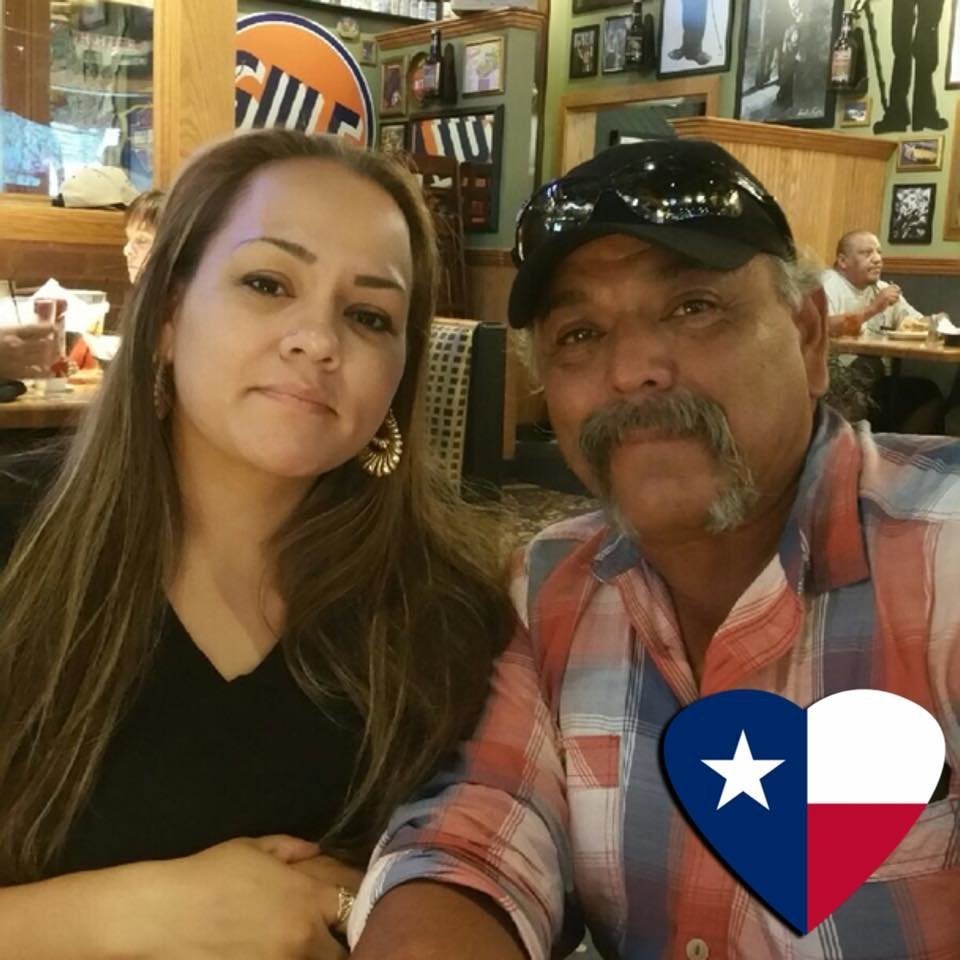 Richard Rodriguez, a retired railroad foreman, and his wife Therese, a receptionist, attended church every Sunday, his daughter Regina told Time.
"
He was my person
," she told The Washington Post, "the person I called. The person I went to if I had a problem. He taught me how to love."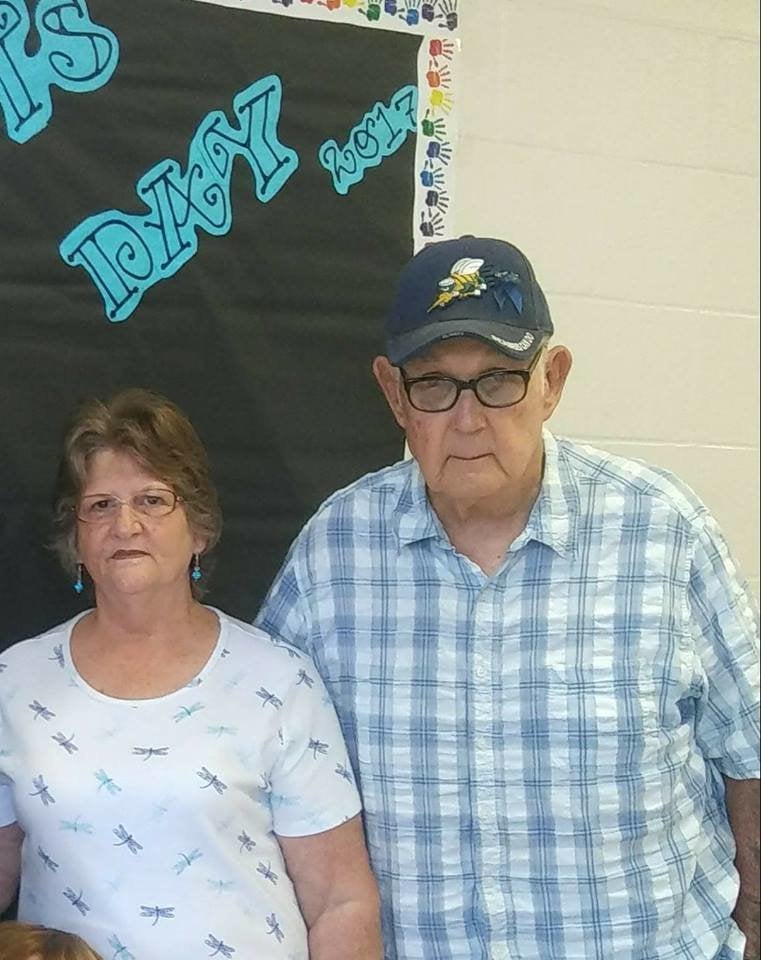 Dennis Johnson, 77, and his wife Sara, 68, died in the shooting, their son-in-law Aaron Staton
confirmed
on Facebook.
They had been
married for 44 years
, according to a GoFundMe page set up to assist with after-life care costs. He was a church elder and a veteran of both the Navy and the National Guard. She was a volunteer in a church nursery.
Robert Scott And Karen Marshall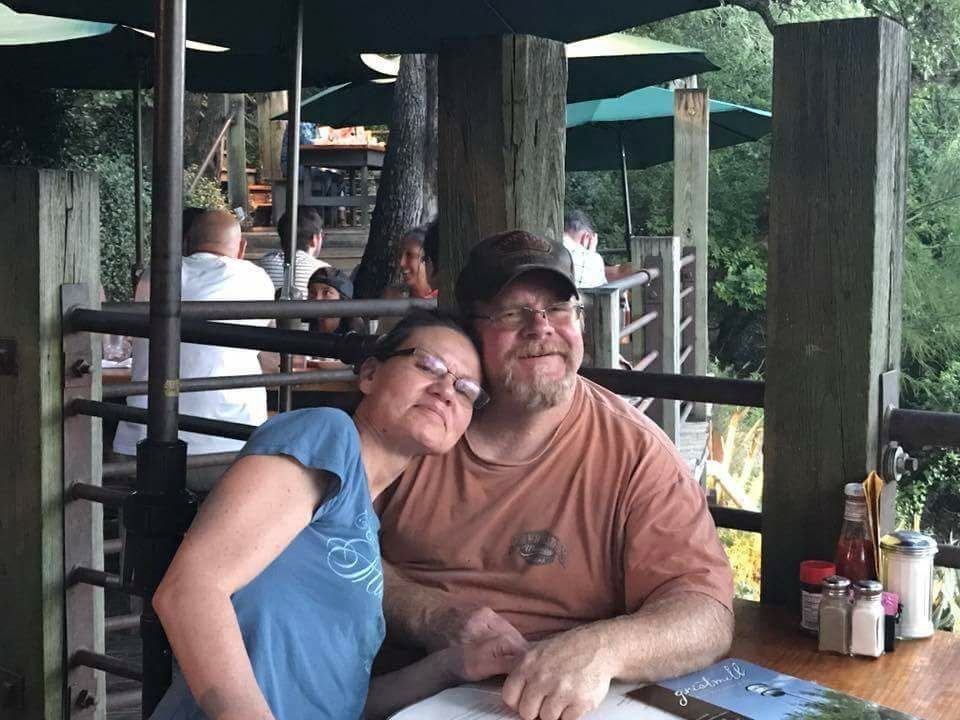 Robert Scott -- who went by "Scott" -- and his wife Karen Marshall also died in the shooting.
They "were two of the most
kind-hearted people
and so much fun to be with," Karen's sister Tammy Stone wrote on Facebook. "They had such a solid marriage that stood the test of time and was truly inspirational."
They both served in the
U.S. Air Force
in North Carolina, a friend said.
Richard Rodriguez and his wife, Therese, were killed, their daughter Regina Rodriguez told ABC News.
Nick Wagner, a photographer at the Austin American-Statesman who was on the scene shortly after the attack, reported that the father of Rebecca Metcalf was killed in the shooting. His name has not yet been released.
Amanda Mosel told the San Antonio Express-News that her 13-year-old goddaughter was among the dead. Her name has yet to be released.
This is a developing story. Check back for updates.
Related
Popular in the Community