The video shows the driver of an SUV trying to drive off while connected to a tow truck... but not having much luck.
"This guy isn't having a good day," Miller wrote. "Trying to get out of being towed."
It's not clear what happened after the recording ended, but it sure looks like the driver isn't going anywhere.
"You're tearing up your car, dude" someone can be heard shouting at the end of the clip.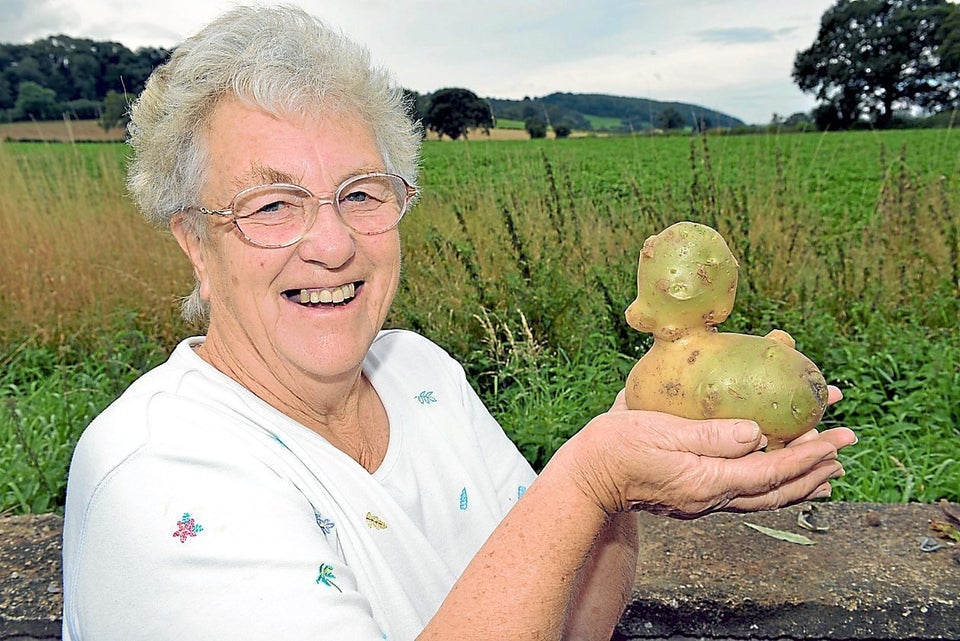 Weird News: Strange, But True
Popular in the Community