"Partridge Family" star Suzanne Crough Condray died on Monday at her home in Nevada, the Clark County coroner's office confirmed to The Huffington Post. TMZ was the first to report the news and confirmed the news with her family members. She was 52 years old. According to the coroner's office, no cause of death was determined yet.
Crough appeared as tambourine-playing Tracy Partridge, the youngest member of the Partridge family, from 1970 to 1974, and also had roles on '70s TV shows like "Mulligan's Stew" and "Wonder Woman." Her last credited role was in "Children of Divorce," a 1980 made-for-TV movie.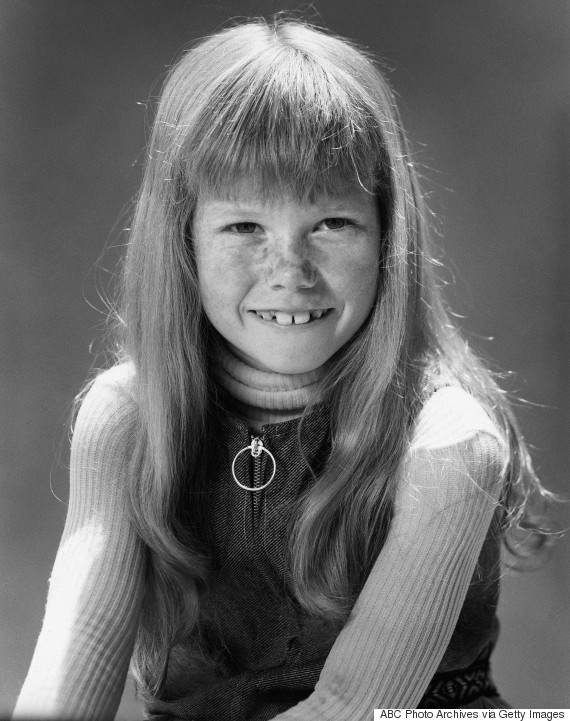 She reunited with her former co-stars David Cassidy (Keith Partridge), Danny Bonaduce (Danny Partridge) and Brian Forster (Chris Partridge) on the "Today" show in 2010. "I'm an office manager for Office Max," Condray told Matt Lauer during the interview. "I have two daughters, I'm married, I have a normal job." At the time she joked about not really being able to sing while on the show. "I was very good at being Milli Vanilli."
Before You Go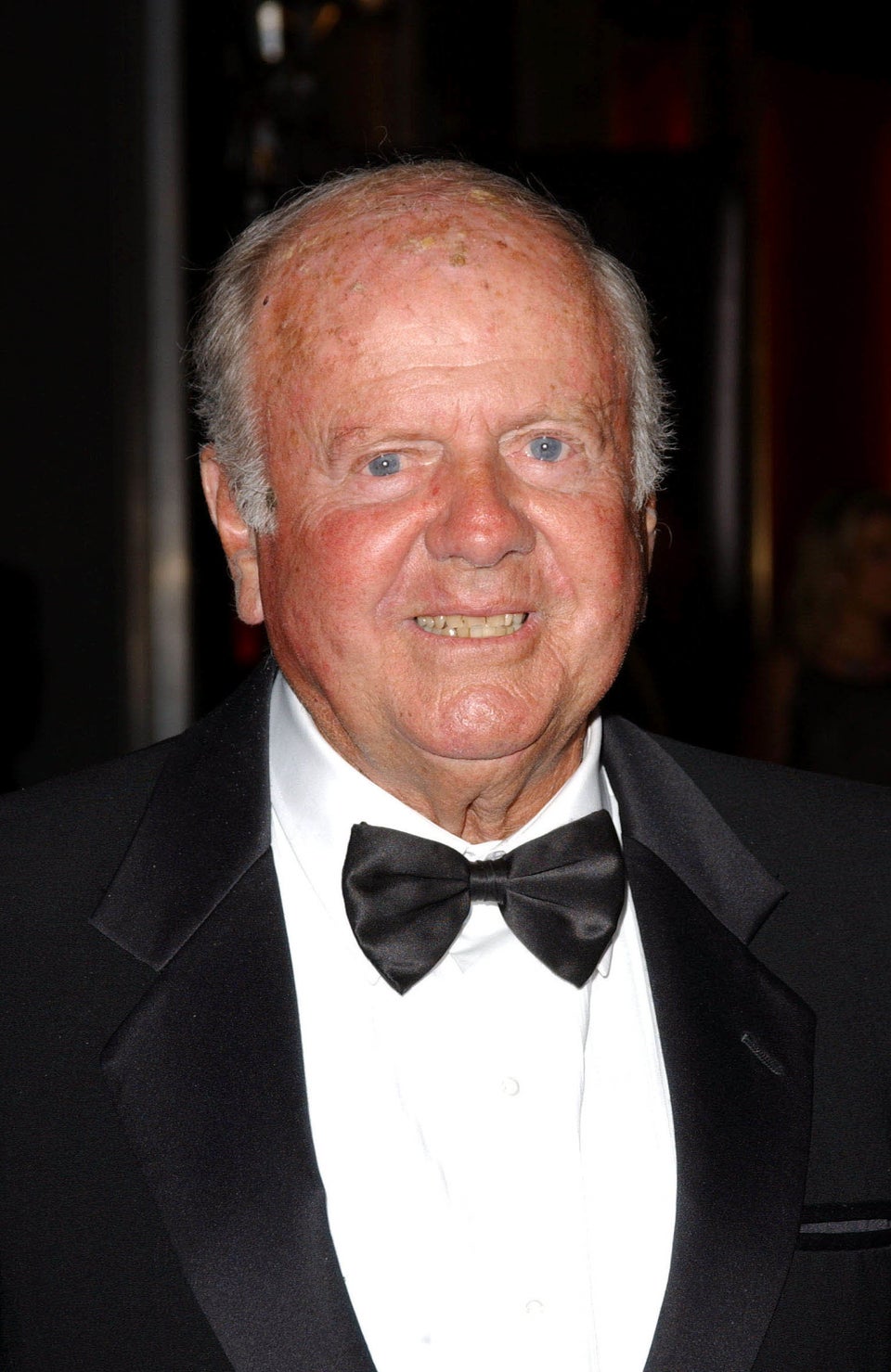 Entertainers We've Lost In 2015
Popular in the Community