Fox News Co-president Bill Shine resigned Monday amid allegations that he turned a blind eye to allegations of sexual harassment at the cable news channel. Although many people saw this move as encouraging, there's no reason to expect Suzanne Scott, who was promoted to president of programming following Shine's ouster, will foster a less hostile environment.
For starters, she doesn't bring fresh blood to the operation. Like Shine, Scott has been at Fox News since the channel started in 1996. She's part of the old guard.
To wit: When former Fox News CEO Roger Ailes added miniskirts to the dress code for female employees, he reportedly turned to Scott to enforce it:
Scott, addressing the claim through a Fox spokesperson, denied the claim to HuffPost.
And Scott's attitude toward sexual harassment doesn't seem appreciably different than that of her predecessor; numerous lawsuits brought forth by former Fox anchors name her as part of the problem.
In July 2016, when former Fox News host Gretchen Carlson filed a sexual harassment and retaliation complaint against [former Fox CEO Roger] Ailes, Fox News employees including ... Suzanne Scott ... sought to recruit Fox News employees and contributors to retaliate against Carlson by publicly disparaging her. They characterized this retaliatory onslaught as supporting "Team Roger."
In a statement to CNN via a spokesperson, Scott denied on Tuesday that she had ever tried to corral support for Ailes from women at the network.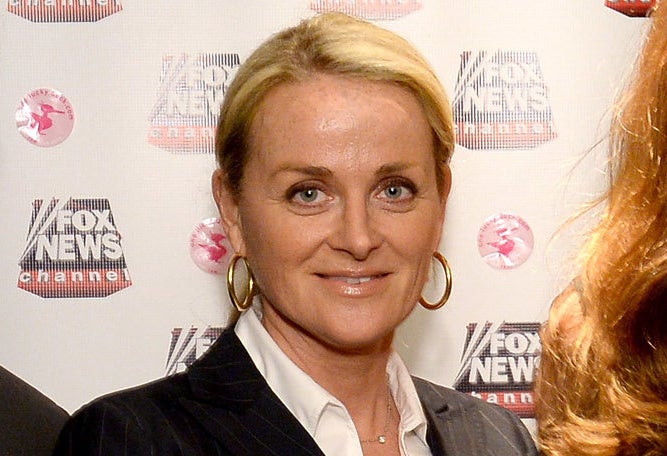 Former Fox News host Andrea Tantaros named Scott as a defendant in her lawsuit filed last year, in which she claims the network "masquerades as defender of traditional family values, but behind the scenes, it operates like a sex-fueled, Playboy Mansion-like cult, steeped in intimidation, indecency, and misogyny."
Tantaros' lawyer did not immediately respond to a request for comment regarding Scott's promotion.
Other current and former Fox News employees have echoed that sentiment, NPR media correspondent David Folkenflik reports:
In an emailed statement to HuffPost, Nancy Erika Smith, the lawyer representing former Fox News anchor Gretchen Carlson, welcomed Shine's "overdue" departure ― and then called for Scott to leave the network as well.
"To begin to change the culture at Fox, there are others who have enabled and encouraged the sexism who should be next, starting with Dianne Brandi, Suzanne Scott and Irena Briganti," she said.
Women's rights advocates outside the network have also come to that conclusion.
"Getting rid of Bill Shine was a necessary move ― but his replacement, Suzanne Scott, isn't much of an improvement," Shaunna Thomas, co-founder of the women's rights group UltraViolet, told HuffPost in an email. "Scott has a history of ignoring sexual harassment and racial discrimination and retaliating against complainants like [former Fox host] Andrea Tantaros. "
"Let's be clear: Fox New's culture of misogyny, racism and sexual harassment is not just the case of a few bad apples ― its a deeply rooted culture, one that Scott has defended and contributed to for years," Thomas added. "At this rate ― Fox News' problems are not going away any time soon."
This article has been updated with comment from Fox News. Language has also been added to clarify that Scott was not promoted to co-president of the network.
Before You Go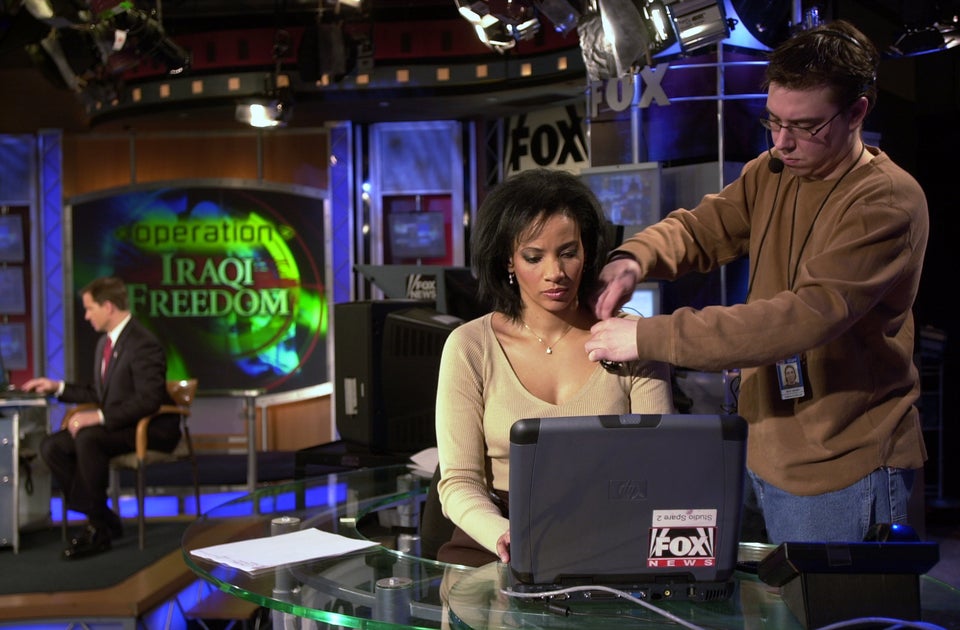 19 Of Fox News' Most Unforgettable Moments
Popular in the Community