Suzanne Somers said that Barry Manilow's marriage to longtime manager and partner Garry Kief was "freeing" for him.
"They're married," Somers replied, "and really happy, and I was there when it was announced. And they've been together for 30 years."
When Cohen said how wonderful it is that the 71-year-old singer, who has never come out publicly as gay, finally tied the knot, Somers agreed: "I think it's freeing ... He's extremely, extremely private, and I think it was very difficult, and it's very difficult for me to talk about because I want to do it with complete respect and love. He's an awesome person. They're both awesome people, and they're my dearest friends."
Citing unnamed sources, People magazine reported last week that Manilow and Kief wed last year in a private ceremony at the star's Palm Springs, California, home. Although they apparently did not sign any paperwork, according to People, both men wear wedding bands and "are committed to one another and have been for a very long time."
A rep for Manilow had no comment.
Before You Go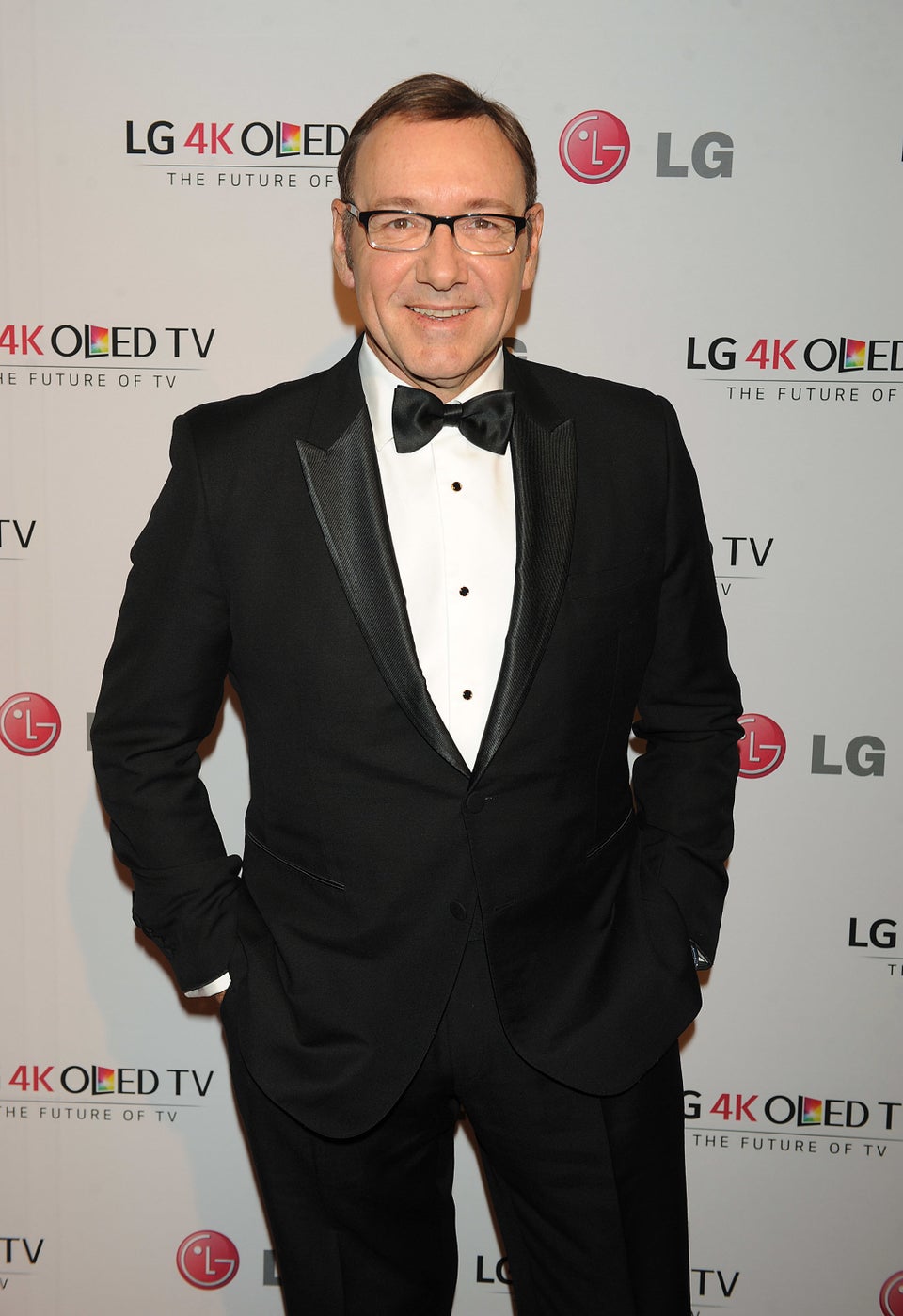 Celebrities Who've Faced Gay Rumors
Popular in the Community