Suzanne Somers took the nation by storm as the delightfully ditzy Chrissy Snow when "Three's Company" debuted in 1977. While John Ritter was the star of the show, Somers quickly became the breakout fan favorite while playing Chrissy, and it may well have been what led to her dismissal after five seasons. She talked about her experiences on "The Rosie Show" (Weeknights, 7 p.m. ET on OWN).
"I was persona non grata everywhere," Somers said of her prospects post-firing. "And I thought, what did I do so wrong to get fired?" As it turns out, what she did wrong might have been demanding equal payment for the women in the cast.
"I think the producers were very chauvinistic ... They had decided that John was the star of the show, which he was," Somers said of the producers at the time. "But did they know that the Fonz was going to break out, you know? Chrissy Snow broke out and the public spoke." But when Somers demanded a hefty pay increase for that popularity, she was reduced to a limited role on the show, and then booted permanently.
Catch "The Rosie Show" every weeknight at 7 p.m. ET on OWN.
TV Replay scours the vast television landscape to find the most interesting, amusing, and, on a good day, amazing moments, and delivers them right to your browser.
Related
Before You Go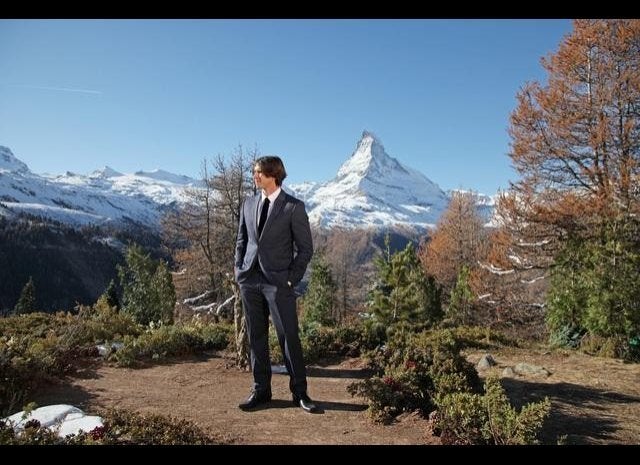 What To Watch on TV This Week
Popular in the Community