Suzanne Somers is standing up for middle-aged couples after Miley Cyrus claimed people over 40 "don't have sex anymore."
"He's on hormones and I'm on hormones," Somers said as the audience erupted in laughter and cheers. "I'm going to be so sorry I said that. What is it about men at four in the morning? And then I'm really awake around eight or so. We have busy mornings."
Still, it's nice to hear someone speak out against Cyrus' claims, which solidify once again that she's still only 20 years old. (She may be a child star turned "adult," but she has yet to prove she's actually matured.)
In case you missed it, Cyrus told Matt Lauer on "Today" Monday (Oct. 7): "I heard when you turn 40, things start to go a little less sexual. So probably around 40, around that time, I heard that's when people don't have sex anymore."
Related
Before You Go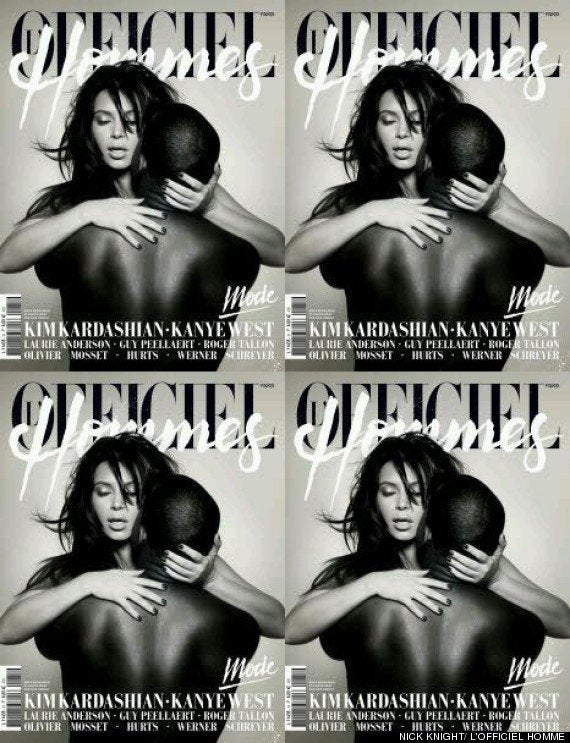 Celebrities' Overshares
Popular in the Community