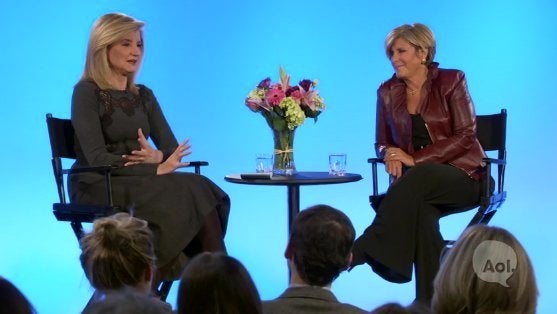 Orman, whose parents ran a deli in the city's Hyde Park neighborhood, discussed being one of the only white, Jewish children near Oglesby Avenue and 81st Street in the 50s and 60s.
"I grew up as a minority in a sea of black faces on the South Side of Chicago and it taught me to be very, very tough and it taught me how you had to work for what you needed to get," she told Huffington.
She also wanted to make it clear to the audience that she was from the real Chicago -- not the suburbs.
"I hate when I meet people and they say 'Oh, I'm from Chicago,' and I go 'where?' and they go, 'Joliet,'" she said.
WATCH Orman discuss growing up in Chicago -- and her school struggles -- here:

Popular in the Community