"I would be more than happy to move to New York or California if I could get married and be recognized on a federal level," she continued. "Because I want to live in a state that validates me, and I would validate them with my money."
But not every gay couple will have the means to pick up and move. And if there was a mass exodus of gay couples from states like Florida, what would that do to the already slow progress of the rights movement in those states?
"Coming to Florida was like stepping back in time 20 years," John Hooker, who has been with the same partner for 23 years, told HuffPost Live.
"The whole human rights issue here is still so fragile and so vulnerable," he said, adding that he thinks the state has a "restrictive political climate where people are dishonored, disrespected, and dismissed."
Although Hooker needs to live in Florida year-round for health reasons, he and his husband must spend at least 183 days a year in Massachusetts, where same-sex unions are legal, so that their marriage is recognized.
"I am hoping, wishing and praying that DOMA is overturned," Orman said on her own show. "Obviously I have a lot at stake here. I have been gay my whole entire life. I've been in a relationship with KT for 12 years. And I want enjoy the same benefits as everybody else. I want to feel valid 100 percent of the time."
Florida might be a tad closer to making couples like Suze and KT feel at home.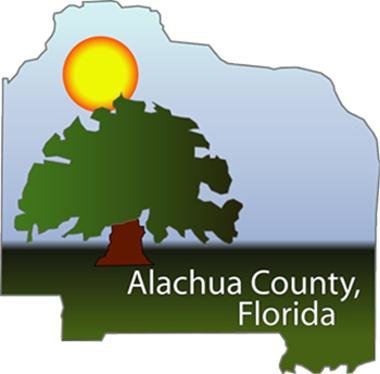 Florida Counties Without Domestic Partnership Registries
Popular in the Community