In the '90s, Suze Orman was a relatively unknown author and financial advisor based in Emeryville, California. Then, in 1998, she got a phone call that had the power to change everything.
"We get a call from a producer by the name of Katy Davis wanting me to go onto 'The Oprah Winfrey Show' -- a moment every single author wants to have happen -- to talk about the spiritual side of divorce," Orman recalls.
"I said, 'You know, Katy, there's nothing spiritual about divorce," Orman says.
She turned down the offer to appear on the show. But, the producer was persistent. "It took her one month to convince me to go on the show," Orman says. "I really didn't want to do it because I wasn't an expert in divorce."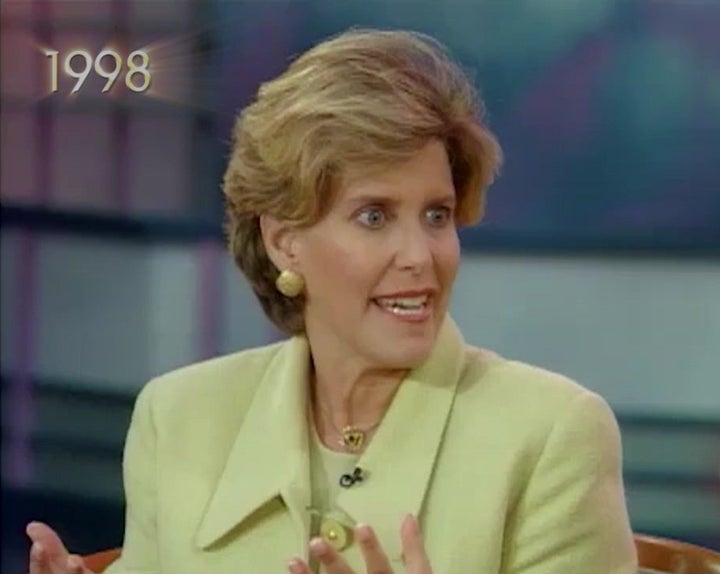 On the day of the show, technical difficulties caused some delays, and for a moment, Orman was hopeful that time would run out and she wouldn't be able to film her segment.
"All of a sudden, Katy comes in and says, 'Suze, we have a minute and a half. Go on,'"Orman says.
The financial expert was visibly nervous.
"I'm shaking... I'm sweating. [Oprah] takes my hand to calm me down, but I'm thinking, 'I'm sweating in Oprah Winfrey's hand,'" Orman says. "I move my hand away and she grabs my hand. With that, she says, 'Sit down.'"
"She looks at me and she says, 'Suze, what is the key to life?'"
Orman managed to collect herself and, on her minute-long segment, articulated a moving answer.
I grew up, and I started to have money -- and I realized I was still empty. I knew I was in big trouble. So, I started a spiritual quest, and, really, what I found out was that when you can be as happy in your sadness as you are in your happiness, then you know the key to life. Then you have true freedom, and freedom comes in many forms. One way it comes, Oprah, is in money as well. What you can do with it, what it can do for others. But I got news: Money alone is not going to set you free.
That answer sparked quite the intrigue in Oprah. "She said … 'We're going to have to do an hour show on you.' And with that, she gets up and walks off," Orman says. "That was it."
The moment may have only lasted 60 seconds, but it was monumental.
"That one minute in time obviously changed my life forever," says Orman, who appeared on countless "Oprah Show" episodes after that point. "She could see something in me that I couldn't even see in myself."
Another moment from an "Oprah Show" expert: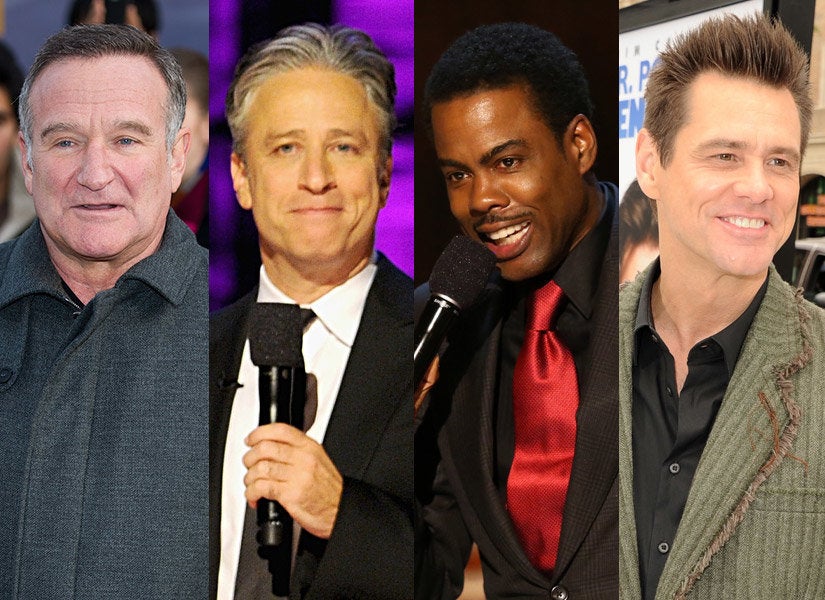 QUIZ: How Well Do You Know 'The Oprah Winfrey Show'?