10 Irresistible Features of China's "Garden City"
            China's "Venice of the East," has been a center of high culture and wealth throughout history attracting officials, scholars, wealthy merchants to its graceful greenery and waterways.  Now an emerging center of commerce and industrial parks, Suzhou's ancient core retains a microcosm of the country's history and culture.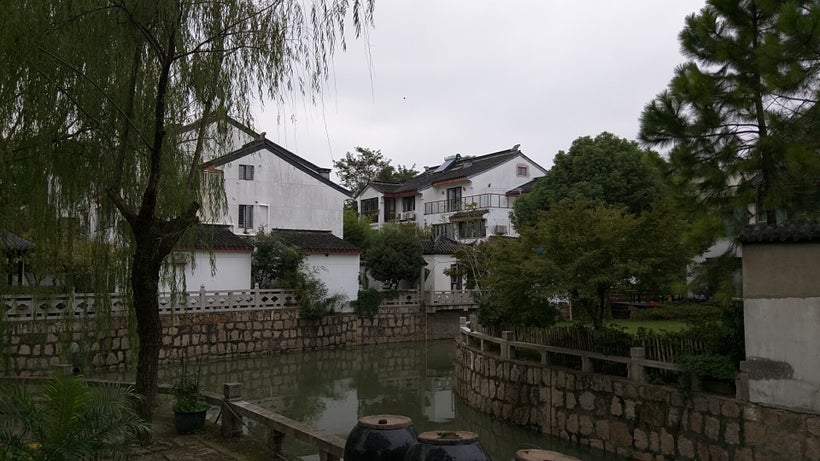 WATERWAYS
            Situated near the southern end of China's monumental Grand Canal linking Beijing and the South China Sea, Suzhou is crossed by picturesque canals.  Lined with shops and cafes, historic Pingjiang Lu  is one of the popular pedestrian streets running parallel to waterways crossed by high stone bridges.  Cruises along the Grand Canal and paddle boat rentals offer a floating perspective on lush greenery lining the banks.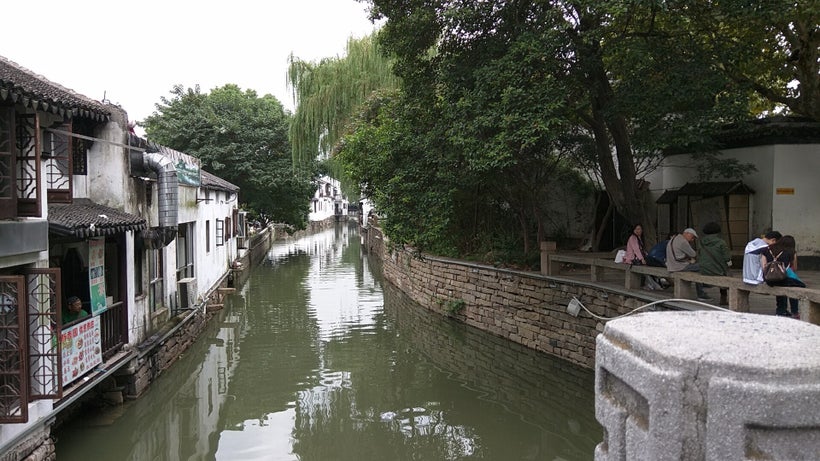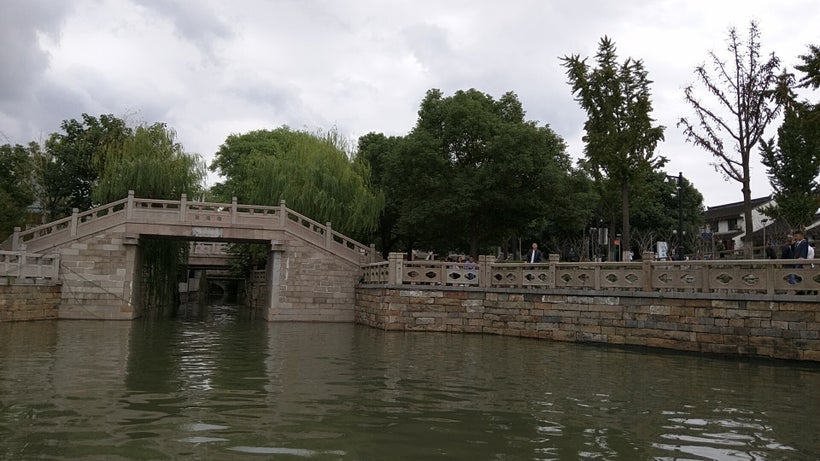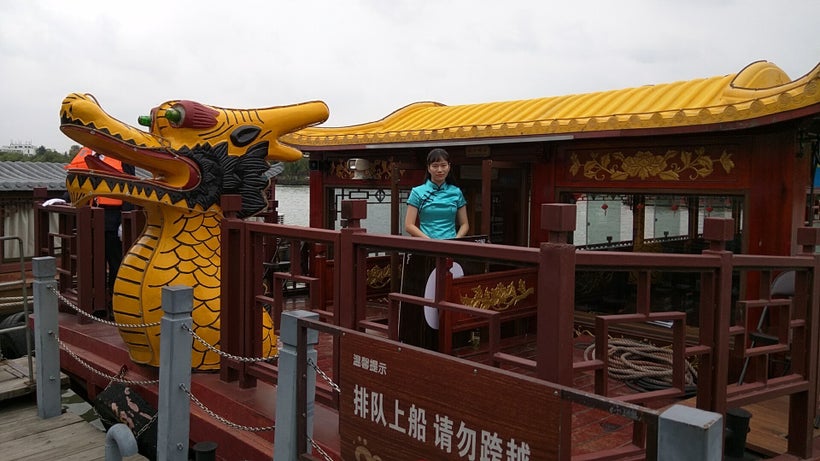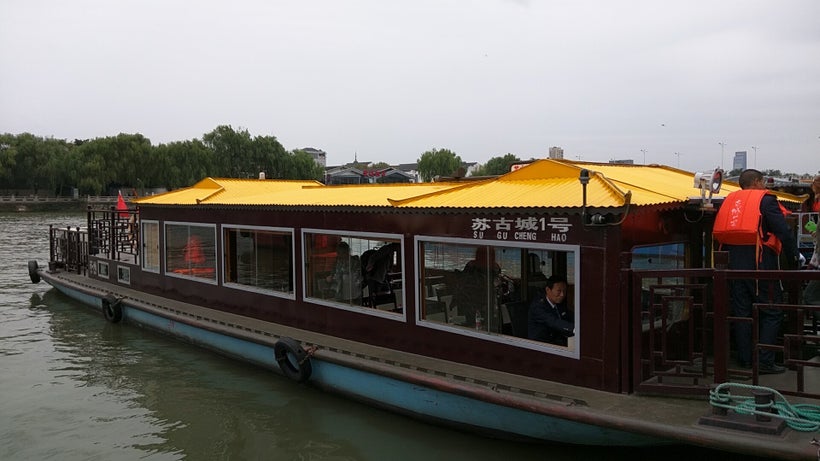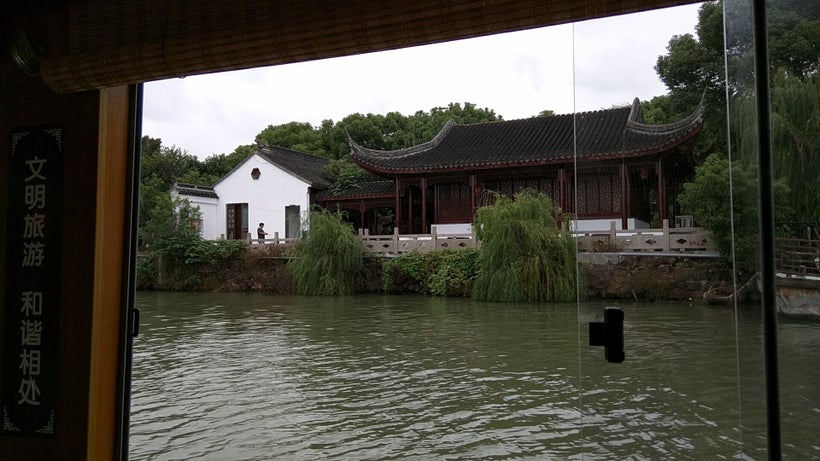 GARDENS
            Throughout the centuries, wealthy owners have created natural works of art, employing rocks, water, pavilions, trees, plantings, to create elaborate private gardens as places to meditate and appreciate nature.  Of several hundred designed over the years, 60 remain, 19 open to the public revealing perspectives of harmony and proportion to those wandering through.  The Humble Administrator's Garden  and the Lingering Garden are among nine "Classical Gardens of Suhou" recognized as UNESCO Heritage Sites.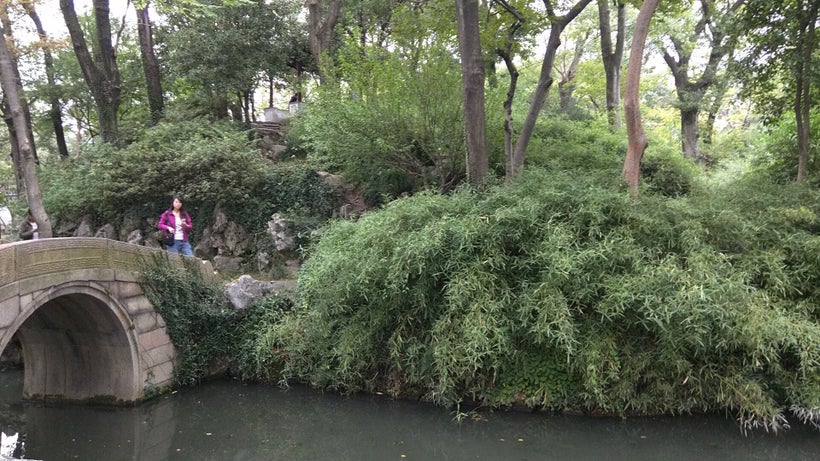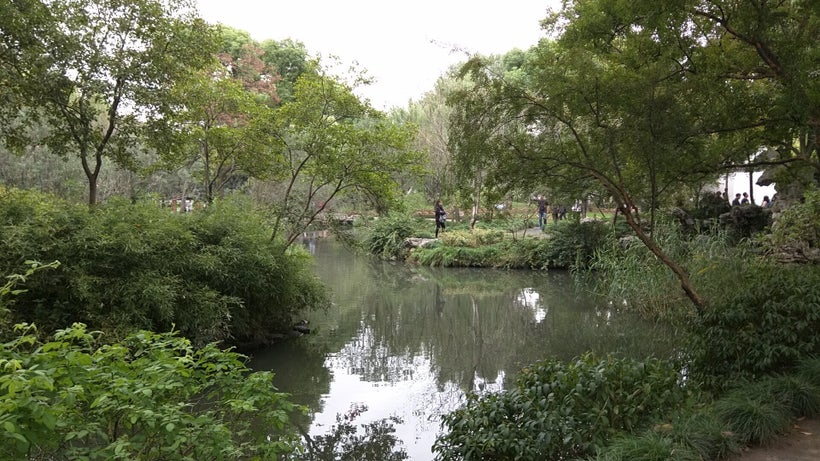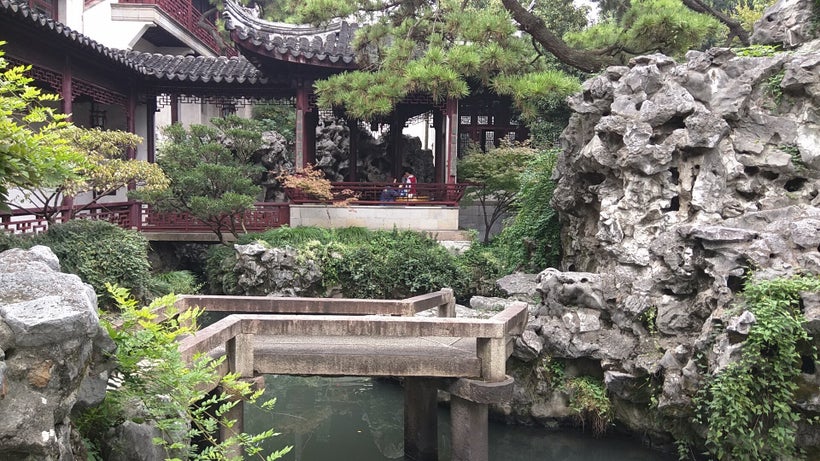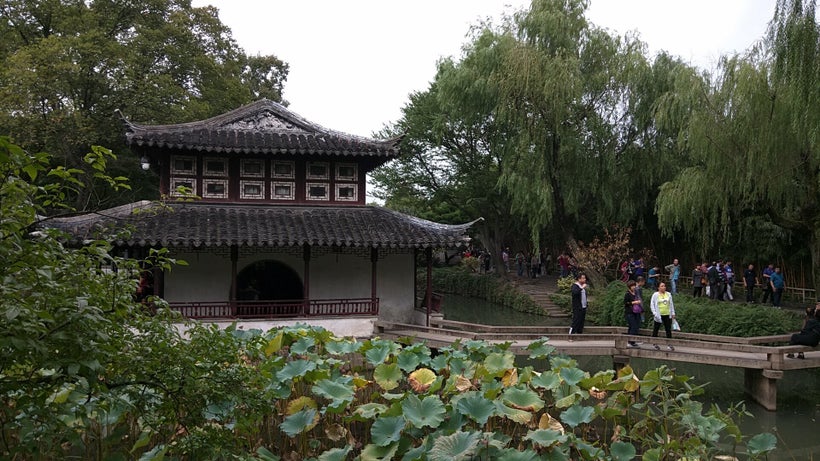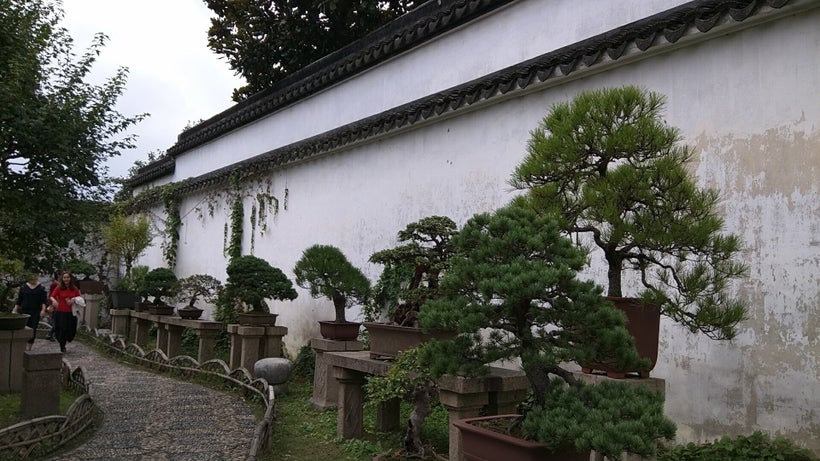 MUSEUM
            Before becoming an internationally recognized architect,  I.M. Pei spent part of his childhood in Suzhou.  His former family home, the UNESCO Heritage Lion Grove Garden can be visited, and one of his greatest contributions is the graceful, informative Suzhou Museum.  A modern update of Suzhou's traditional white wall/black roof architecture, it surrounds a graceful central pond, with galleries showcasing important jade, porcelain, garments, bamboo carvings in rooms with waterfalls and views outside to nature.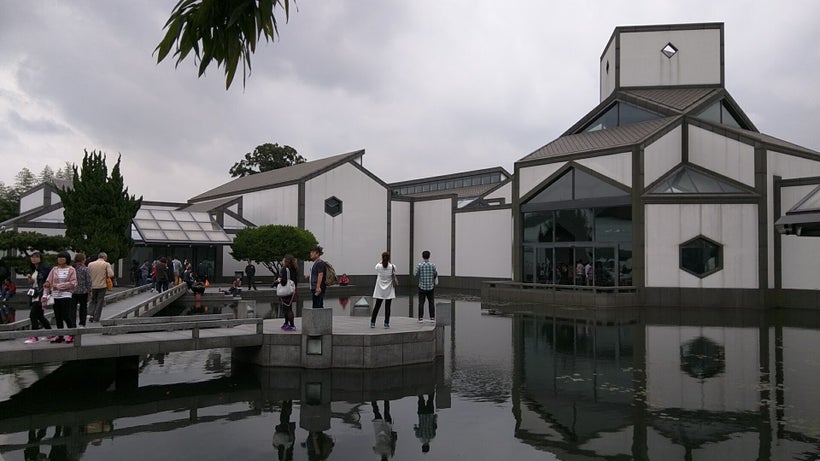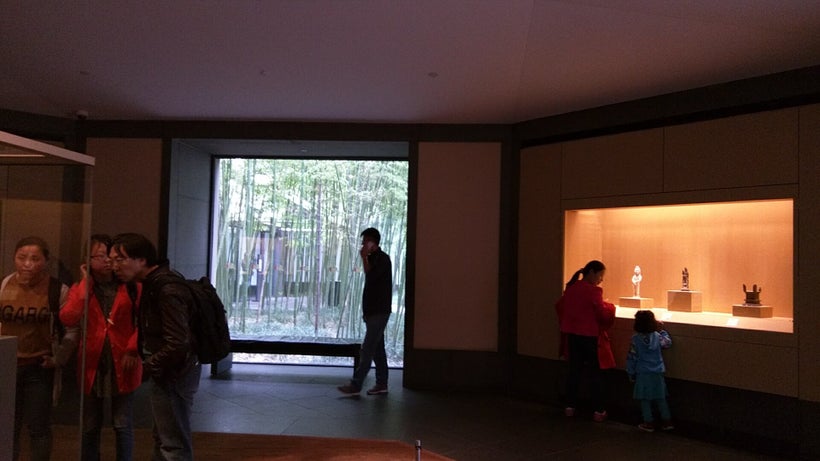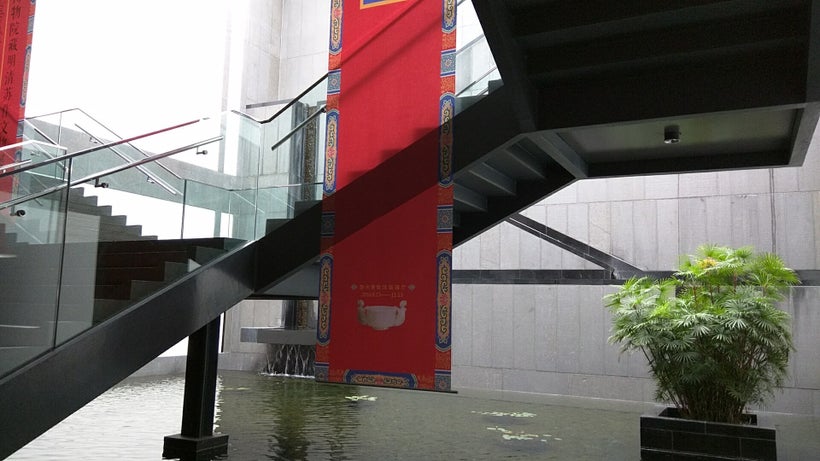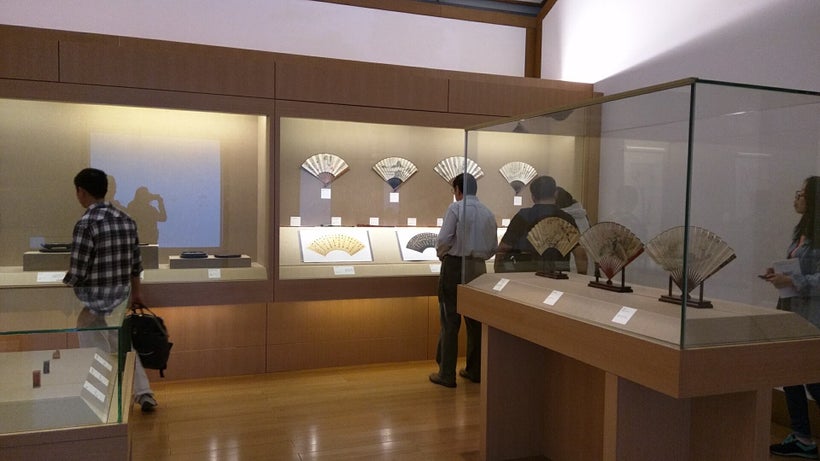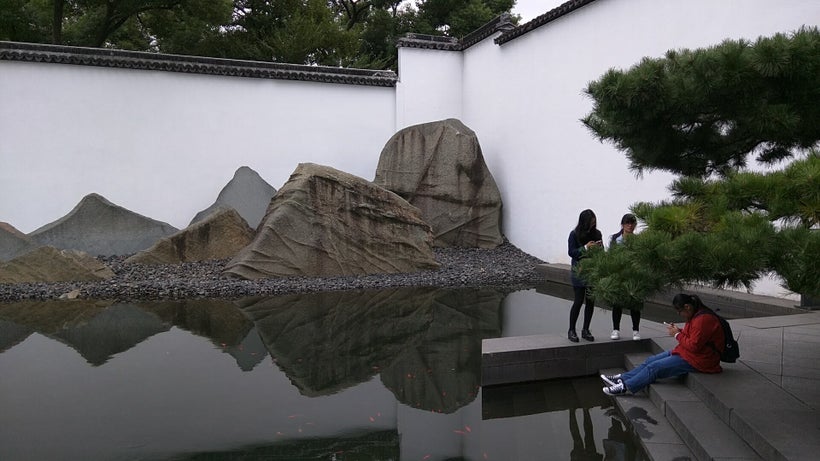 SILK
           With an ideal climate for mulberry leaves, Suzhou emerged early as a center of fine silk production. Standing beside trays of silkworms munching away on trays of leaves, visitors to the eighty-year old No.1 Silk Factory can view exhibits illustrating every step of how the worms mate, molt, and spin cocoons, which are sorted, soaked, boiled, and then spun into skeins with 3000-4500 feet of silk thread per cocoon.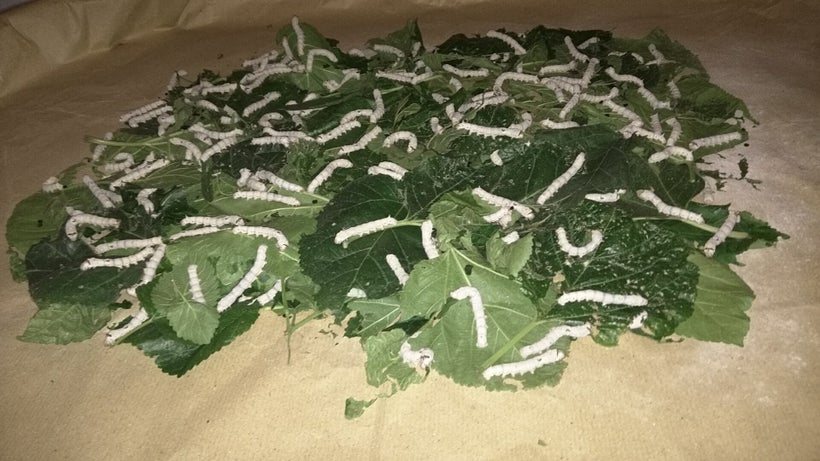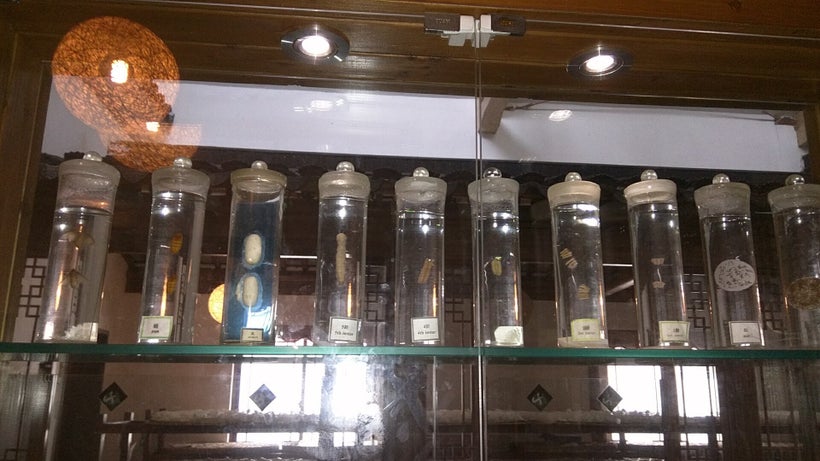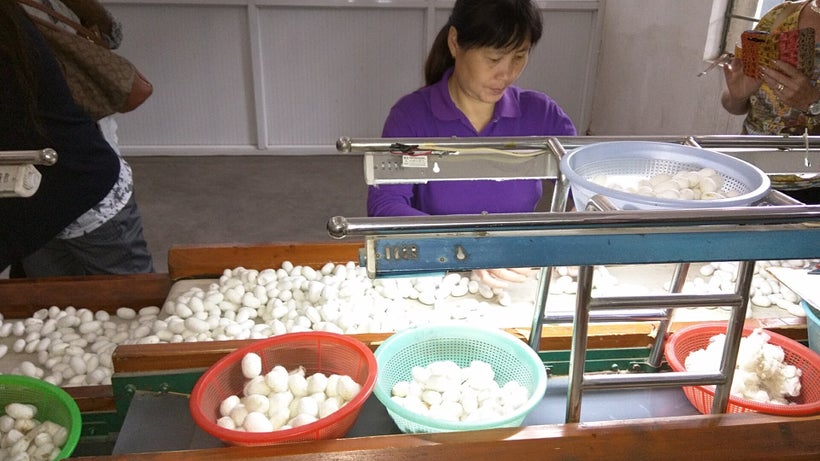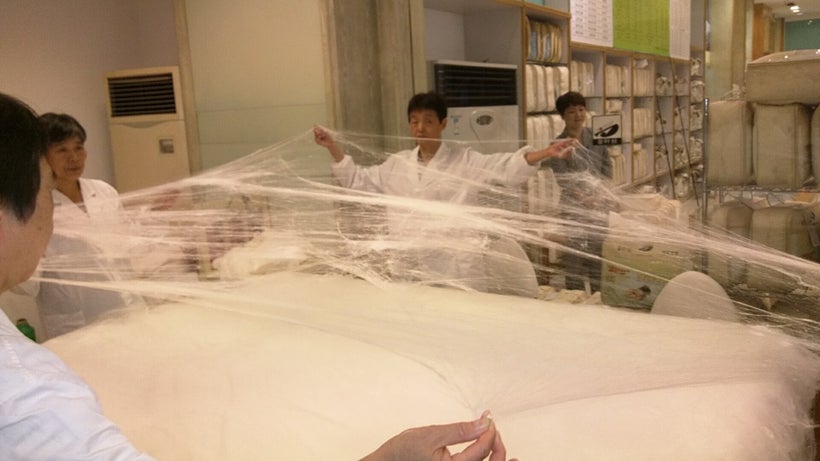 EMBROIDERY
            Separated into thread so fine it can barely be perceived with the human eye, silk is converted by master embroiderers into textile art works of astounding sophistication.  At the Suzhou Embroidery Research Institute visitors can observe master embroiderers creating pictures, many so skillfully crafted that separate images are produced on both sides of the cloth.  A portrait in silk may take over a year and a half to create.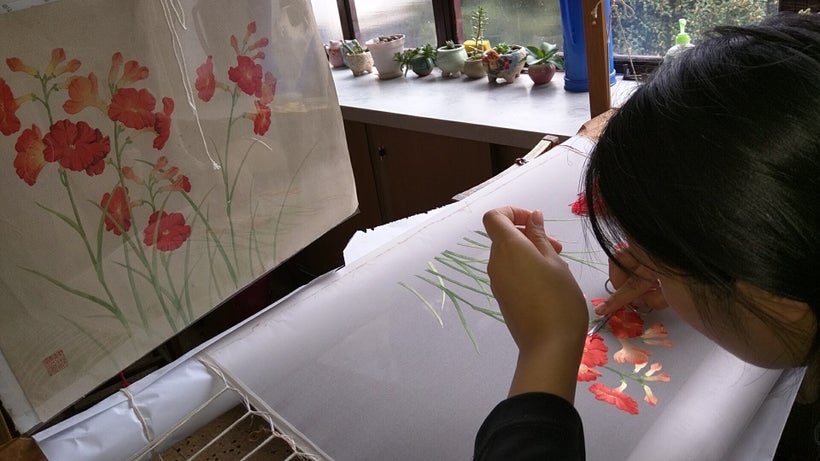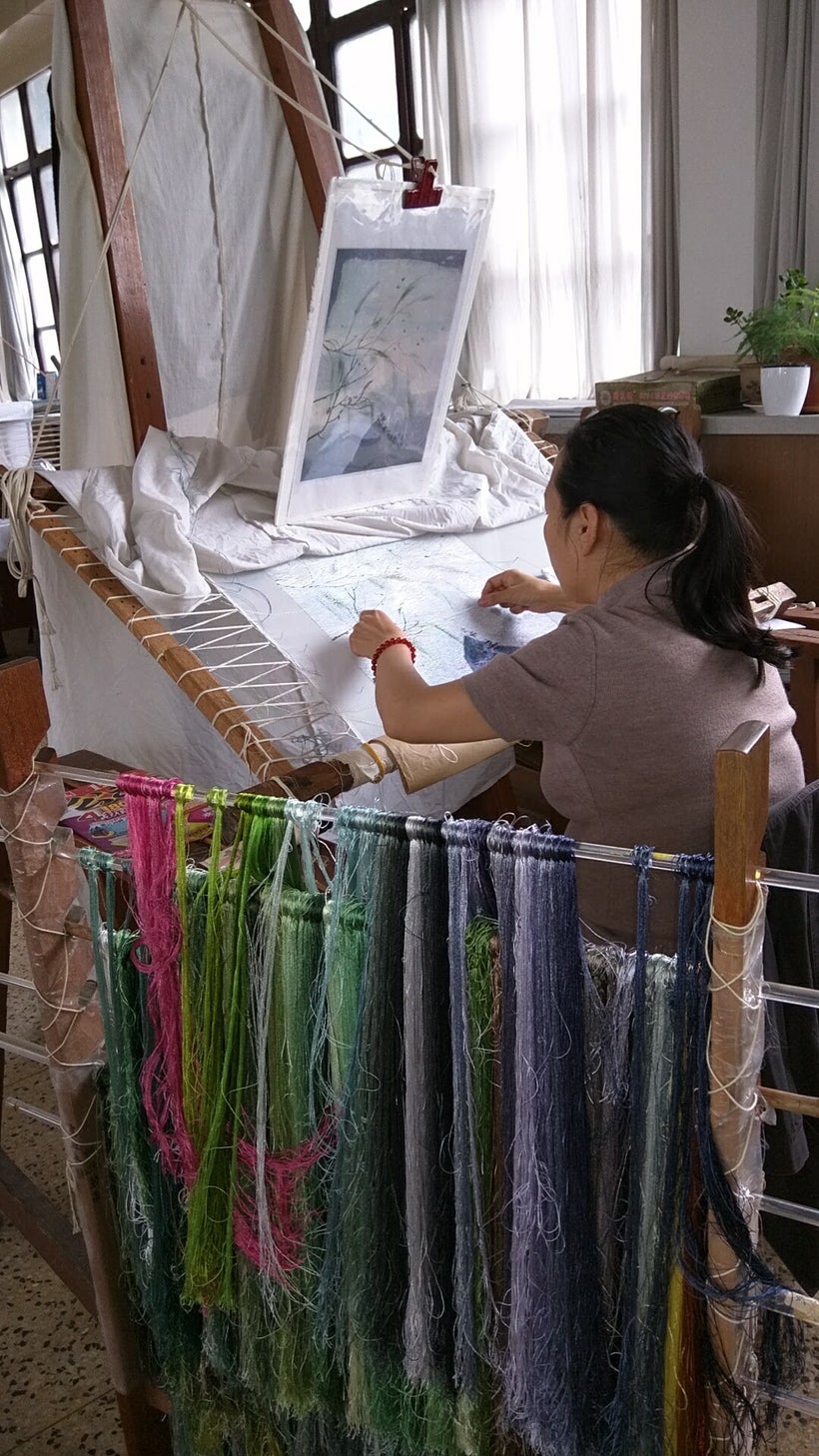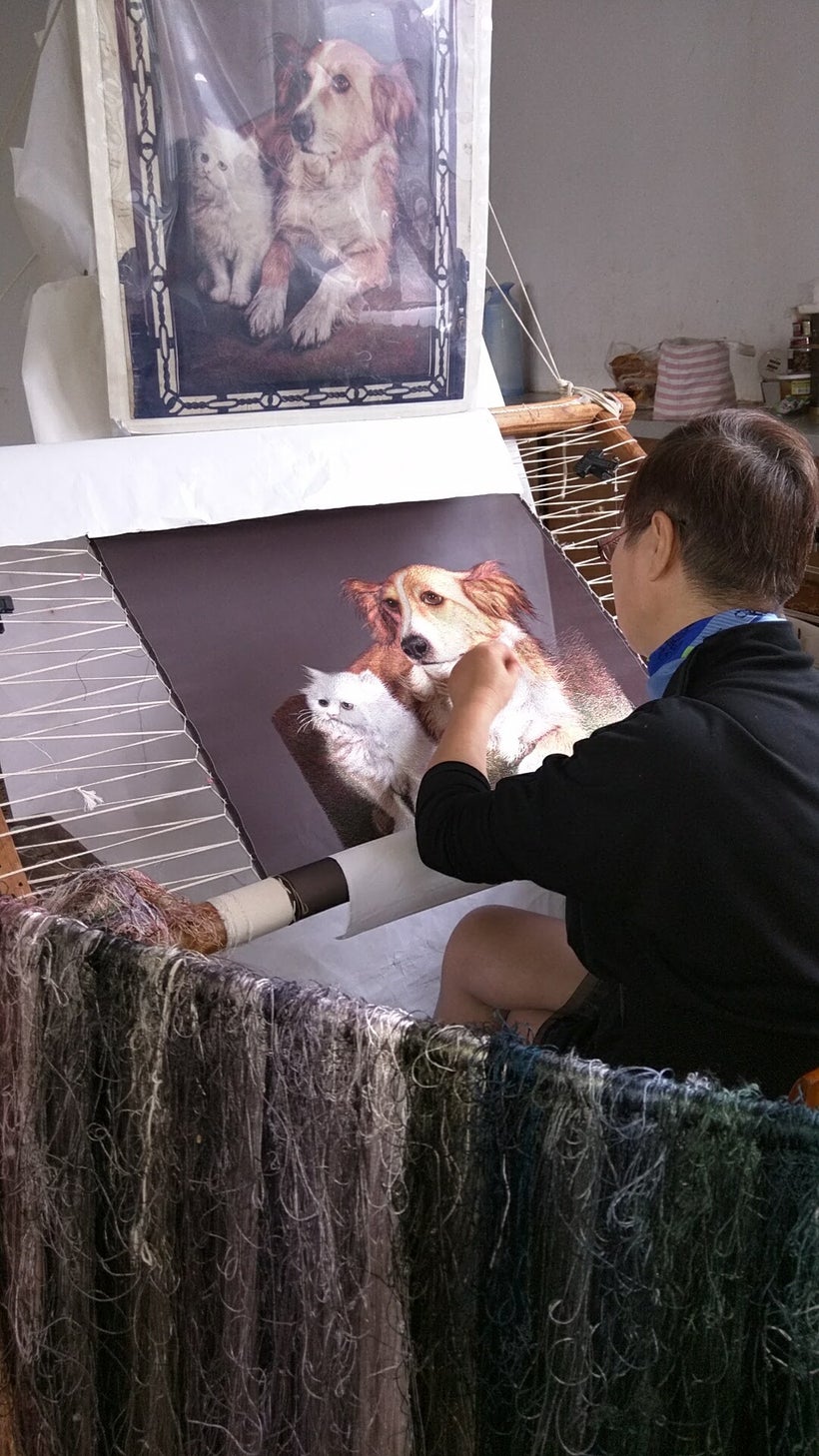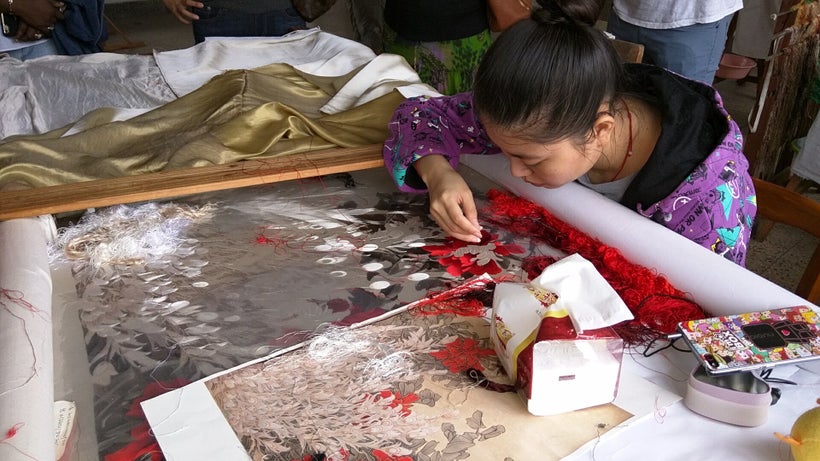 PARKS
            Throughout the city, pathways lead through parks showcasing plantings which vary through the seasons.  Spring peonies lead to lotus in summer which gives way to autumn's fragrant mimosa.  The Panmen Scenic Area Park surrounding the historic two-story, red Panmen Gate, includes a 1000-foot section of the original city wall and its high arched Wumen Qiao Bridge is a great vantage point to watch boats floating by on the Grand Canal.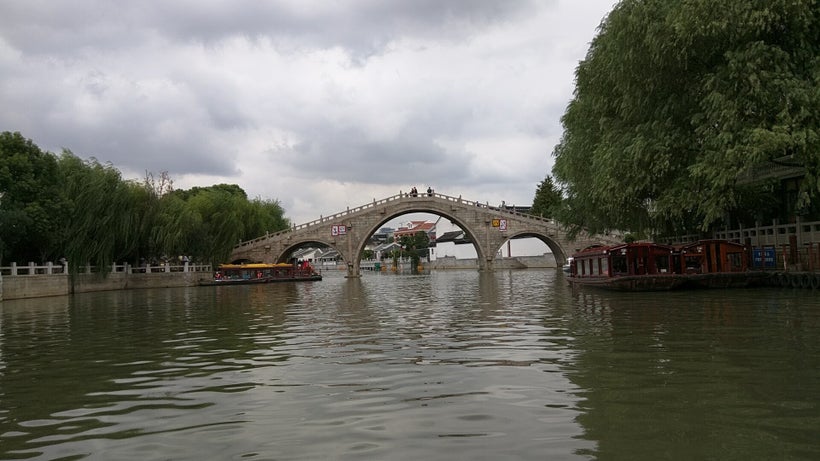 INDUSTRIAL 
            East and west of the city, giant industrial parks have been created to promote research and commerce.  Created in conjunction with Singapore, the Suzhou Industrial Park on the east, abbreviated  SIP, centers around Jinji/Golden Chicken Lake with office structures, apartment complexes, five-star hotels, a university, cultural and arts center -- and one of the world's tallest Ferris Wheels, comprising a whole community.  Across town, is the similar Suzhou New District high-tech development zone.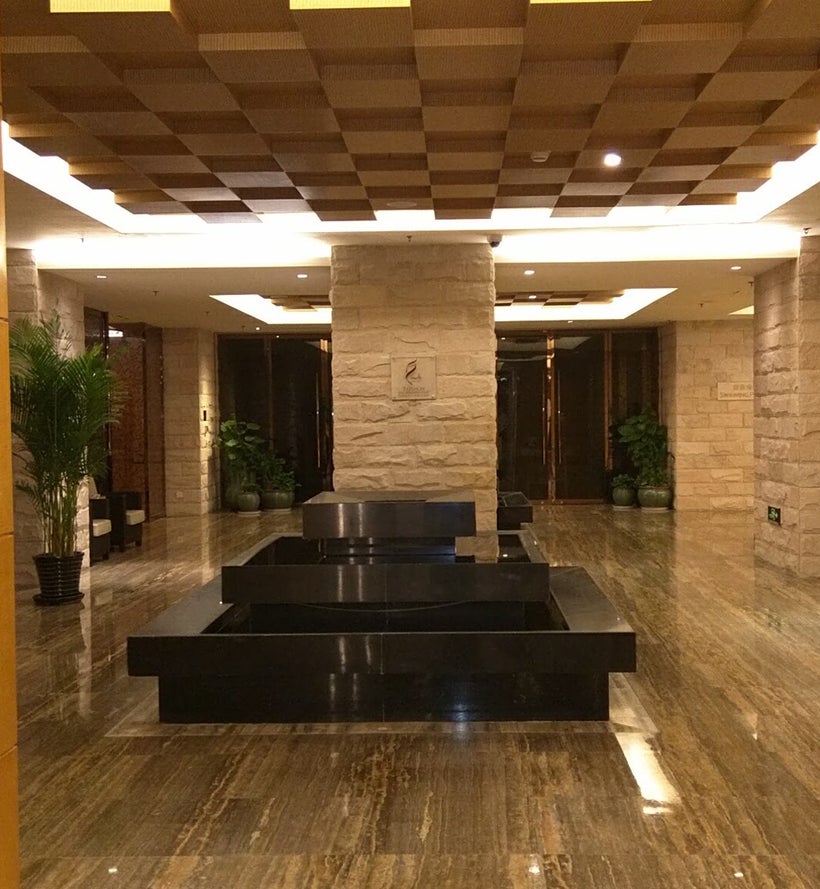 RECREATION
            Visitors seeking exercise can stroll among the shops of Pingjiang Lu, cycle and jog on special paths around nearby Taihu Lake, China's third-largest freshwater lake, climb past the stone carvings and monuments on Tiger Hill at the outskirts of town.  Newly arranged by the tourist office is the opportunity during crab season, October to mid-November, to rent boats and help local fishermen harvest crabs from the aquatic fields in Taihu Lake.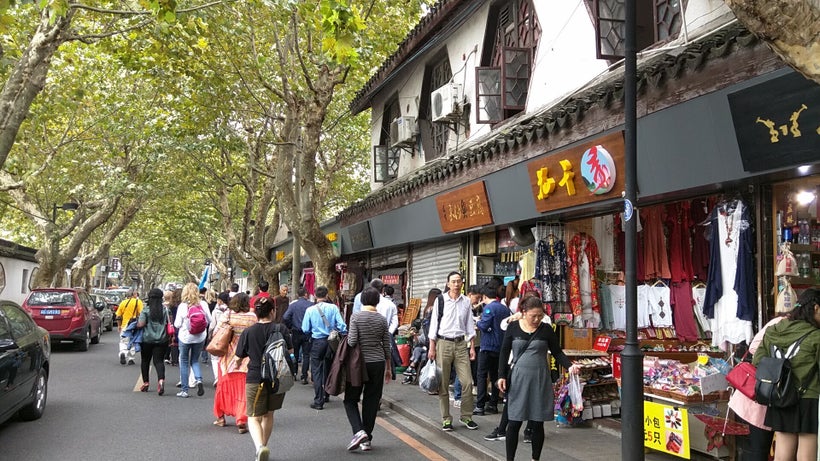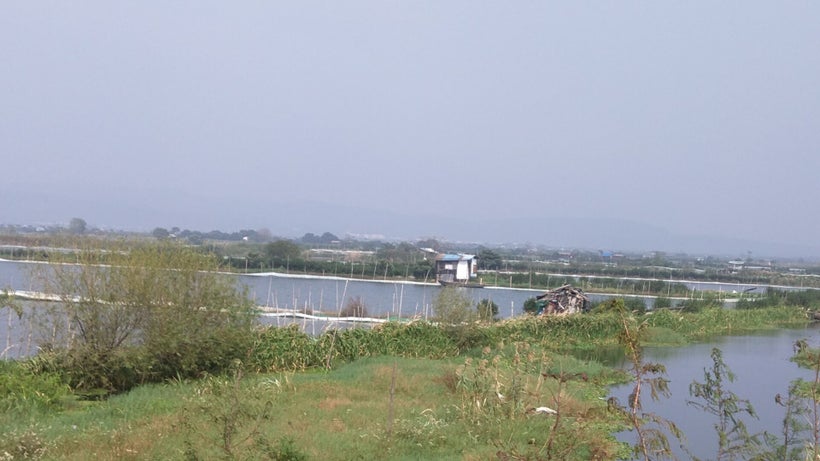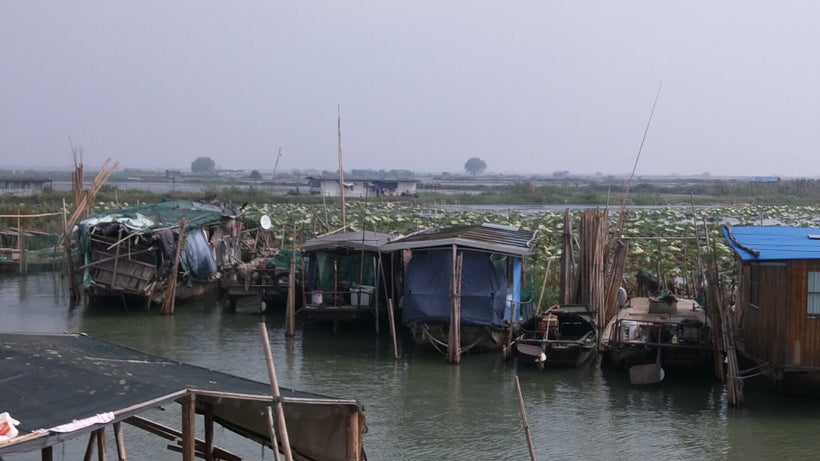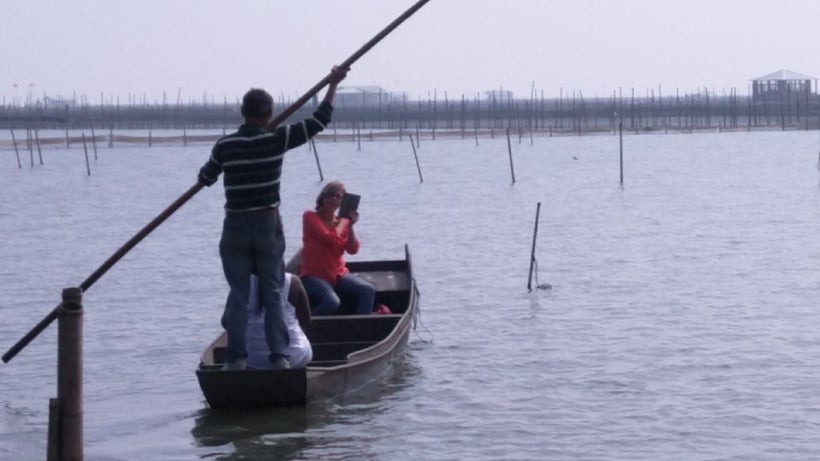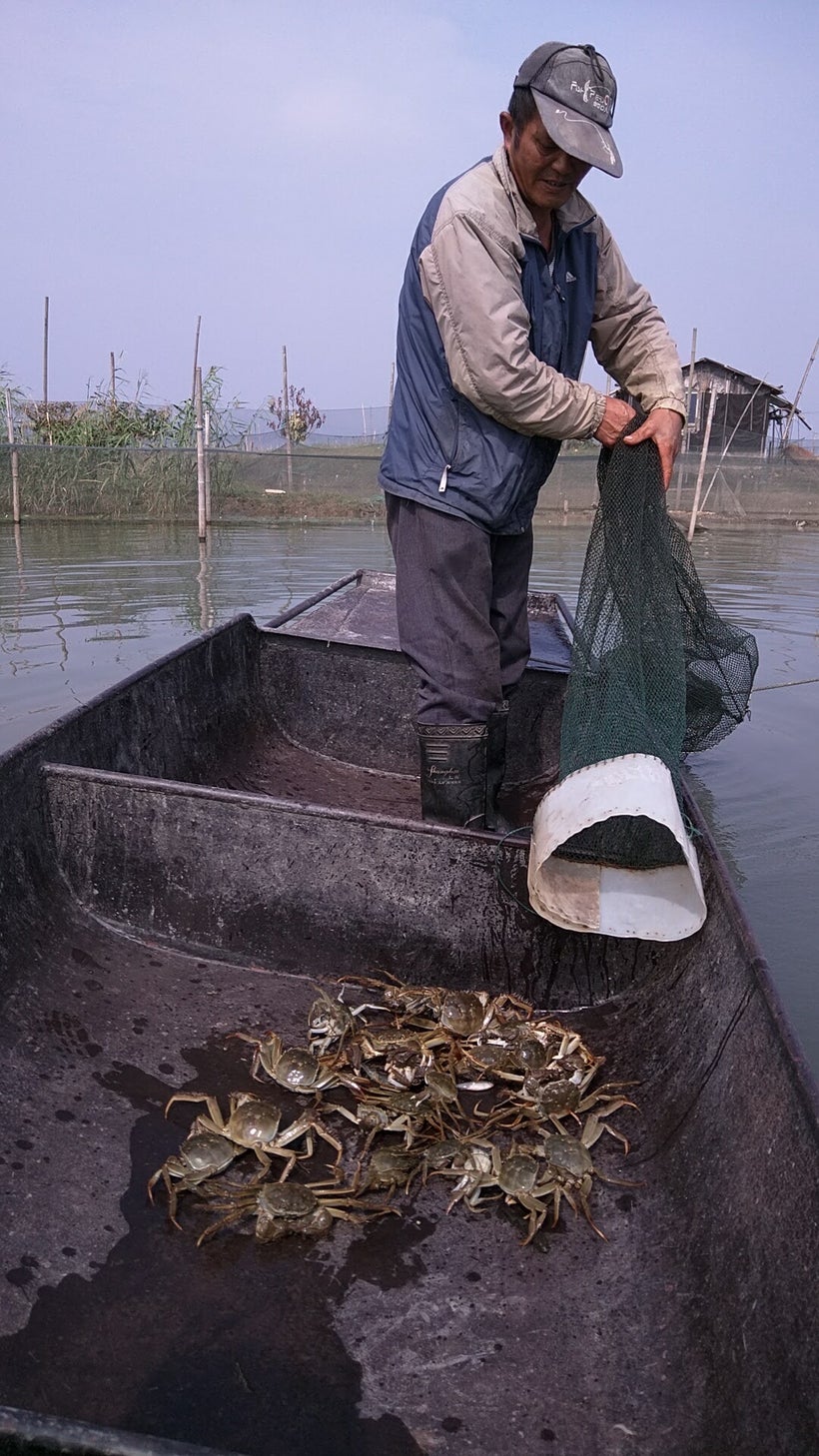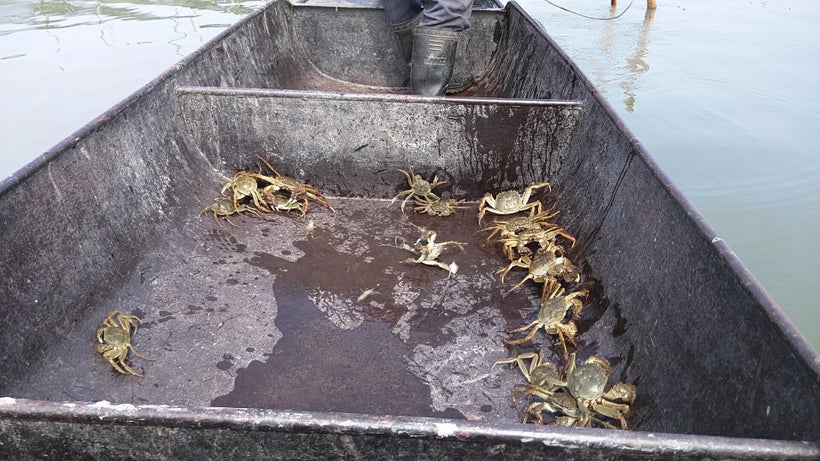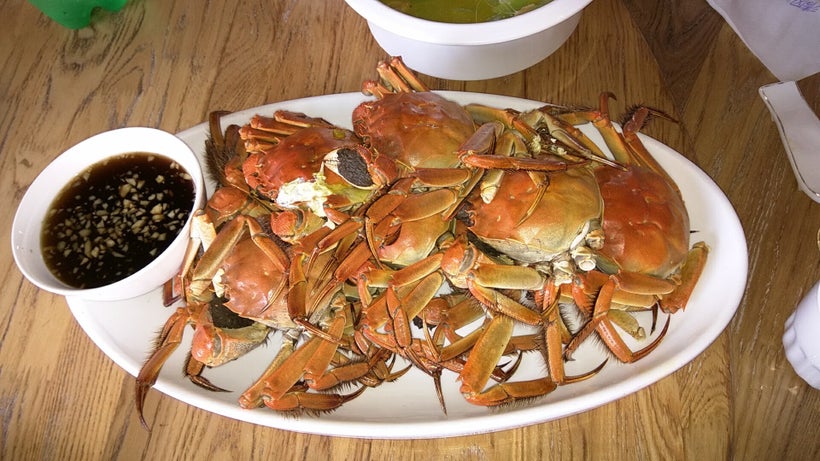 ENTERTAINMENT
            China's oldest form of opera, Kunqu, originated here with performances featuring singers in colorful masks and costumes.  Folk tales and jokes are told in song and musical accompaniment in popular Pingtan storytelling performances held in local tea houses.  Many of the classic gardens also present musical programs.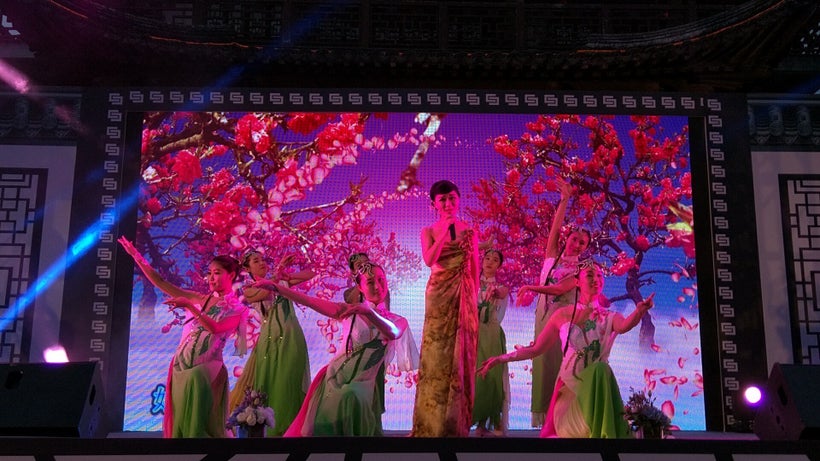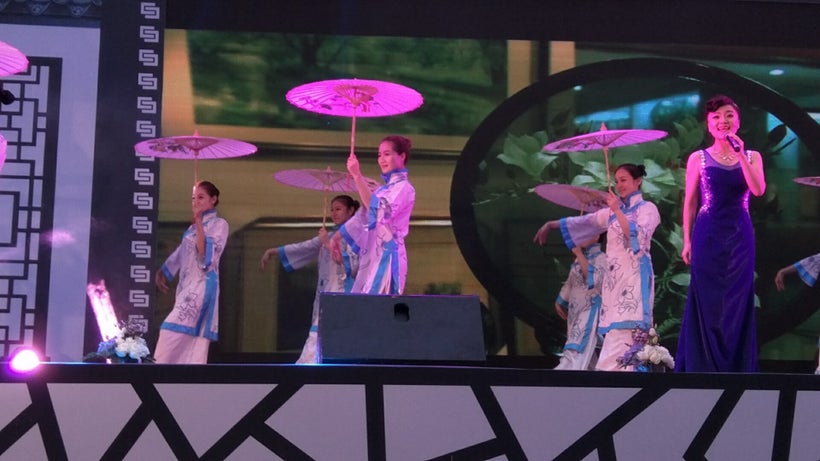 DINING
Suzhou cuisine is noted for fish and produce, fresh and slightly sweet.  Crab and shrimp are abundant and Sweet and Sour Mandarin Fish is a specialty.  Homesick foreigners can dine at elaborate versions of KFC and Pizza Hut.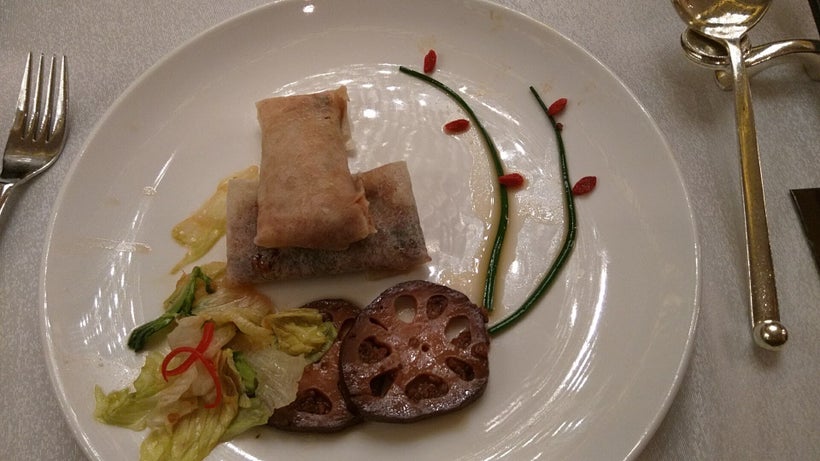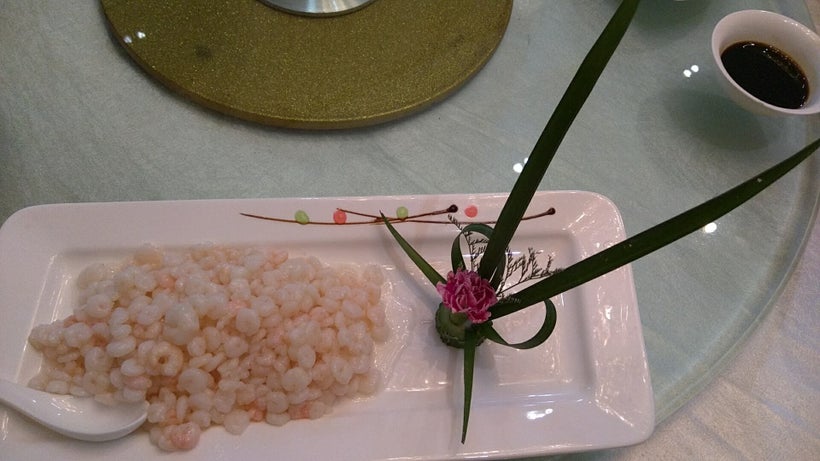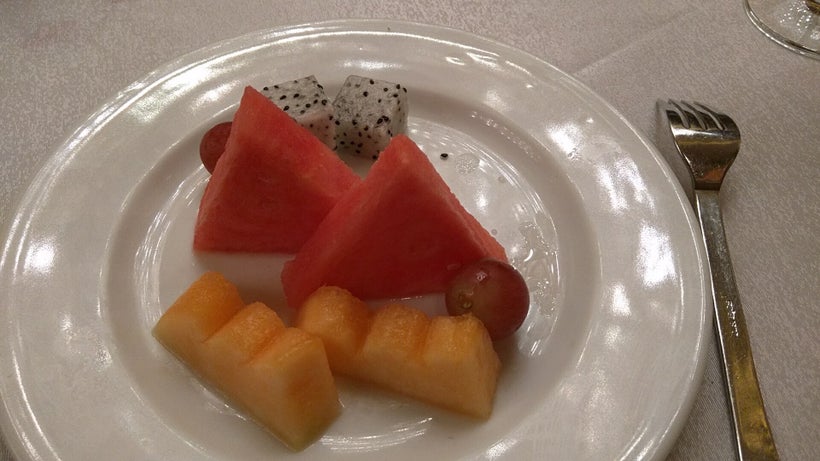 TOURISM IS WELCOME
            Ex-pat residents of Suzhou and a small delegation of us from the US were invited to attend ceremonies welcoming American visitors to the city as part of the 2016 China-US Tourism Year. The Mayor of Suzhou and other officials greeted the group at ceremonies held in October near the Panmen Gate.  After speeches and an elaborate drumming performance, guests were led to a stage to see a show of traditional songs and dances.  The festivities concluded with an elaborate buffet featuring both Chinese and American dishes -- dumplings and hot dogs.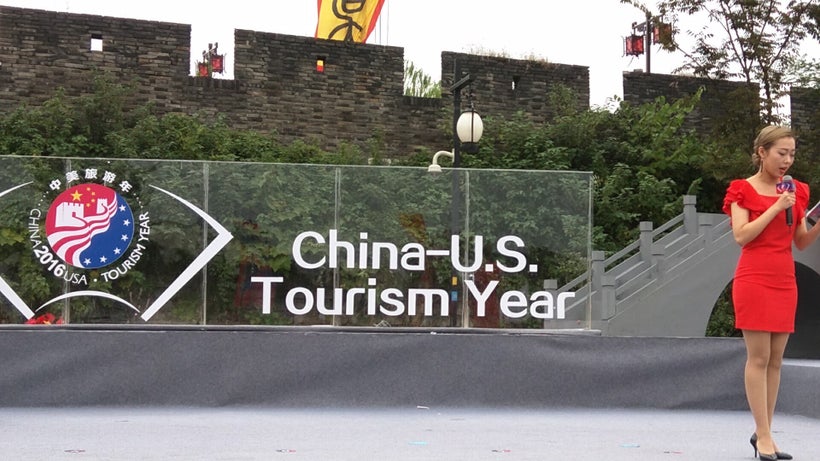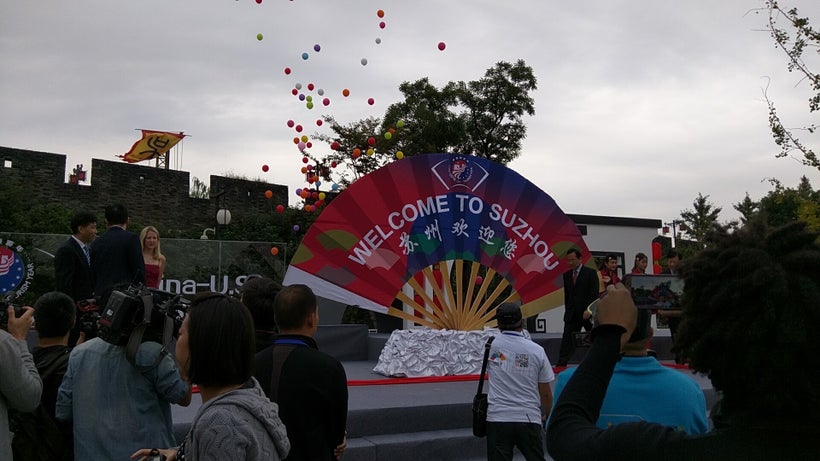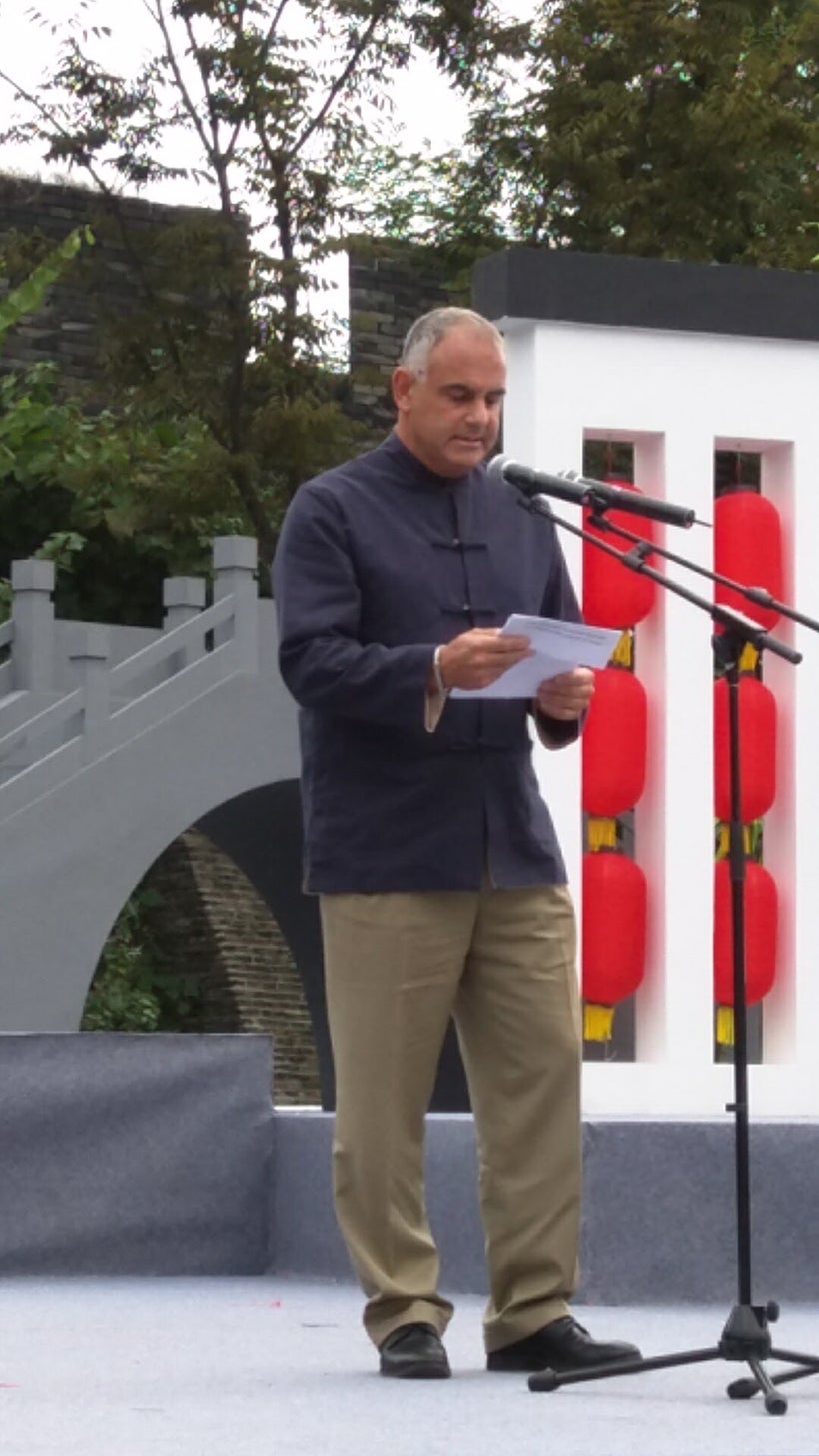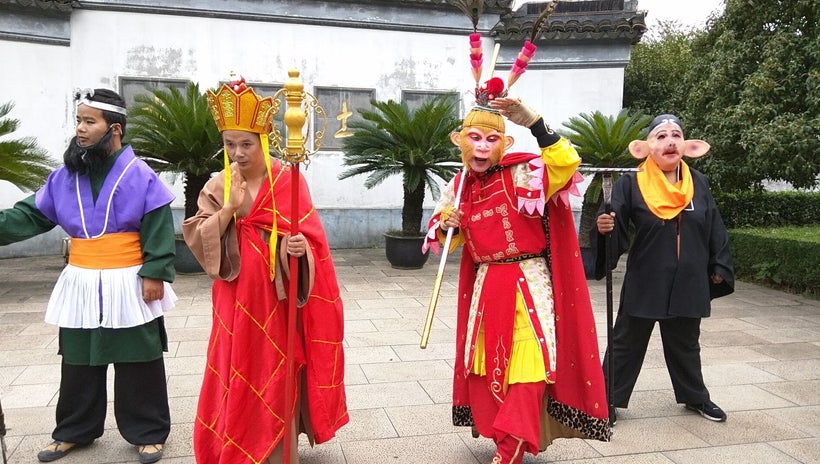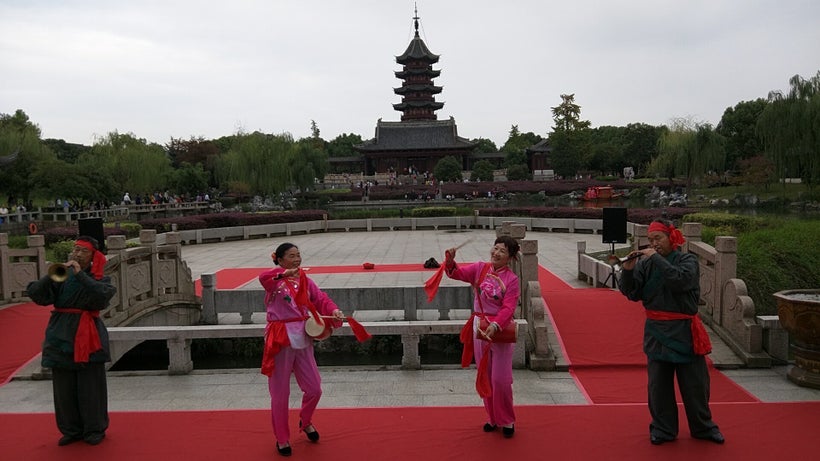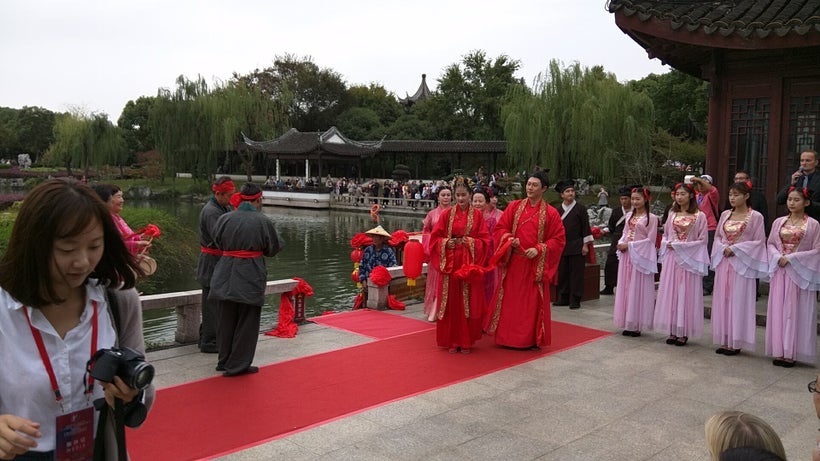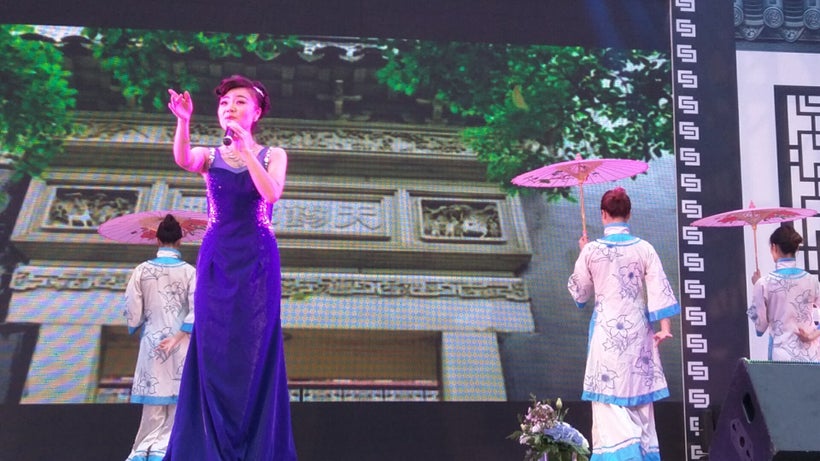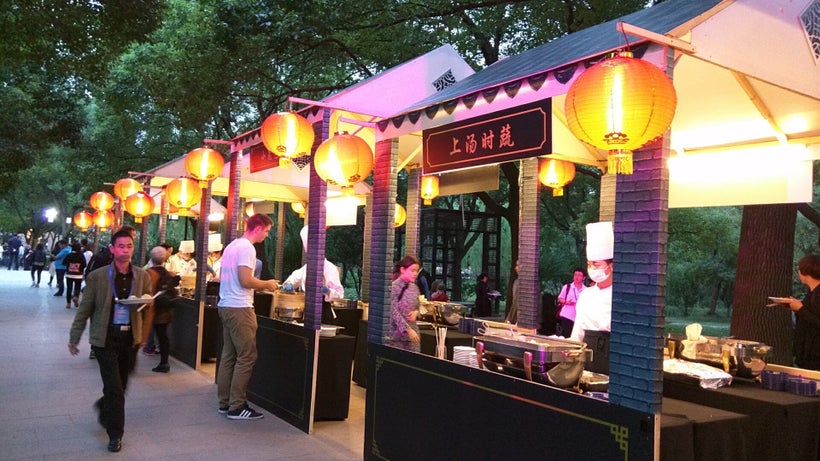 REAL LIFE. REAL NEWS. REAL VOICES.
Help us tell more of the stories that matter from voices that too often remain unheard.
This post was published on the now-closed HuffPost Contributor platform. Contributors control their own work and posted freely to our site. If you need to flag this entry as abusive,
send us an email
.