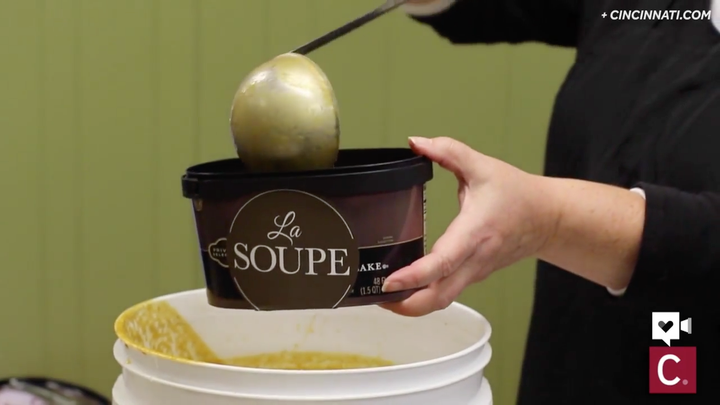 Food waste made one chef's blood boil, so she cooked up a solution.
Suzy DeYoung, of Cincinnati, is taking produce that would otherwise be thrown out, and turns it into nutritious soups for customers, nonprofits and food-insecure families with her organization, La Soupe.
Yet, what's at the heart of La Soupe is feeding local children that need a free or reduced-price meal at school.
"We've seen the positive effects that healthy, delicious food has on our community and its children," it says on La Soupe's website. "Time and again we've proven that once kids eat our Soupe, they prefer it to processed food and will attend school events in greater numbers when Soupe is provided."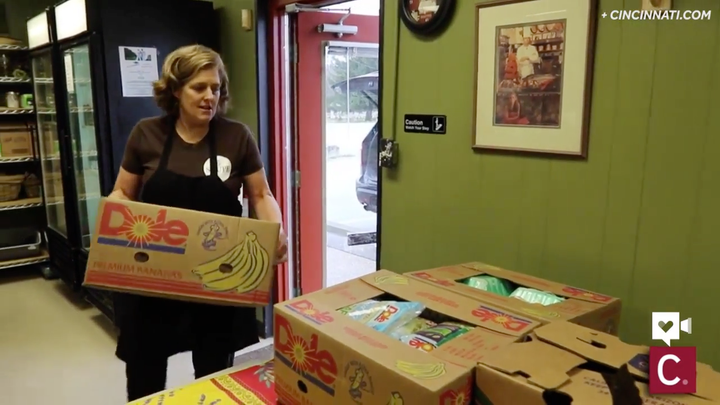 On the weekends, they make a huge batch of soup and deliver it to local partners who feed the hungry. During the week, the food is delivered to five schools every Friday and to another six or seven schools and churches during the week, according to KHOU.com. DeYoung also gives out free slow cookers to families who attend her cooking classes at local schools, in which she teaches kids and parents how to make their own meals from "rescued" produce at home.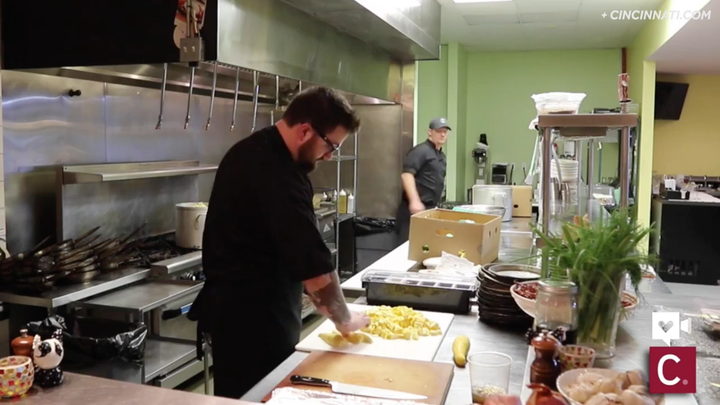 "We started to use the word 'rescued' because that's what I really feel like it is," she told Cincinnati.com.
The most recent government statistics on poverty show that in 2014, 46.7 million people were living in poverty, including 15.5 million kids under the age of 18, according to Feeding America.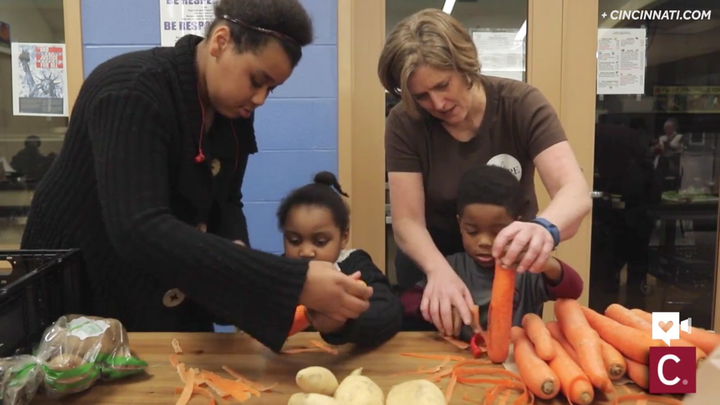 DeYoung started La Soupe three years ago. She left a restaurant she co-ran with her sister, La Petite Pierre, to focus on La Soupe, according to KHOU.com.
"We just kind of jumped in and said: 'Let's just do it and try to figure it out. And if doesn't work, it doesn't work,'" she told Cincinnati.com. "But nobody else's solutions are working or we wouldn't be where we are here in Cincinnati, that's the way I'm looking at it."
Before You Go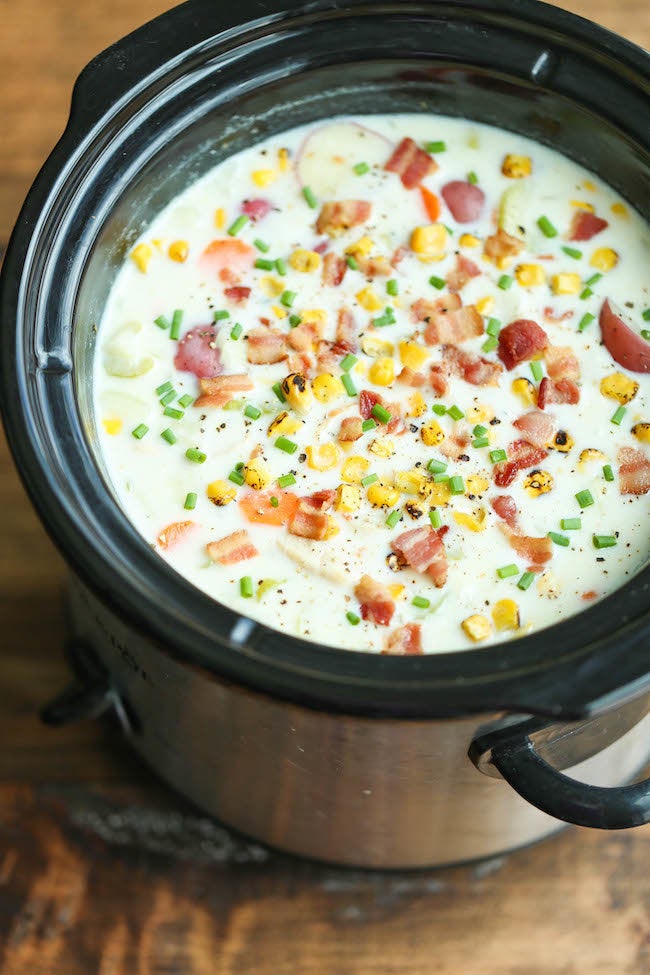 Slow Cooker Soups And Stews