Track and field star Suzy Favor Hamilton didn't always lead a double life. In the '90s and early 2000s, things were as they seemed ― Suzy was a three-time Olympian, a seasoned runner with lucrative sponsorships, and a devoted wife. Soon, though, things changed.
"Shortly after I had Kylie, something happened dramatically to me inside. I was then misdiagnosed with depression and I was put on an antidepressant that made me want to live life like I'd never lived life before," Suzy says. "I felt great. I felt high."
In actuality, however, Suzy says she wasn't depressed. She was bipolar, and the anti-depressants that she was on seemed to be doing more harm than anyone realized. "Being misdiagnosed actually turned me to this crazy woman," Suzy says.
Fueled by this imbalance, Suzy ended up suggesting something out of character to celebrate her 20th wedding anniversary with her husband.
"We decided to have a threesome," Suzy says. "That's when my world would change forever."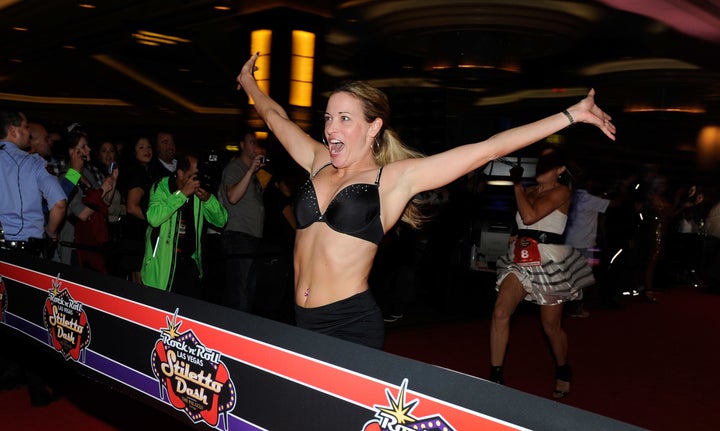 After the threesome, Suzy took her risky behavior to the next level by becoming a high-priced escort known to her clients as Kelly Lundy. It might seem like a big leap to make, but Suzy explains that it actually didn't seem that way at all.
"[In] my case with the bipolar, hyper-sexuality is one of the symptoms. So it was incredibly easy to go that route," she explains.
As Suzy met with clients willing to pay $600 per hour for her time, she continued to play the role of the everyday wife and mother. No one knew her secret, except for her husband, who stood by Suzy throughout her exploits.
"We were starting to have marital problems, so, for once, he saw me happy and it was easier to live with this woman who was manic versus depressed," Suzy points out. "He just thought, 'OK, she's going to get this out of her system and it's going to be done.'"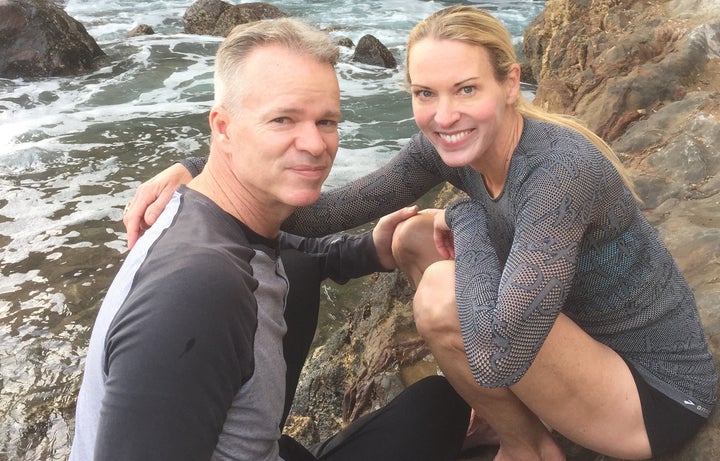 Before Suzy could even begin to consider leaving prostitution behind, the decision was all but made for her when a former client exposed her secret to The Smoking Gun. "[He] actually called this tabloid, and the tabloid came and found me in Las Vegas and told me, basically, that he was going to destroy my life," Suzy says.
"It was awful. I became suicidal," Suzy says. "I had so much hate mail in the beginning. The worst one was somebody telling me that I should kill myself. And when you're getting this mail and you're getting told by society how awful a person you are, it was sinking in." 
Suzy made it through the ordeal, though, thanks in part to her husband's support.
"I was lucky that early on, my husband didn't leave me," she says. "He wanted me to be around and he wanted me to be a mother to our daughter."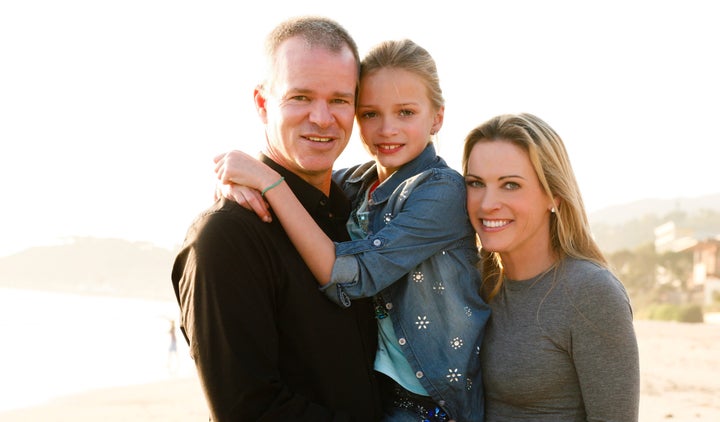 Today, Suzy remains committed to her recovery process and has moved with her family from their old home in Madison, Wisconsin to Manhattan Beach, California.
"I was so lucky to have the support and I was able to change my environment, which is key in recovery," Suzy says. "Moving to the ocean has been just a blessing."
With her new life on the West Coast, Suzy has also become a yoga instructor and credits the practice with helping her heal emotionally and mentally.
"I had no idea how important yoga is to the mind," she says. "In many ways, it's more healing the mind than healing the body."
"Oprah: Where Are They Now?" airs Saturdays at 10 p.m. ET on OWN.
Another Olympian opens up:
REAL LIFE. REAL NEWS. REAL VOICES.
Help us tell more of the stories that matter from voices that too often remain unheard.
BEFORE YOU GO
PHOTO GALLERY
Feminist Moments From Summer 2016 Olympics