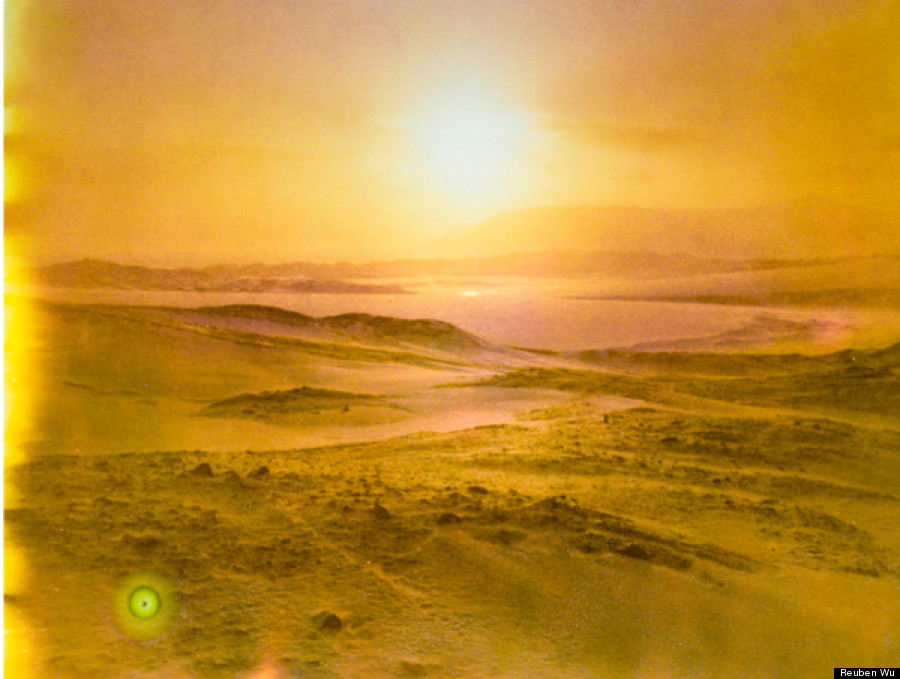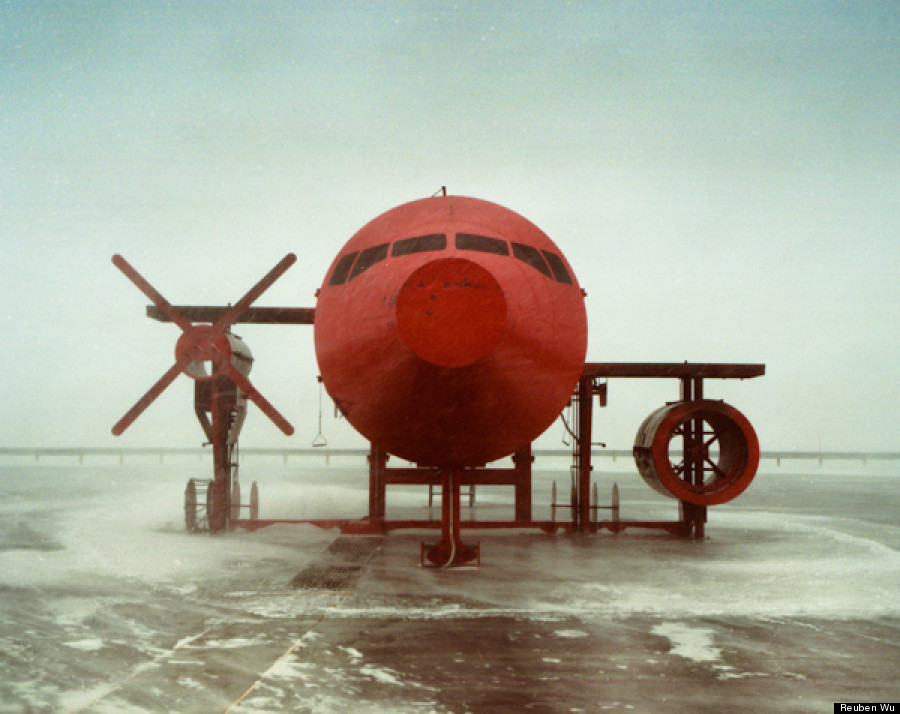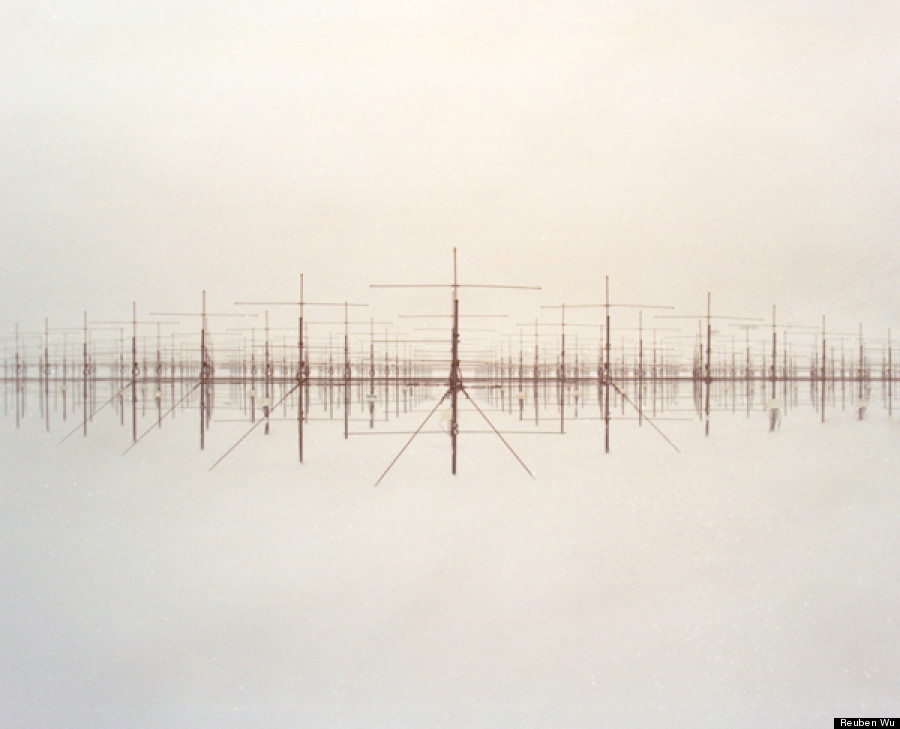 Photographer Reuben Wu took these shots in Svalbard a couple of years ago. He says of his trip:
"In February 2011 I spent a week on an archipelago close to the North Pole called Svalbard… We traveled mainly on snowmobile and slept in tiny huts which had to be strapped down to stop them from blowing away... I was interested in the sensory experience (nothing but snow, no trees, sun at sunset angle all day) and also the signs of humanity which appear to cling on for survival."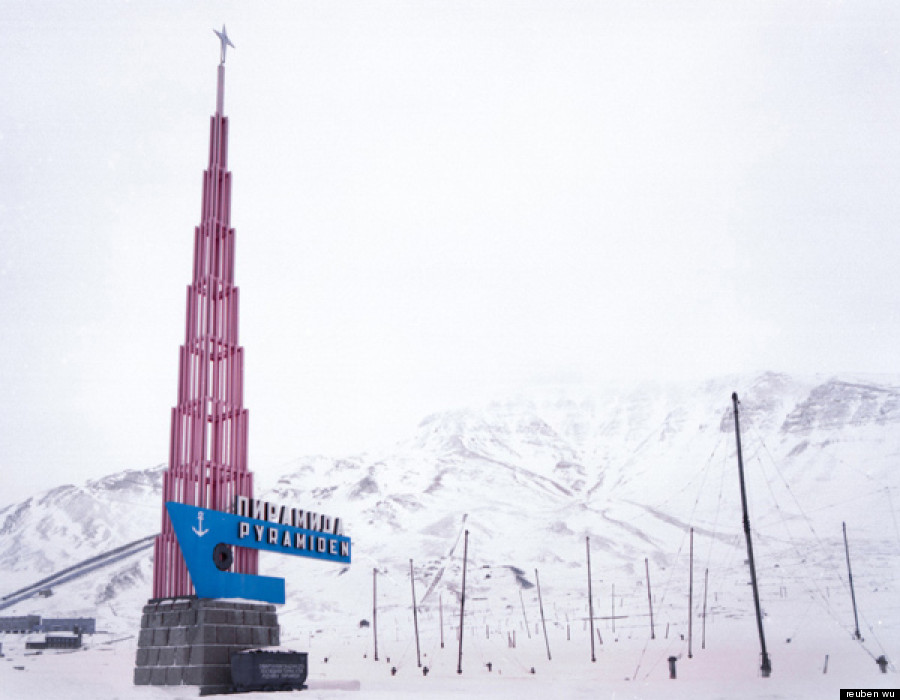 If you go to Svalbard, you can visit Pyramiden. Pyramiden is an old Soviet village that's been abandoned for about 15 years.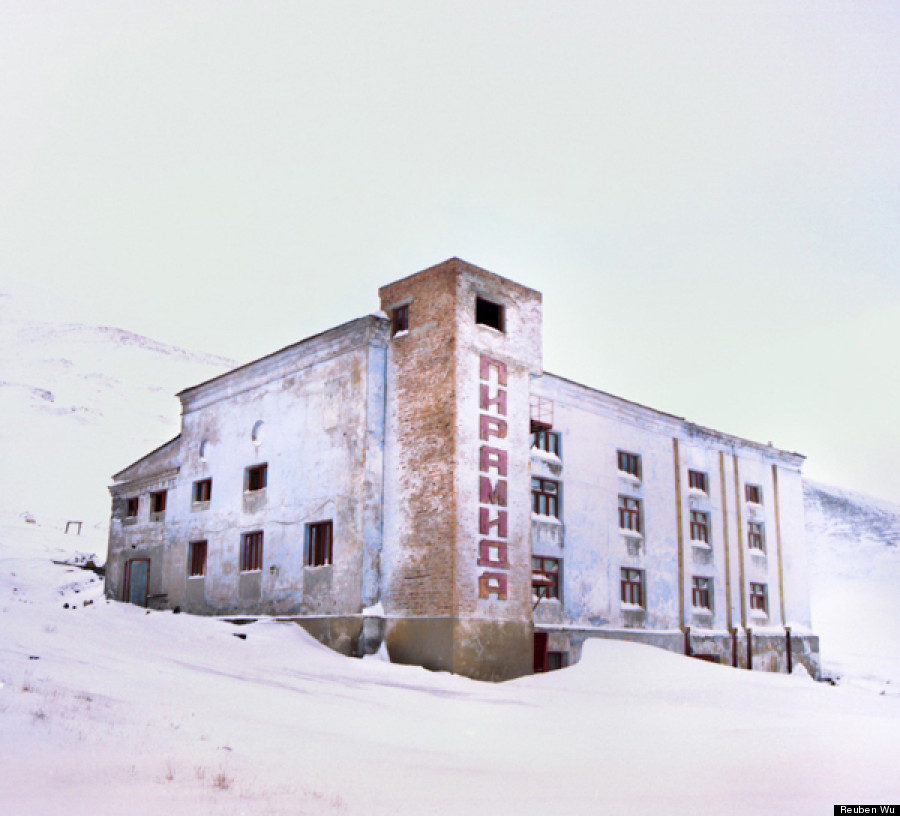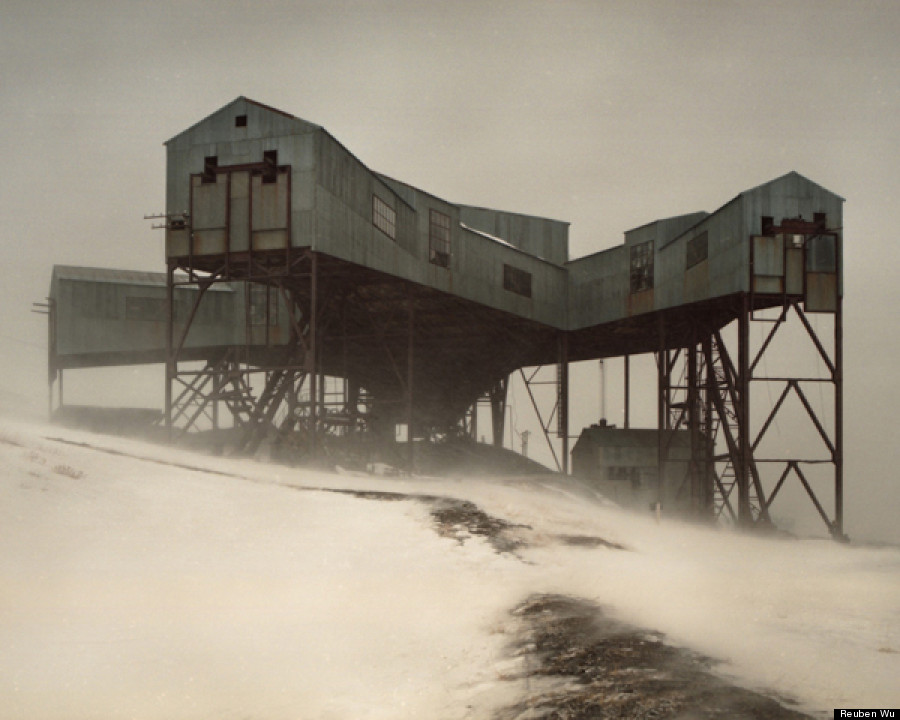 In the 1960s and 70s, about 1,000 people lived in this town and practiced the Communist way of life. Don't worry if you can't book your ticket yet-- researchers say that because it's so cold in Svalbard, these buildings won't decay for at least 500 years.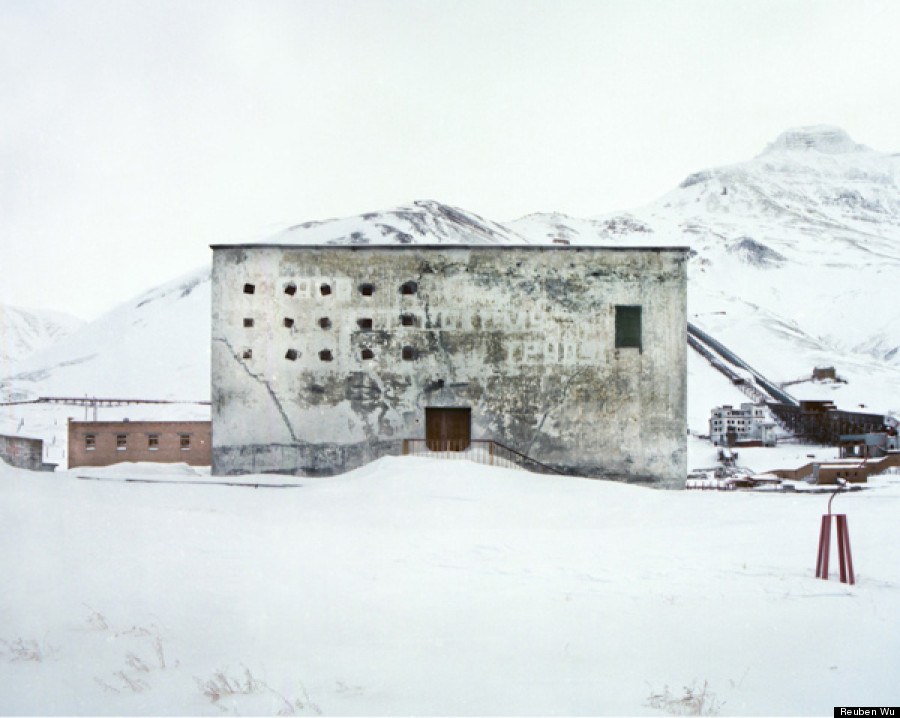 The Svalbard Global Seed Vault is a giant warehouse that has 4.5 million seed samples. If genetic banks lose seed samples, they can get replacements from the Seed Vault. And if anything major ever happens to the world's crops, we could hypothetically use these seeds to repopulate our favorite plant species.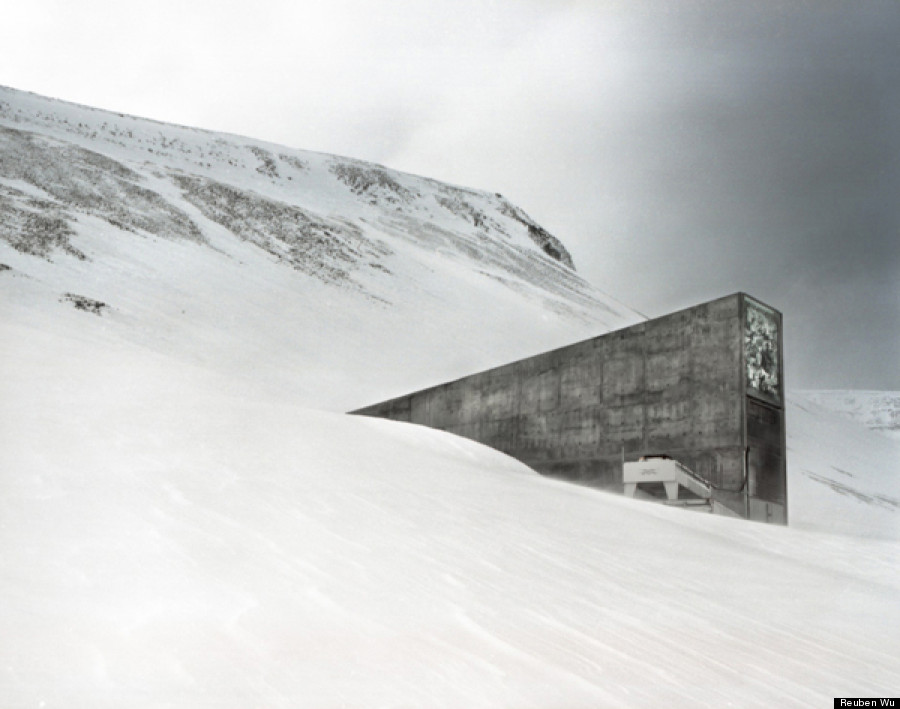 Finally, the Northern Lights perform an especially amazing show in Svalbard. They thank you for virtually visiting!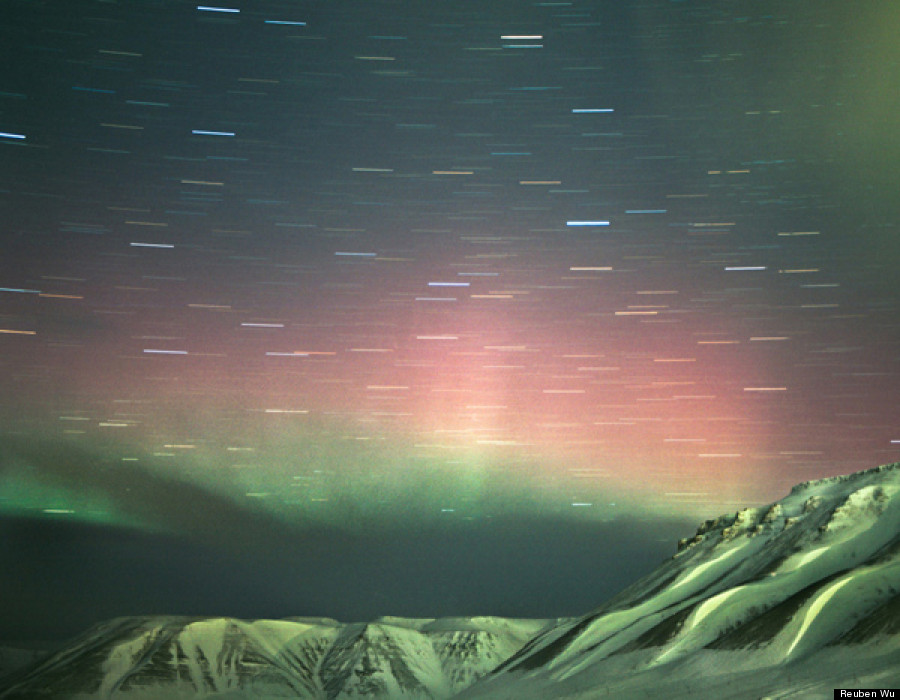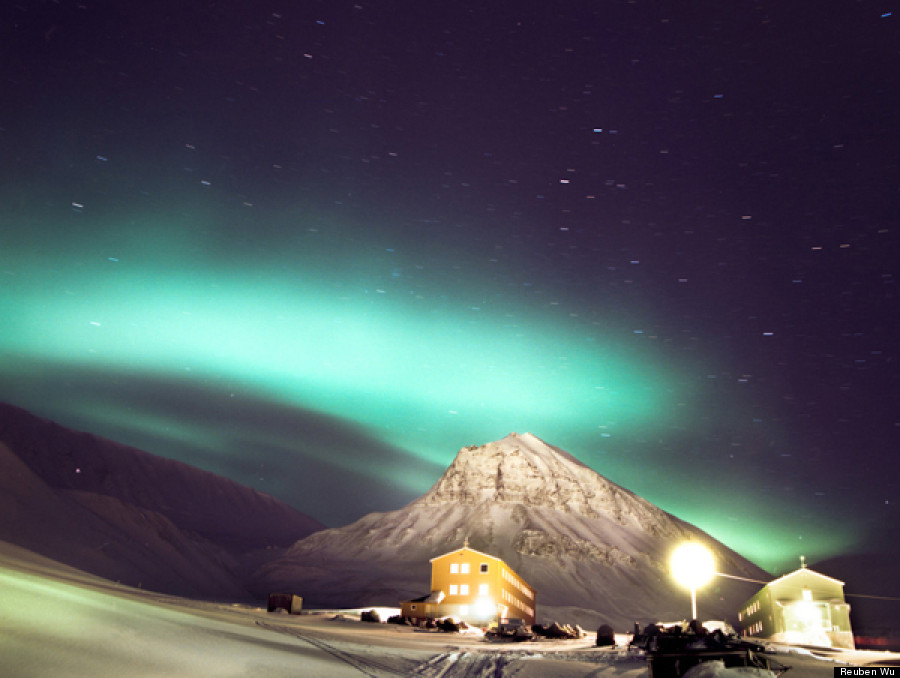 For more of Reuben Wu's photography, visit his website.
Related
Before You Go
Alaska: View Northern Lights in the U.S.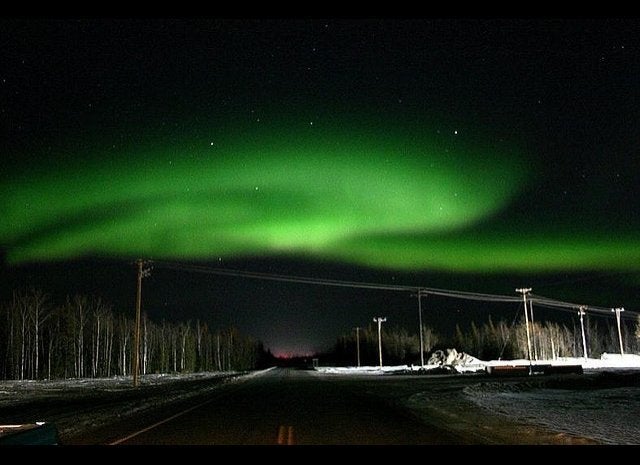 Denmark: Visit Remote Norwegian Sea Islands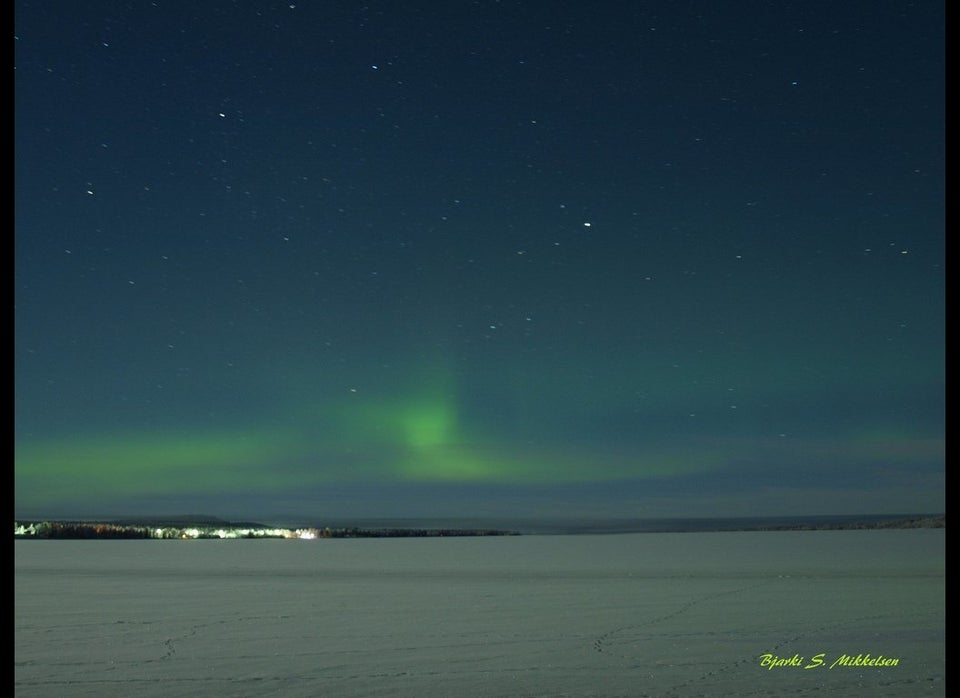 Scotland: Watch the Sky for a Weather Break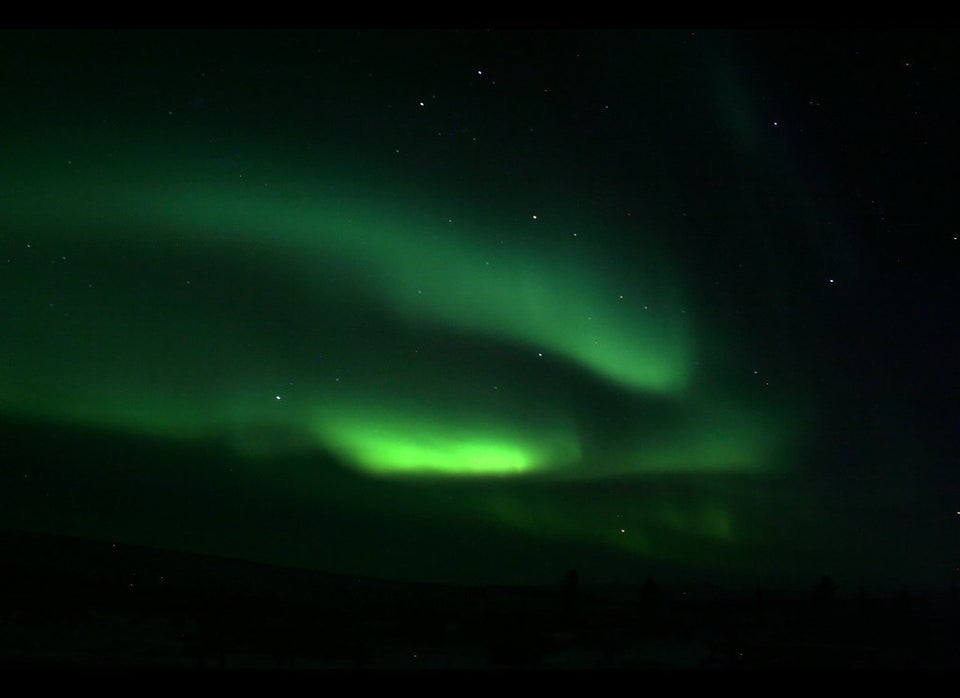 Canada: Go North of the Border for Great Views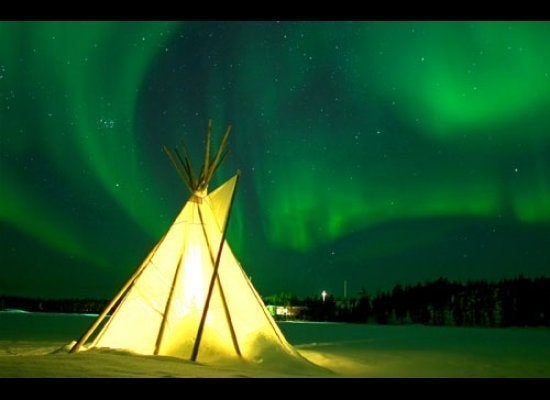 Greenland: Experience Great Auroras All Over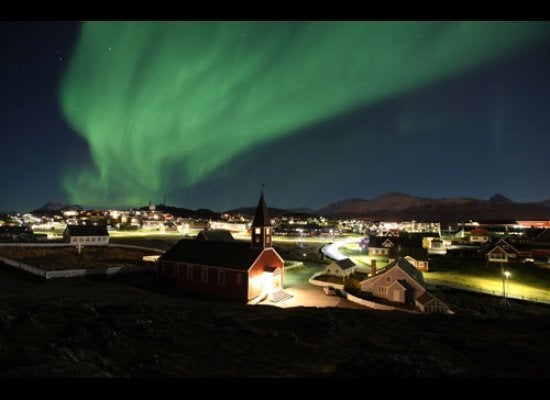 John Kjær/Greenland Tourism
Finland: Listen for Your Aurora Alarm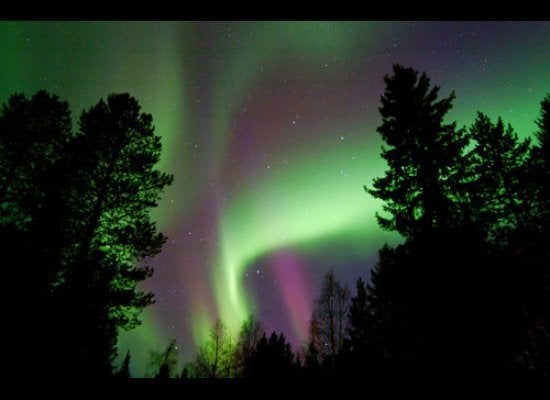 Iceland: Explore Beyond Reykjavík's City Lights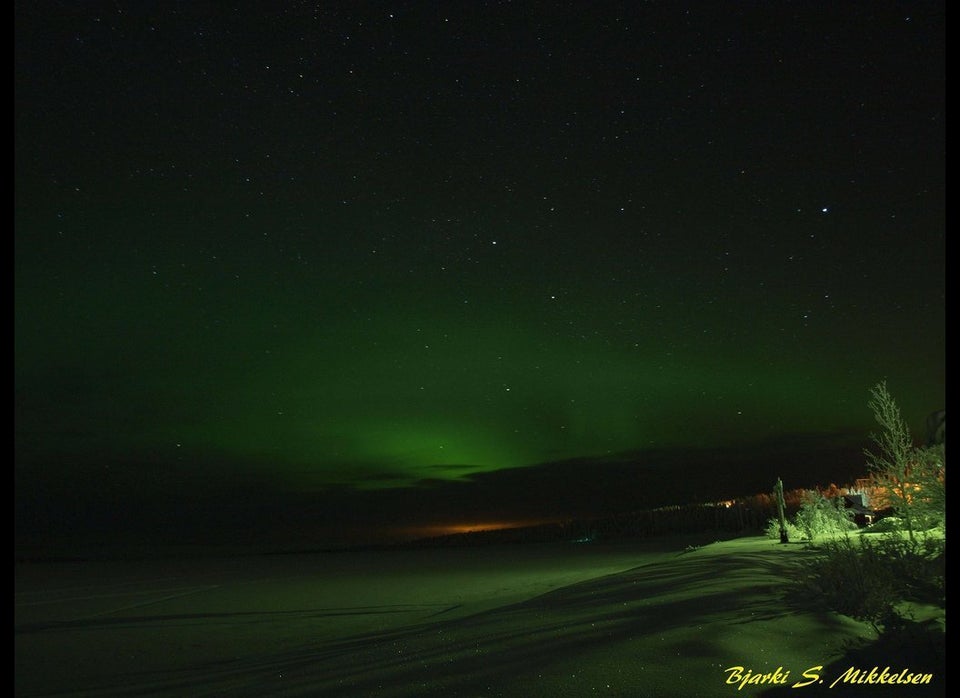 Sweden: Learn about Beautiful Blue Holes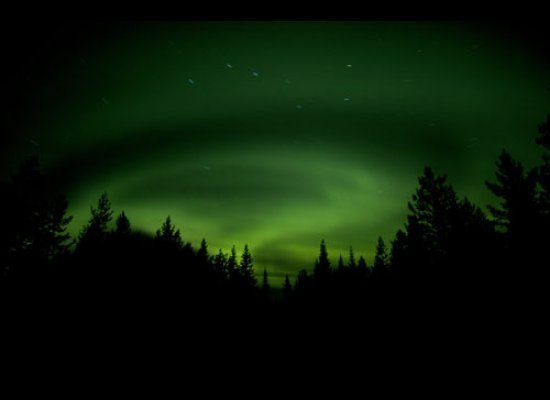 Fredrik Broman/www.humanspectra.com courtesy www.imagebank.sweden.se
Russia: Brave the Arctic Cold for Arctic Lights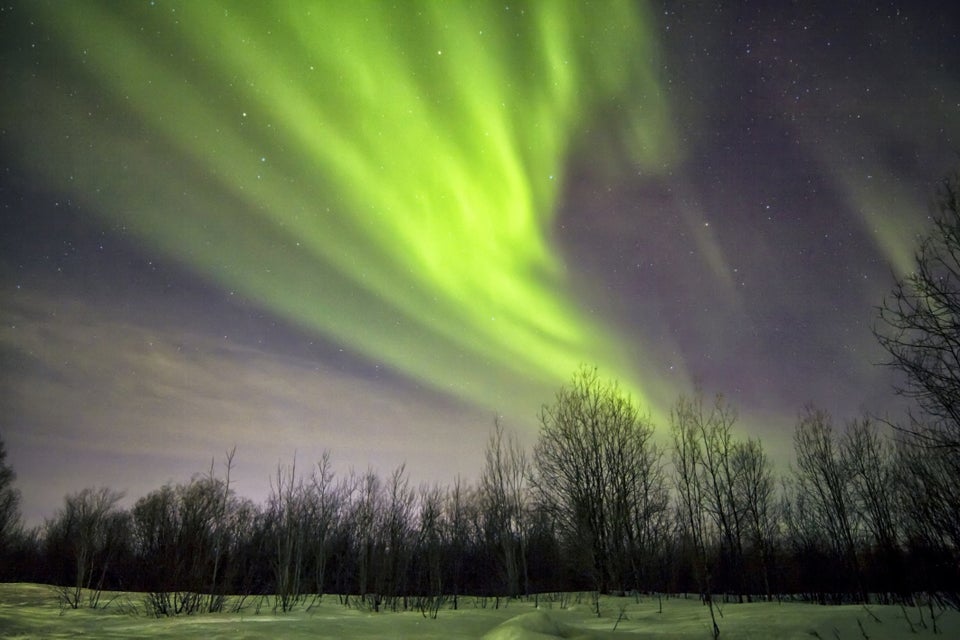 nouskrabs via Getty Images
Norway: Observe Polar Night and Polar Lights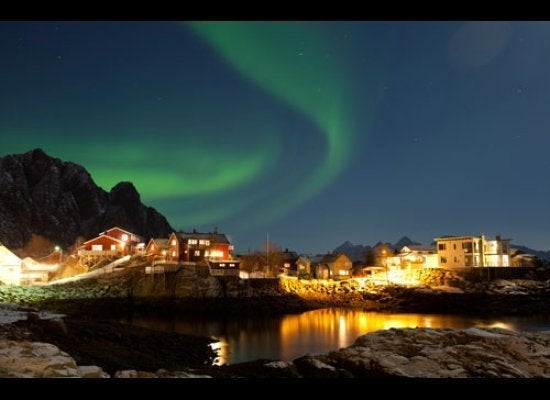 Courtesy Johnny Mazzilli/Innovation Norway