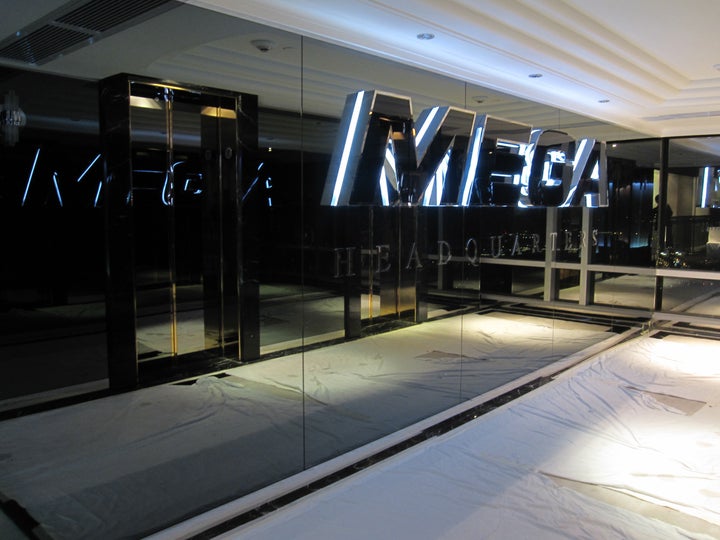 AUCKLAND (Reuters) - Two men sought worldwide in connection with a U.S.-led crackdown on the online file-sharing website Megaupload have been arrested, a New Zealand government lawyer told a court on Monday.
U.S. authorities had issued international warrants for Sven Echternach, 39, a German, and Andrus Nomm, 32, of Estonia for their involvement in alleged internet piracy and money laundering.
The two had been arrested in Europe, New Zealand government lawyer Anne Toohey told a court hearing on an application for bail by Megaupload's founder Kim Dotcom, also known as Kim Schmitz.
Toohey said Echternach had travelled to Germany from the Philippines, but cannot be extradited because German law does not permit extradition of its own citizens. Nomm had been detained in the Netherlands.
A Slovakian national, Julius Bencko, is still being sought in connection with what U.S. authorities have called the Mega Conspiracy.
Dotcom, 38, and three others, were arrested in New Zealand on Friday after police raided a country estate at the request of the U.S. Federal Bureau of Investigation.
Raids took place in several other countries and the Megaupload site has been shut down, with the business's assets frozen.
On Monday, Dotcom's New Zealand lawyer denied Megaupload was involved in copyright breaches, the pirating of movies and music, and said his client should be given bail, possibly involving electronic tagging.
Toohey said Dotcom was an "extreme flight risk" and should be held in custody ahead of formal hearing on the United States' extradition bid.
U.S. authorities want to extradite Dotcom on charges he masterminded a scheme that made more than $175 million in a few short years by copying and distributing music, movies and other copyrighted content without authorisation. Megaupload's lawyer has said the company simply offered online storage.
(Writing by Gyles Beckford; Editing by Ed Davies and Alex Richardson)

Related
Popular in the Community