Mark and Ismini Svensson have traveled in plenty of planes, trains and automobiles since they got married. But the newlyweds haven't been jet-setting off to honeymoon locales -- they've been crossing the country in hopes of helping those who could use it.
The couple had funds on hand for a wedding reception, but decided to use those savings to finance their journey across all 50 states instead, and also opted out of the traditional honeymoon trip.
Inspired by the support and donations that came their way during their travels, Mark and Ismini started a New York-based nonprofit, Stay United, which oversees a number of programs focused on bettering education and health for youths, according to CNN. The couple posted photos and updates of their acts of kindness on the nonprofit's Facebook page.
The decision to forgo the typical honeymoon experience was a pretty simple one, according to Ismini.
According to NBC News, the couple was inspired to set off on the selfless adventure in honor of Ismini's father, who died unexpectedly after a charity event he'd organized.
"We realized my father [wouldn't be at the wedding]," Ismini told NBC News. "So we're trying to figure out ways we can make it so somehow in his memory, we do something that he maybe would love to see us do."
But while "50 Acts of Giving Back" may be coming to an end, the couple is determined to keep the giving going. On the Stay United website, the Svenssons are encouraging supporters to conduct their own random acts of kindness and share it with the nonprofit on social media so that the good deeds live on.
"The message is, everyone can do something to make a difference -- even if it's small in their communities, even if it's just a positive compliment to someone," Mark told CNN. "You never know the impact it can have on another person."
Related
Before You Go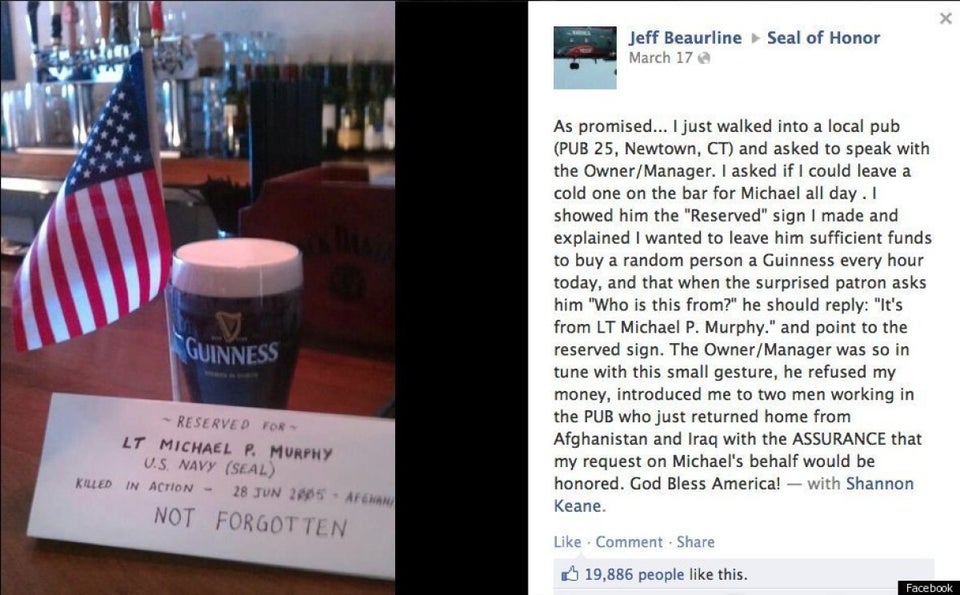 Random Acts Of Kindness