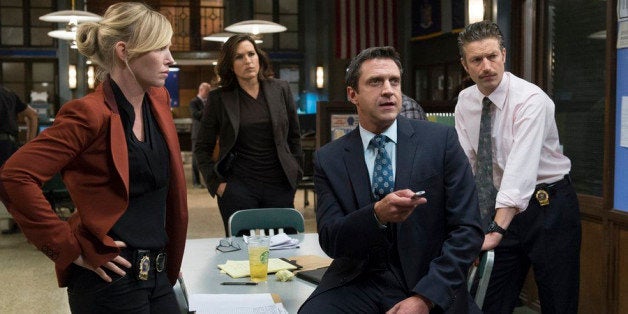 Season 15 of "Law & Order: SVU" was an intense year not just for Sergeant Olivia Benson, but for the entire squad. Before "SVU" returns on Wednesday, there are a few pertinent things you need to be briefed on.
In the criminal justice system, a lot happens so a recap is completely necessary. The detectives who investigate these crimes were put to the test last season. These are their stories -- DUN DUN: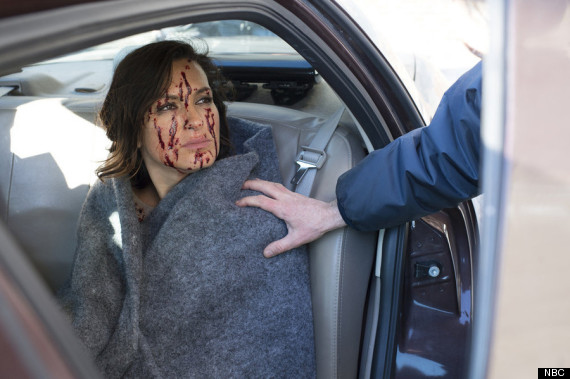 Season 15 was pure hell for Olivia. She was kidnapped, tortured and assaulted by Pablo Schreiber's William Lewis, then further tormented by him in court. She lied under oath by claiming her attack on him (she beat him unconscious with an iron rod) was purely self defense, although he was actually cuffed to the bed. Later, when Lewis escaped from prison and kidnapped a girl and made Benson publicly admit to her lie in order to save the girl's life. When she attempted to recuse the girl, Lewis forced her into a game of Russian roulette, until finally killing himself and framing her for murder. Yet Benson survived it all, got promoted to sergeant along the way and proved that even after 15 seasons of some of the worst crimes imaginable, she's one of the strongest female detectives on television.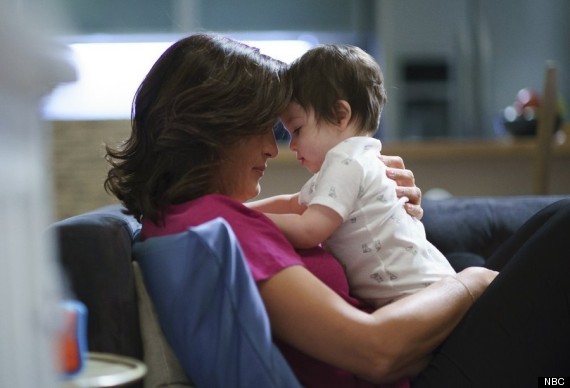 In the middle of Season 15, the squad discovered an unclaimed infant in a motel room when catching a pair of child pornographers. The baby was then sent to foster care. Fast-forward to the season finale when a prostitute, Ellie Porter, must testify against her pimp, Little Tino. When the squad runs Ellie's DNA through the system, they find that the unclaimed baby, named Noah Porter, is in fact her son. But the night before her Grand Jury testimony, Ellie is attacked and found on the side of the road burned to death. Little Tino is sent to prison for her murder, but the squad knows someone higher up must have been involved. When determining Noah's future, a judge grants Benson's long-awaited wish to become a mother. She gives Olivia temporary custody of Noah for one year, enough time to decide if she wants to adopt him.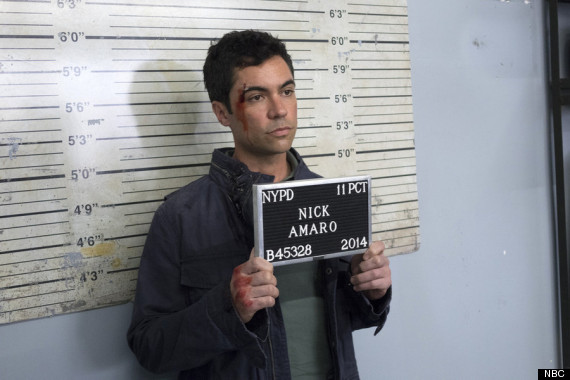 Things went super south for Nick last season. His wife, Maria, moved to California with their daughter, Zara, and he wound up in jail with his job at stake. Let's rewind: In the penultimate episode, the squad attempted to catch well-known photographer Simon Wilkes, who had a penchant for young boys and harbored a secret room with torture instruments. Without a victim or evidence, however, the jury found Wilkes not guilty, leaving Nick pretty pissed (remember how he slowly evolved into angry Stabler?). At the end of the episode, Nick saw Wilkes taking photos of kids in a school yard, and thus beats him until the cops arrive and cuff him.
By the season finale, Nick was behind bars, charged with assault and investigated by Internal Affairs (never good). Sergeant Munch made a surprise appearance to give Nick a pep talk and bail him out. Wilkes ended up dropping the charges, so Nick only has to do anger management and gets to keep his badge. His future at SVU, however, is up in the air.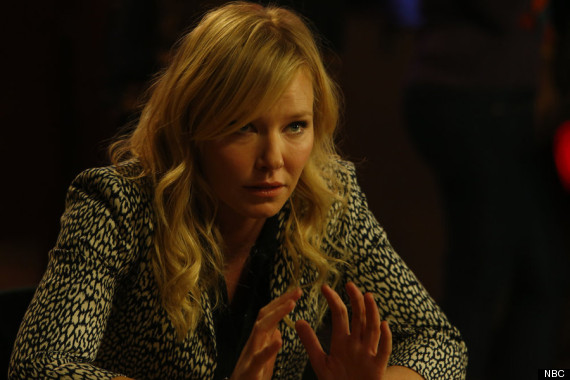 We finally saw Rollins' downfall last season when her gambling addiction kicked back into play. Just when we thought she was in way too deep, and that her life was possibly in danger, "SVU" served up one of the best twists yet -- she was working undercover! Rollins was able to turn things around, but there's still the lingering notion that her addiction may not totally be under control.
Also, let's not forget that really brief, shocking thing that happened between Rollins and Amaro. Remember when he came out of her shower wearing only a towel? It happened so fast that you could've missed it if you looked away. Will their romance continue?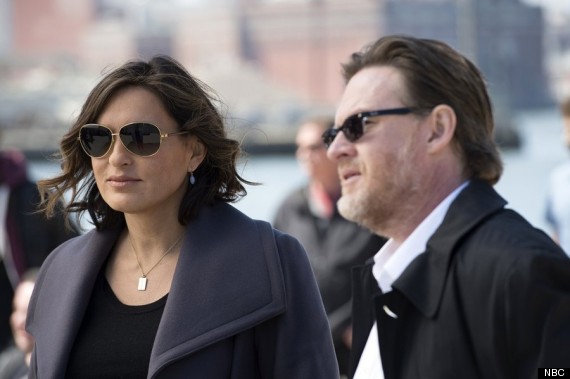 A lot of things shifted after Captain Cragen left in the middle of last season (we still miss him!). Sergeant Benson stepped in as acting Commanding Officer of the squad, but when Lewis broke out of prison she was relieved of commanding duties by Lt. Declan Murphy. At the end of Season 15, Murphy went on his way and Benson was put back in charge.
What To Expect In Season 16 (Spoiler alert!):
Mama Benson After 15 years of stopping criminals, get ready to see Olivia in new role this season as well: single mother to baby Noah.
... But then again, that could be really, really bad In the promos for the Season 16 premiere, Little Tino is back and he's already threatening baby Noah. It's great to become a mother, but then again it can be really dangerous when you're the one who locks up criminals.
There's a new guy! Yep, a new detective is joining the squad this year. Meet Detective Dominick "Sonny" Carisi, self-described as "way experienced, sensitive and moody too." Hmm, we're not sure what to expect from this guy, but as long as the angry cop trope is retired, we'll give him a chance.
We'll meet the SVU Deputy Chief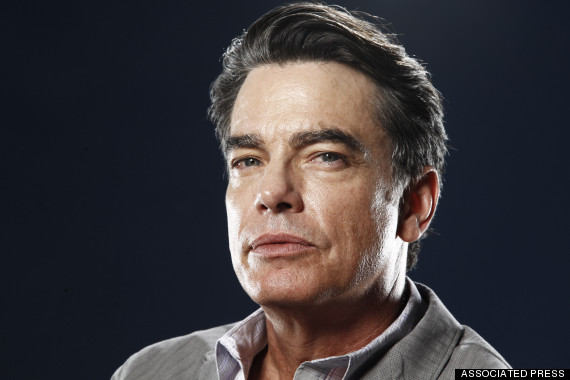 While Peter Gallagher's bushy eyebrows may immediately trigger "The O.C." theme song in your mind, they're now going to make you hear the classic "DUN DUN!" The actor is joining "SVU" this season in a recurring role as Deputy Chief William Dodds, the tough boss in charge of all the New York City special victims units.
Now go be ridiculously excited that the best detectives on TV are coming back for a 16th year!
Season 16 of "Law & Order: SVU" premieres on Wednesday, Sept. 24 at 9 p.m. ET on NBC.
REAL LIFE. REAL NEWS. REAL VOICES.
Help us tell more of the stories that matter from voices that too often remain unheard.
BEFORE YOU GO
PHOTO GALLERY
'Law and Order: SVU'