On the latest episode of "Swamp People" (Thu., 9 p.m. ET on History) Junior Edwards and his son Willie finally caught up with the alligator known as Big Bertha.
The 12-feet-long animal had long eluded Junior so he was delighted to catch it before the end of his last season out hunting.
On closer inspection, not only did Bertha turn out to be male, he also was a whopper, tipping the scales at nearly 1,000 pounds.
"Swamp People" continues on Thursdays at 9 p.m. ET on History.
TV Replay scours the vast television landscape to find the most interesting, amusing, and amazing moments - and delivers them right to your browser.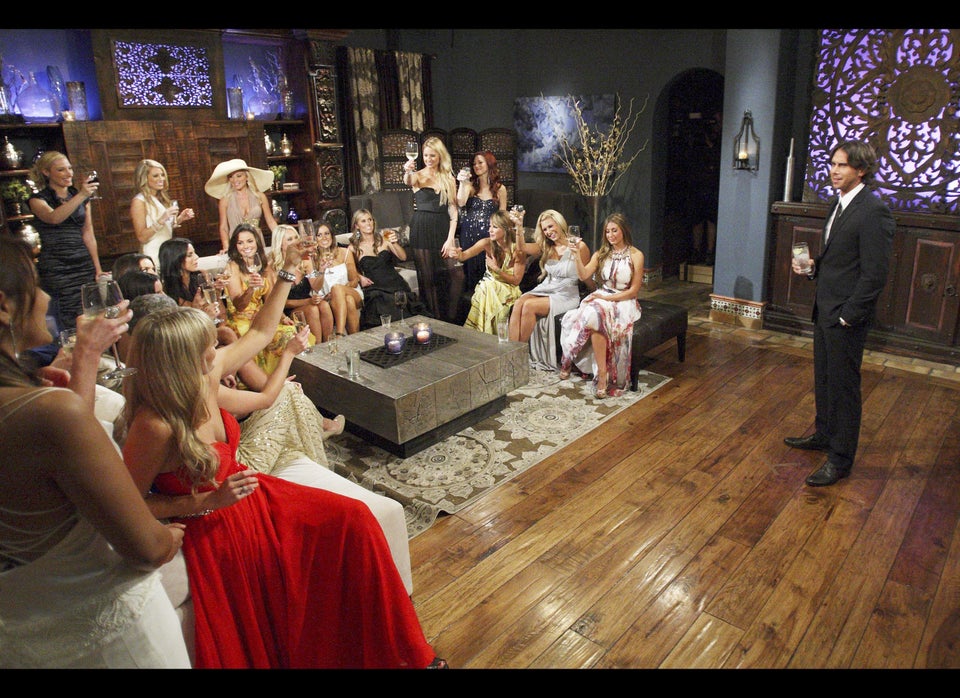 2012 Renewal Index: Canceled, Safe and on the Bubble Shows
Popular in the Community