On "Swamp Wars" (Thu., 9 p.m. ET on Animal Planet) one family found a very nasty Christmas Day visitor lurking in their pool: a 13-feet-long Burmese python.
Lisa, a member of Miami-Dade Fire Rescue's Venom One team, responded to their call but extricating the massive snake proved just too hard for one person.
The massive snake was too heavy for Lisa to safely pull it out of the water on her own, and after it "landed a bite a couple of inches from my hands," she called for back-up. Venom One eventually captured and removed the animal safely.
New episodes of "Swamp Wars" air Sundays at 9 p.m. ET on Animal Planet.
TV Replay scours the vast television landscape to find the most interesting, amusing, and, on a good day, amazing moments, and delivers them right to your browser.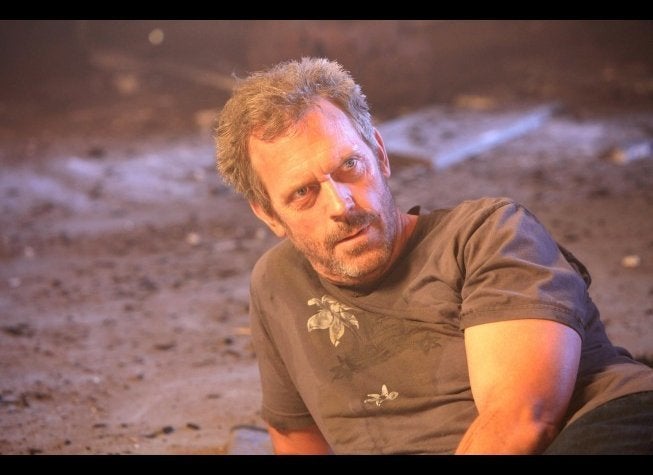 What To Watch On TV This Week
Popular in the Community