The U.S. Department of Education's Office for Civil Rights opened an investigation into Swarthmore College in Pennsylvania on Friday, reviewing allegations that the private liberal arts school has failed at handling sexual misconduct on campus and retaliated against sexual assault survivors.
On Friday, Rhasheda S. Douglas, a supervisory attorney with the OCR, notified the women and men who filed the May complaint that it will be opened for investigation. The Huffington Post obtained Douglas' notifying letter, and Swarthmore spokeswoman Nancy Nicely confirmed Sunday that the school had also received notification of the inquiry Friday.
"We welcome that review and will, of course, cooperate fully and expeditiously," Nicely said.
The OCR investigation of Swarthmore may result in the office overseeing a rewrite the college's policies, but the office also has the power to withhold federal funding to the school.
"Having OCR investigate is validation that violations are occurring at Swarthmore," said Mia Ferguson, a student and one of the complainants.
Officials at the prestigious college attempted to resolve sexual assaults by mediation between assailants and victims and discouraged reporting, according to Ferguson.
Hope Brinn, another Swarthmore student and complainant, said when she tried to report sexual harassment from a male student, an administrator repeatedly asked her what she could have done to provoke the behavior. At another point, Brinn said the official told her that the male student's admission that he had harassed her "was punishment enough."
The complaint filed with the OCR also claims Swarthmore violated the Clery Act, a federal law requiring tracking and disclosure of sexual violence on campus. Since the OCR does not enforce Clery, it is dismissing that allegation, Douglas wrote in the letter. It is up to the Education Department's Clery Compliance Division to decide to open the students' separate Clery complaint for investigation.
As the students filed their complaints in the spring, the college hired the Margolis, Healy & Associates firm to conduct an independent review of their policies and practices around sexual misconduct.
"We remain absolutely committed to the safety of every one of our students, as well as to the full spirit and letter of the law," Nicely said.
"Students are talking," Brinn said, "and the government is listening."
Related
Before You Go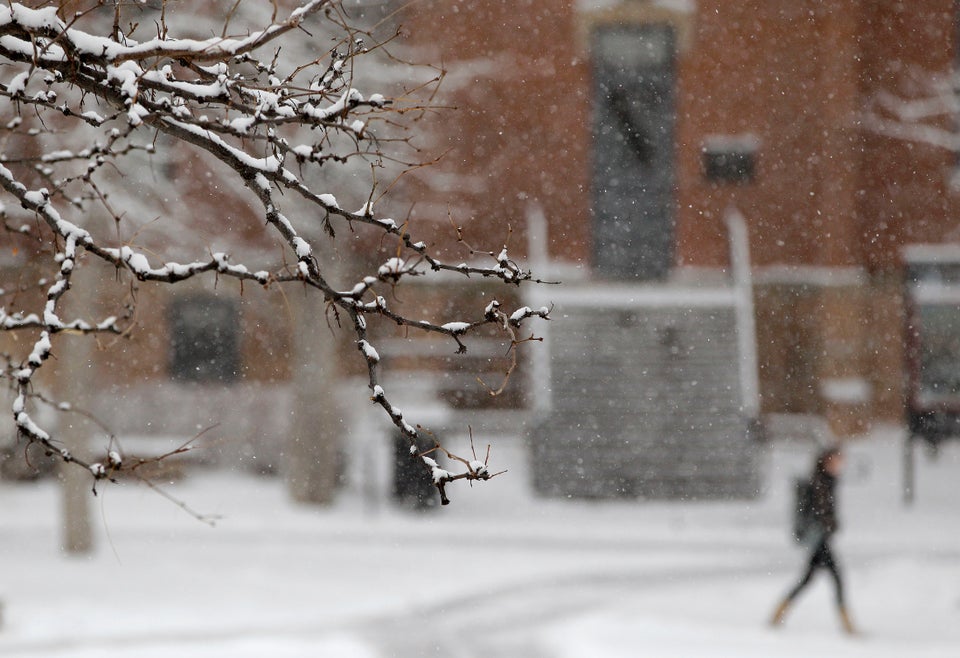 Schools Investigating Or Reviewing Policies On Sexual Assault
Popular in the Community