Miami police have arrested a man they said keyed swastikas into five cars last month.
Timothy Merriam was arrested Feb. 26 for allegedly slashing the tires on Citi bikes. Police said the 61-year-old suspect may have slashed more than 100 bike tires in a 30-day period, according to Local10.com.
The swastika keyings happened in a neighborhood that is predominantly Jewish, according to CBS Miami.
"Obviously it was intended to offend our neighbors," Eaton said. "We're not Jewish but the majority of this neighborhood is Jewish and that's what it was designed to do. It was designed to offend them and it's a very offensive sign and it's going to upset a lot of people around here."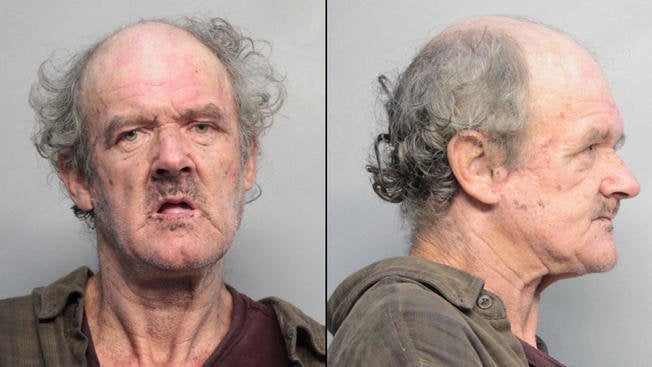 Merriam, 61, faces five counts of criminal mischief and seven counts of criminal mischief with an impairment of business operations. It's possible that hate crime charges could be added.
Police said Merriam admitted to both slashing the tires and keying the vehicles.
Jail records show that Merriam is being held on $11,000 bond.
Related
Popular in the Community